How Branded Merchandise is Stealing the Spotlight in Marketing Spend
Branded merchandise is stealing the spotlight in marketing spend. Promotional products and branded merchandise are the fifth fastest growing advertising expenditure, according to the most recent PPAI study. In the past, branded merchandise was heavily used at tradeshows and events and maybe a footnote to the rest of your marketing elsewhere; today, that has changed significantly. The events of 2020 may have even accelerated this shift in marketing spend to be more personal, more targeted, and more thoughtful.  Not only can you promote your business using branded merchandise at tradeshows and events, but you can also craft thoughtful branded merchandise campaigns that are sent in the mail to your loyal customers or prospective clients, gift custom designed merchandise with purchase, or use promotional products to incentivize or show appreciation to employees.  The most important thing behind any marketing campaign is the "why".  When engagement and affinity are your why – branded merchandise may just be the most effective means of achieving that marketing goal.
At its core, the effective use of branded merchandise in your marketing strategy provides brand recognition benefits for your company.  Repetitive use comes from quality gifted items that are either cleverly designed, that use a unique decoration technique or that are just extremely useful items the recipient needs and uses.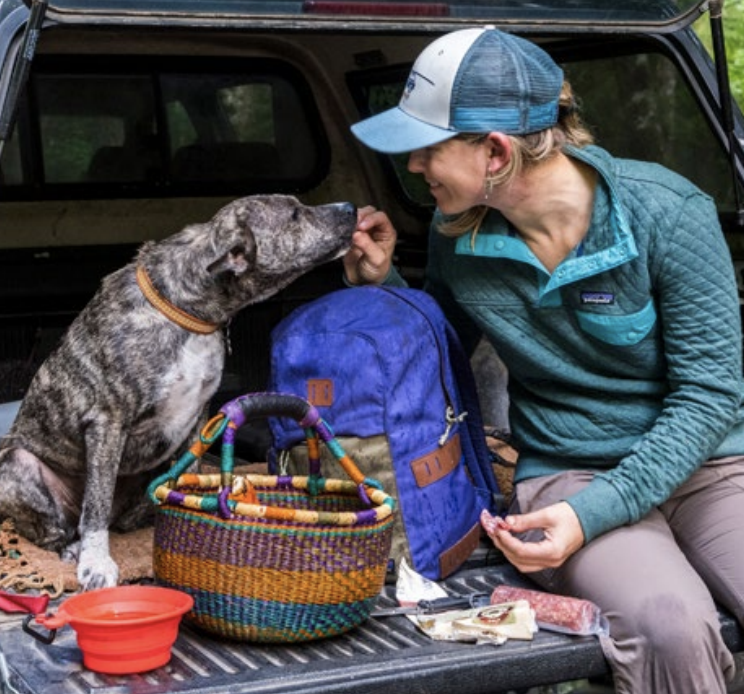 Consumer attention is fleeting.  With digital ads coming at them from every channel, you've really got to grab attention to be remembered.  What better way than a tangible branded product? Branded merchandise is one of the only tangible marketing channels marketers have at their disposal.  The promotional products channel achieves a rare feat in the advertising world.  10 out of 10 are willing to go out of their way to get a promotional product (according to PPAI).  Our advice? Better to make your marketing campaign thoughtful in order to have the best results.
Take for example promotional products that are sent out by an automotive mechanic. If they send a dip stick with their logo imprinted on it, you're likely to keep that promotional product and use it to check your oil. When you're actually in need of an oil change or other car maintenance service you're more likely to remember the company that sent you the promotional product that you still use every so often than the company that you saw an ad for on Facebook.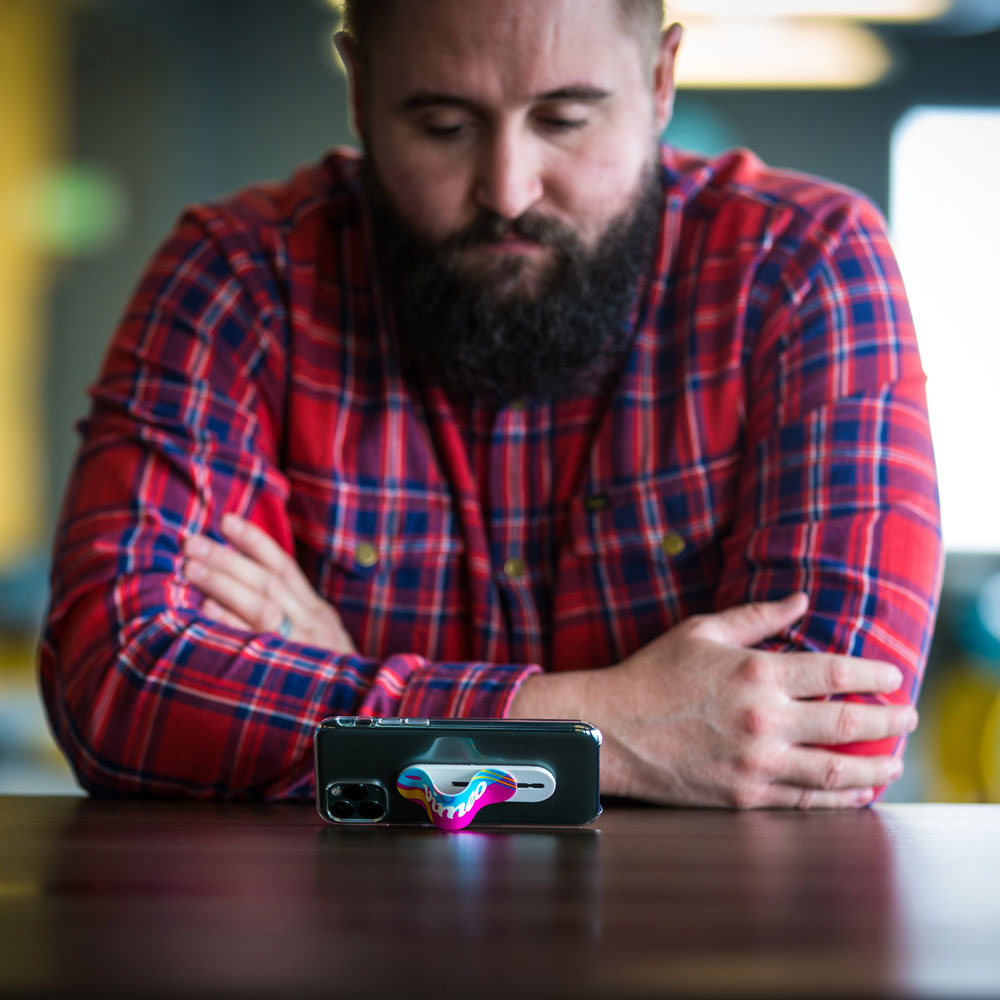 In fact, studies from the PPAI show that a promotional product helps approximately 62% of people remember a company name and details. If the branded merchandise you send or hand out is actually useful and relevant to your brand and the services you provide, then you can bet that that individual will have a greater recognition and even affinity for your brand, making the purchase decision with your company based off of that interaction.
Let's take the numbers into consideration. That same PPAI study found that when asked about whether they would rather receive a promotional product over something (anything) else in the form of advertising, over 65% of people asked said they would rather have a promotional product over any other form of advertising. Let's dive deeper! For example, 83% would rather have branded merch than a phone call, 78% would prefer it over email, and 74% said they'd prefer it over an ad on Facebook; the list goes on.
If that isn't enough, let's talk about some of the complexities of relying solely on digital forms of advertising.
Online advertising is getting more and more difficult. Whether it's privacy regulations, targeting restrictions, or something else that prohibits you from getting your message out there, it's not as easy as it once was for businesses to advertise on social media or Google.  Targeting your ideal customer with your branded merchandise spend and reaching them in your place of business, or better yet, directly in their home with surprise gifts or merchandise is not only more effective, it's surprising.  With the right branded merchandise marketing campaign, not only will you surprise, you'll delight!
Traditional advertising is also gone as we know it. When it comes to television, no longer are you only fighting for space on your local prime time news channel, but you're also fighting for space on streaming services or videos services such as Netflix, Hulu, or YouTube. Understanding where your core audience is when it comes to television advertising has become increasingly difficult with on-demand services and replay options.
So how do you stand out? The short answer – you do something different! When is the last time that you received a useful promotional product in the mail? We bet the answer is never, and if not never, then it likely hasn't happened often. So, get ahead of the curve and start retaining and attracting clients with the use of promotional products and branded merchandise.  Working on making your marketing spend more impactful is what we do best.  Reach out to us today to schedule your branded merchandise strategy session.
Schedule Your Branded Merchandise Strategy Session
Contact us to get started making your marketing spend more impactful.