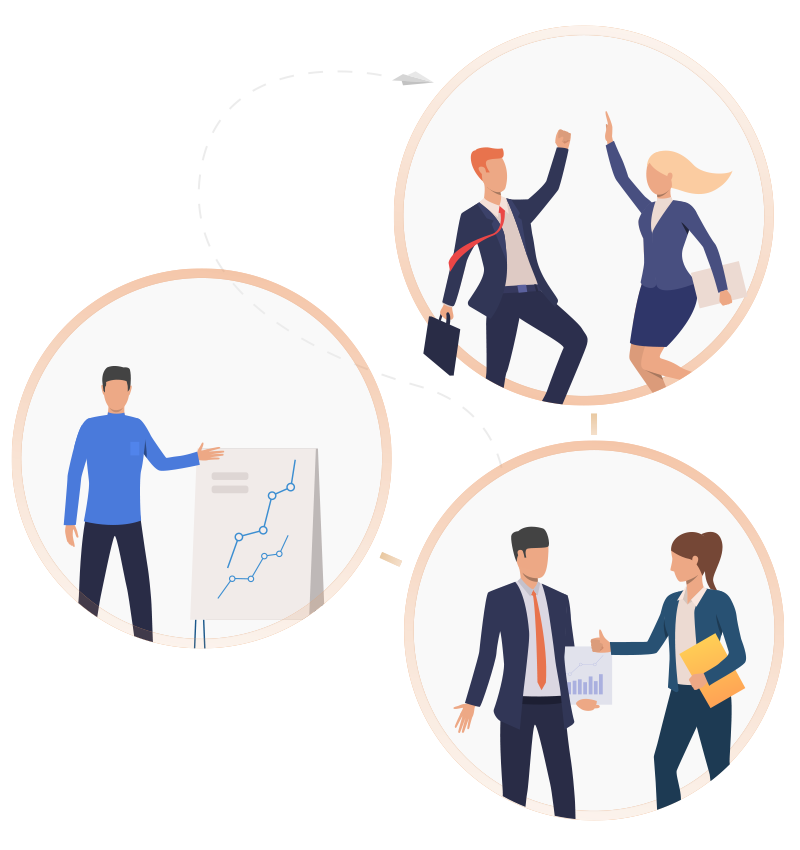 We work best with clients who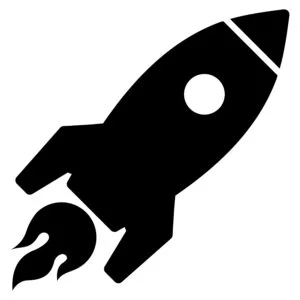 Innovation
We approach all solutions with creativity. We look for unique solutions, and we don't take "no" for an answer when searching for creative solutions to our problems and our customers problems. We bring creativity to each project we touch. No one else can do what we can do, it's uniquely ours and in turn, uniquely created for our customers. A large part of our innovation is initiative.  We see solutions opportunities and present them to help our clients.  We take time to stretch our creative muscles and are continuously improving.
Experience
We're focused on providing the best customer service experience We approach every project, every client and every day with enthusiasm. We approach each client, team and supply chain partner interaction with professionalism.  We get to work with people at their best – in growth mode, making positive changes, making their business goals come to life. We get to help our clients create positive brand experiences. Making an impact on their growth is fun, and we get excited about our clients' growth and the opportunity to impact their world each day. Hand in hand with enthusiasm, we always lead with positivity.  We are lucky to be in such a fun business where we impact clients' growth.  We create fun things, we solve problems, we solve real challenges, and we help our clients grow their businesses.  We value having fun in our day to day! Our team member experience is important.  Our workplace strives be a value add to each team member's life, to provide balance and to be flexible. Working hard is at the core of what we do.  We approach every scenario and every team member, client or partner interaction with honesty and integrity.
Desire to Win
We are focused, we work with speed and we are accurate. We make sure we do things as efficiently and effectively as possible.  We follow the processes that are put in place for growth, and we tweak those processes to adapt for growth and customer experience.  We work smart for our team members, our clients, and our future growth.  We take a 360 approach to make sure we're bringing solutions that allow a win for our client, and a win for us.  We don't take the easy route or get stopped by circumstances – we make it happen for our clients.
Are you ready to get branded?
Contact our team by emailing [email protected] or by filling out this form. We look forward to helping you showcase your brand!
[contact-form-7 id="406" title="Contact Form"]
Our branded merchandise work has been featured in publications. Check us out!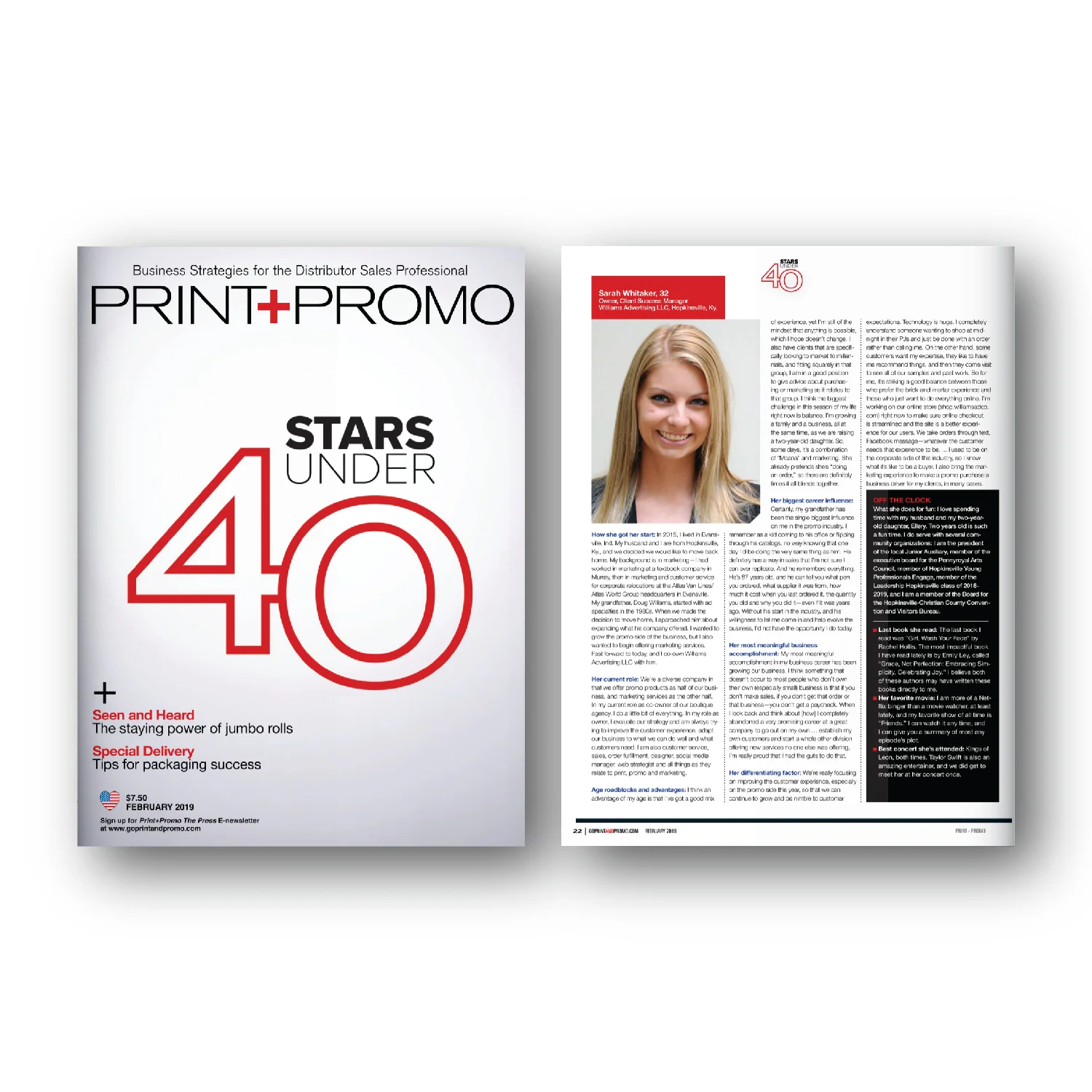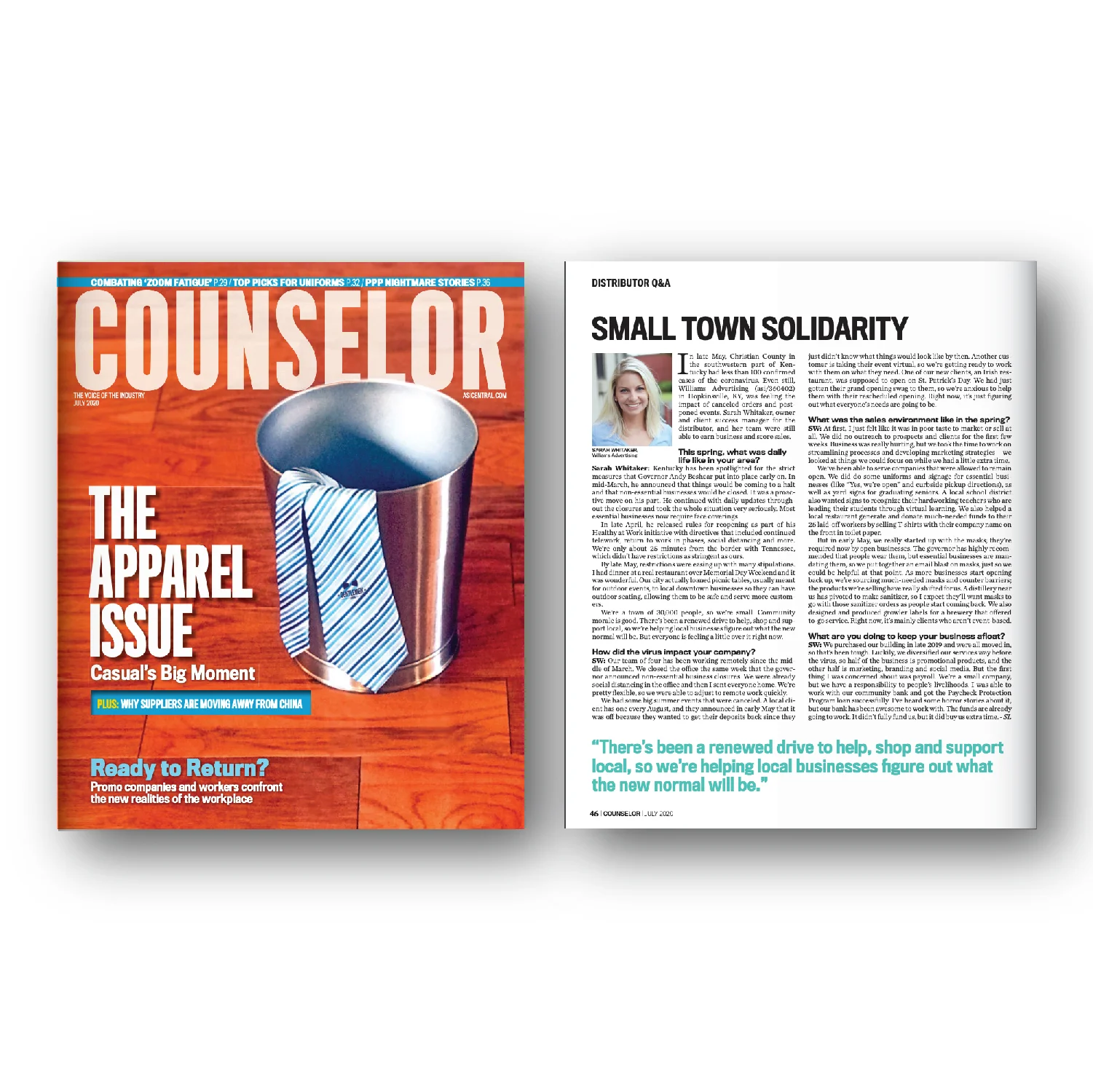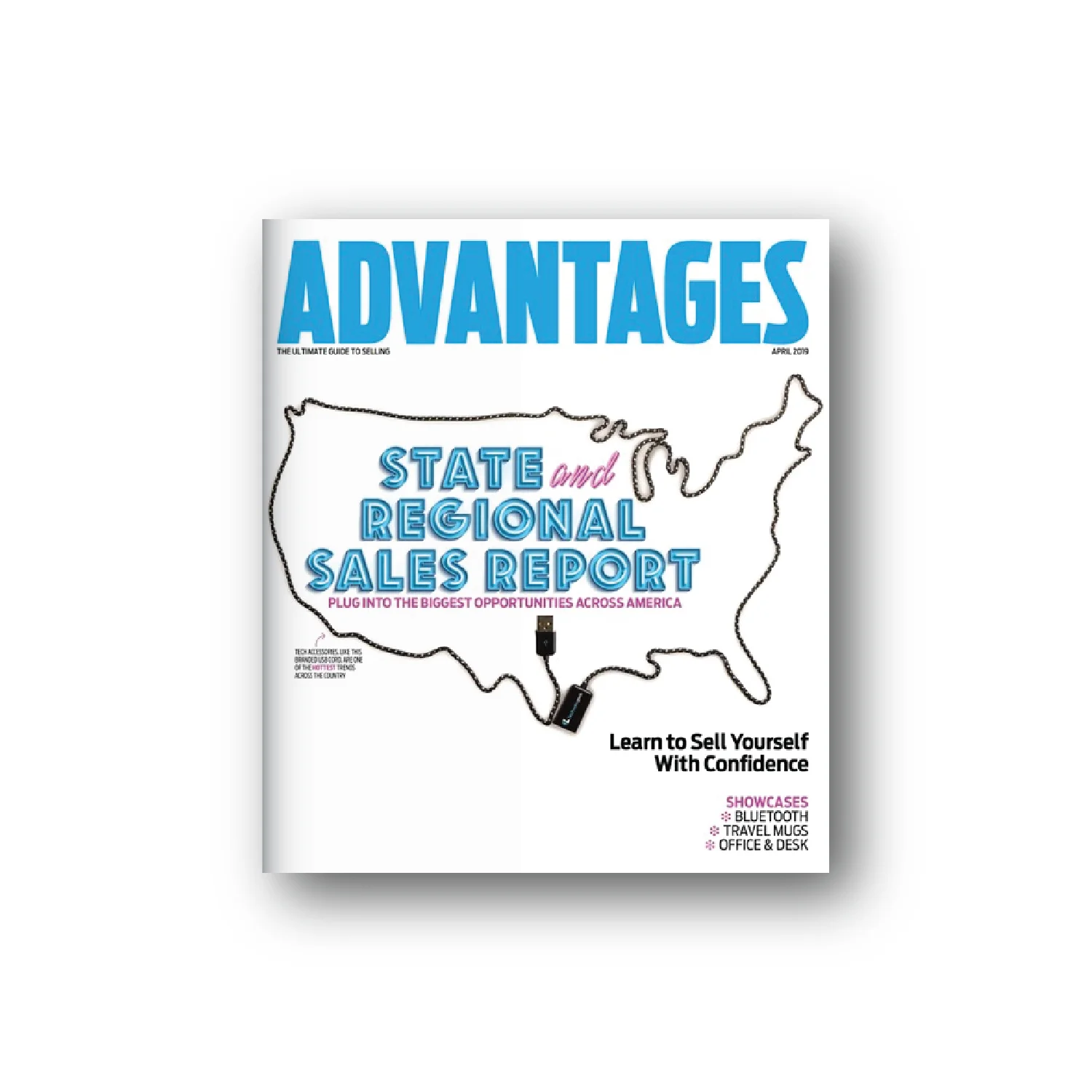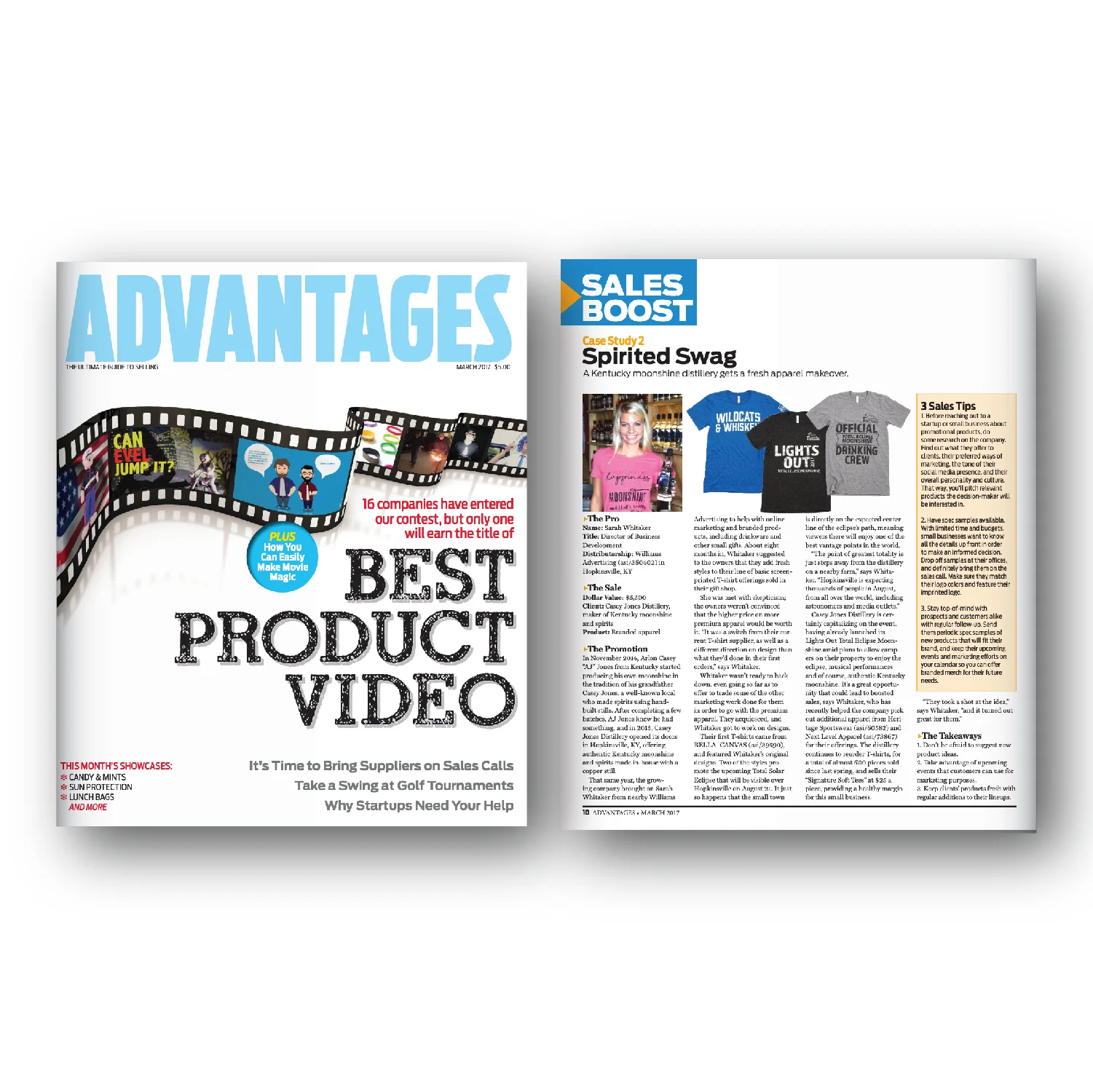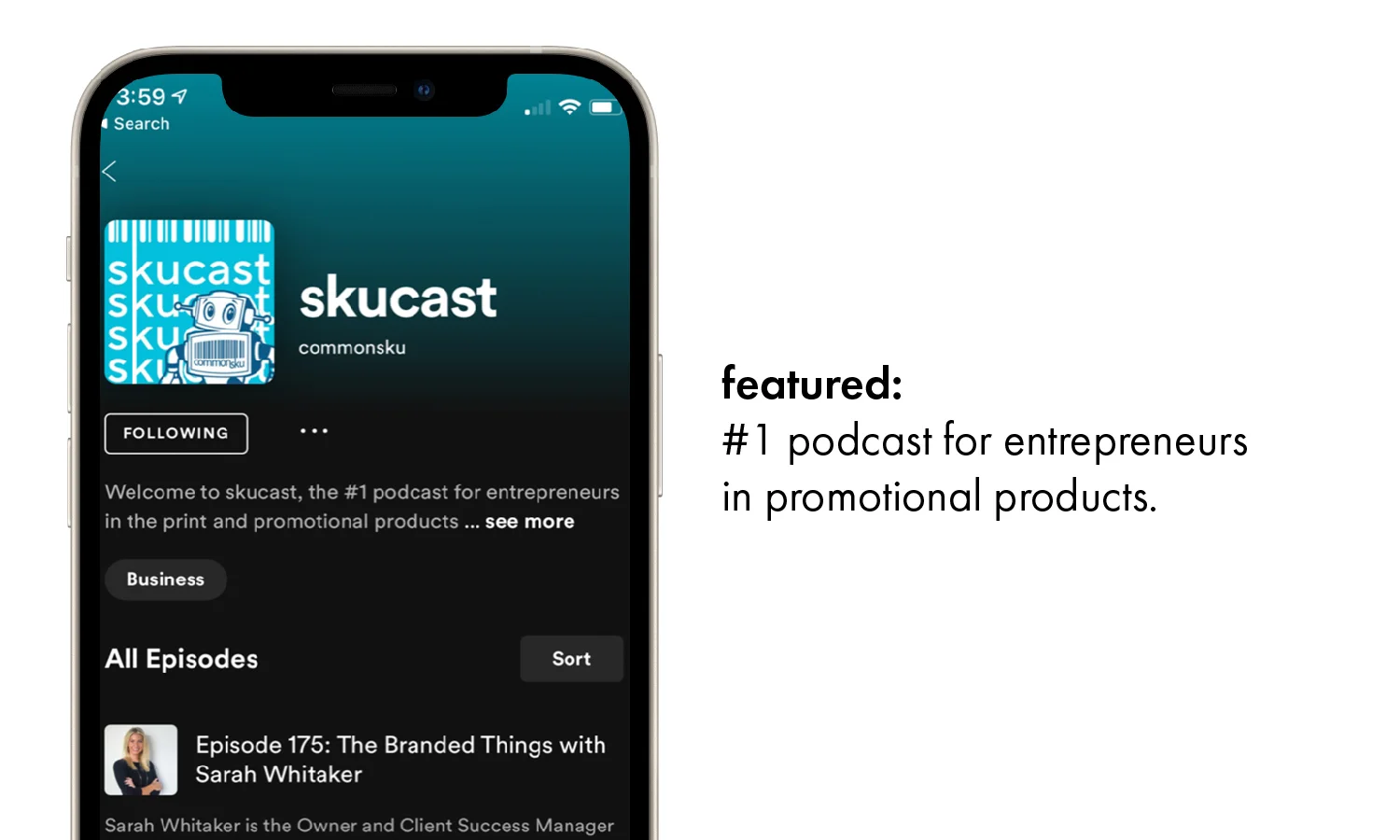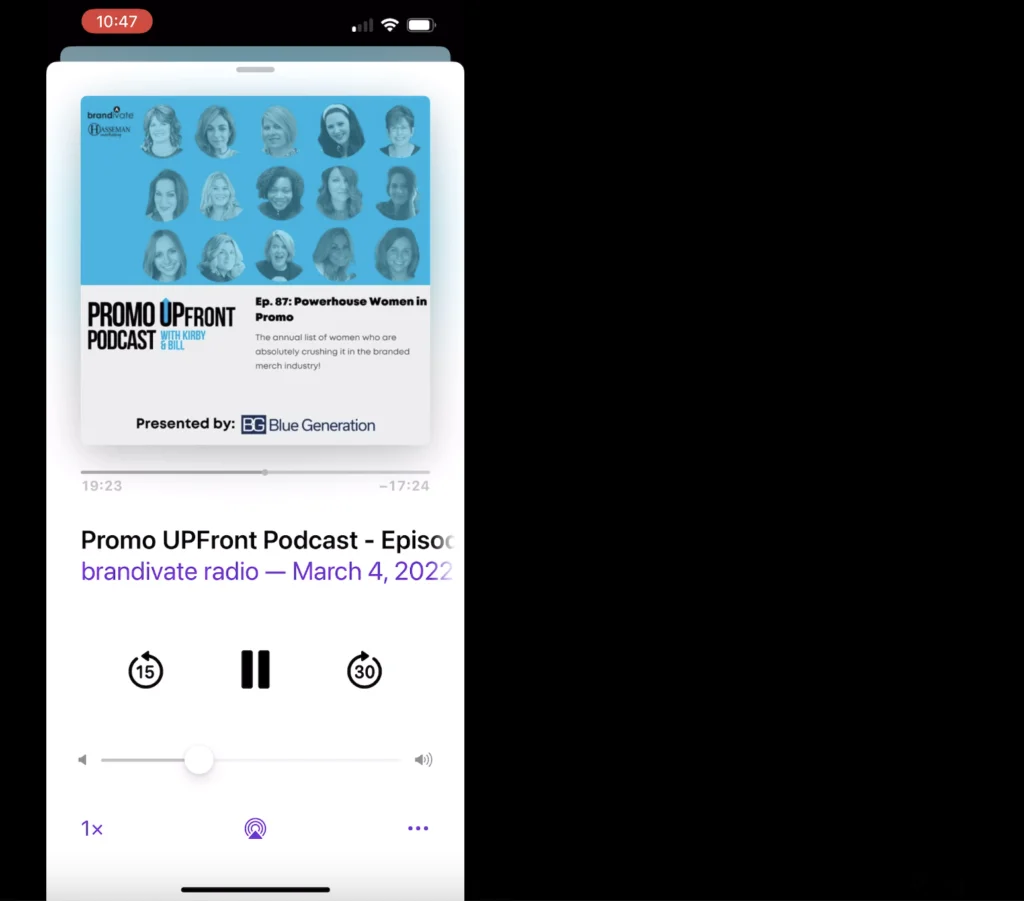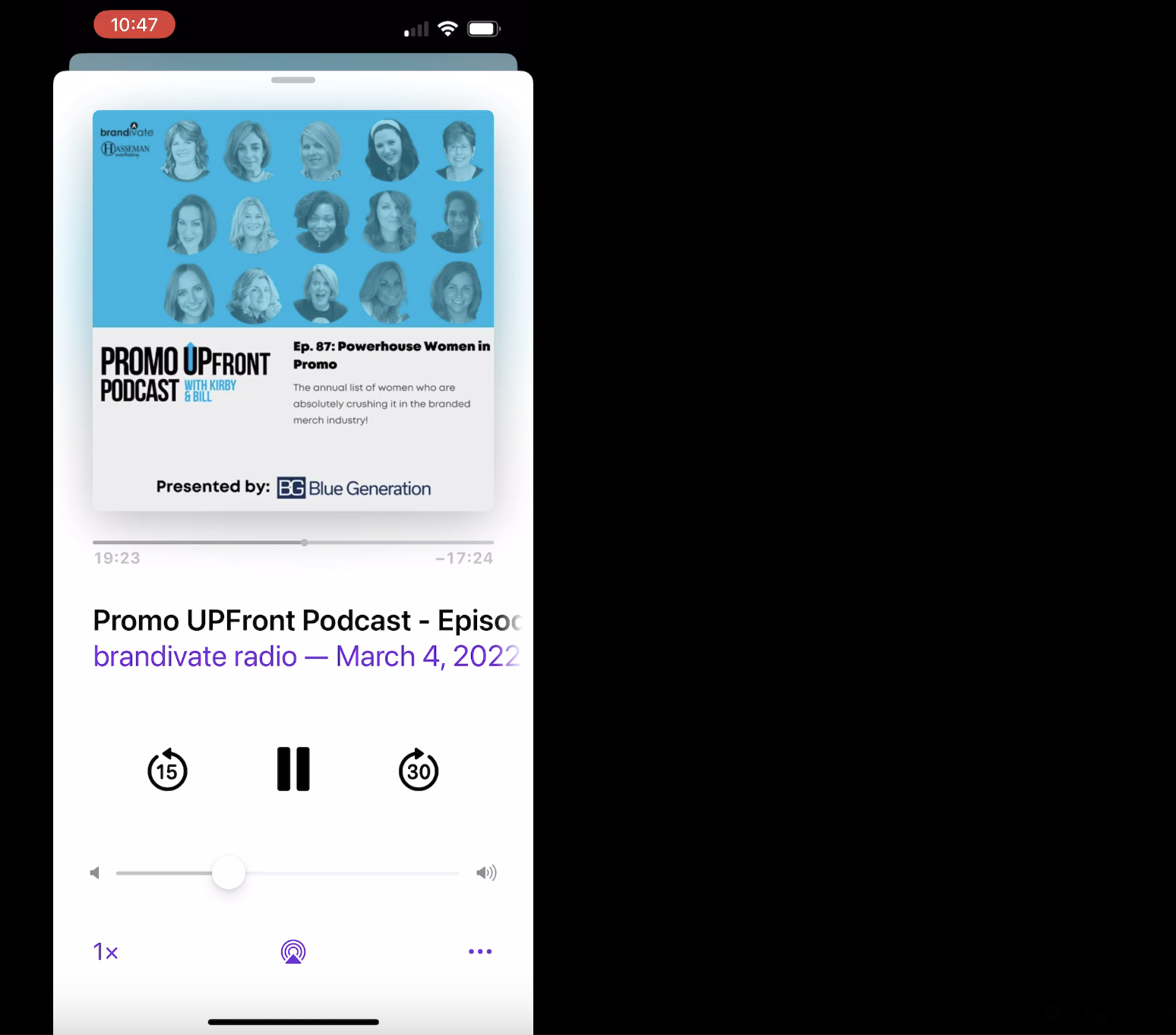 We have an awesome team full of branded merchandise professionals. Interested in joining us? Send your resume to [email protected]!