Drop-Shipping, Kitting & Fulfillment:Explained
It's been proven that meeting face to face has doesn't have to be our primary mode for business. Many companies have learned that a remote workforce suits them. Just because we aren't always meeting face to face, it doesn't mean we still can't engage with each other and find a way to connect. Finding ways to still engage with your team is a major key in connecting and recognizing your employees.  There are also great ways to connect with clients or prospective clients from afar.  You might hear promotional products industry jargon like kitting, drop-shipping (okay that's not exclusively the promo industry's word, but it's a super popular one for us!), and fulfillment as it relates to branded merchandise.  We're breaking down these words in a helpful guide to share just what it means when you're considering promotional products purchases.
Kitting
Kitting is the perfect way to connect with your employees. Think of an assembly line - one by one, a special item is coupled with another, and another, and another…and at the end of the line, there is this awesome gift! The best part? Branded kitting means we handle that assembly for you.  Pulling together branded items and gifting them together in a cohesive way is a way to interact and connect.  Kits are a wonderful option for team gifts (both in-person or remote workers).  Kits are also a great way to welcome attendees to an event (or ship them for a virtual event thank you!).  Kits really elevate your gift experience.  For a promotional item that is most always bagged or boxed, our favorite kits are the ones that are out of the box in concept.  Check out one of our case studies on this fun tie dye kit we recently did, or this gift giveback we produced.
Kitting is also a perfect way to onboard employees.  Haven't gone back to the office, or won't be going back? What's stopping you from sending a super cool and fun corporate kit?! Pack it with the things your team will need throughout the day - a branded tumbler for that extra large coffee we know we all sometimes need, a branded notebook for meeting notes and great ideas, some branded pretzels or sweets for that afternoon snack - the options are limitless.  At Branded, we like to work with our HR or marketing team clients to learn what makes your organization tick.  What are your goals in onboarding? What are your core values?  Not only will these prep your team to get excited about coming back or their new role, but it will also thank them for all their hard work.  For those gifting a branded kit of items, after a year of being displaced from our routines the transition can seem frightening for some and we can't think of a better way to say "Welcome Back".
Aside from sending non-perishable branded merchandise, we're able to send sweets & treats as well! Supply your clients with that perfect afternoon snack. You can pair a cutting board with the cheese of the season, or pair something salty with something sweet! Want to pair a snack with a branded item? We got you covered on that too!  Check out our shop with a selection of foodie gifts for inspiration.  Another great way to "meet" with a client is to send something ahead of your Zoom meeting.  Invite clients to a happy hour, and surprise them with a ready to go kit in the mail.  Send a kit of something they can make at home with their family.  Treat them to a coffee meeting with custom branded coffee and a new mug to enjoy that coffee in.  We have the best option for gourmet handcrafted coffee - private labeled!
Drop-shipping
When your employees or your clients are working remotely, or if your target audience is decentralized, you may want to use our drop-shipping service.  Whether it's those kits we made, or promotional products we work together on, Branded is able to drop-ship merchandise anywhere you need it to go.  Removing you from the trips to the post office, all we need is your address list and we'll handle the rest.
Drop-shipping totally eliminates you from the equation. You are free from having to maintain inventory or ship the products yourself. Since meeting face to face still isn't always feasible, drop shipping a fun kit is a great way to get your employees excited about a virtual event, meeting, celebration or their first day in office.
Fulfillment
We talk about fulfillment quite a bit when we talk about our online stores.  This is simply another way we remove another to-do from your list.  When we handle a promotional product project and our customers need fulfillment services, that just means Branded handles the production of your project, and then the delivery to its final destination.  Using corporate stores as an example, for some clients, they would like each order fulfilled to its final destination.  That means we produce the promotional items, like logo corporate apparel, and then we will ship it directly to the individual it is meant for.  Rather than sending you a giant box with an order sheet to sift through, we are happy to do that routing for your promo order.
Reach out to us today to schedule your branded merchandise strategy session and we can talk about how promotional products can really go the distance for your company.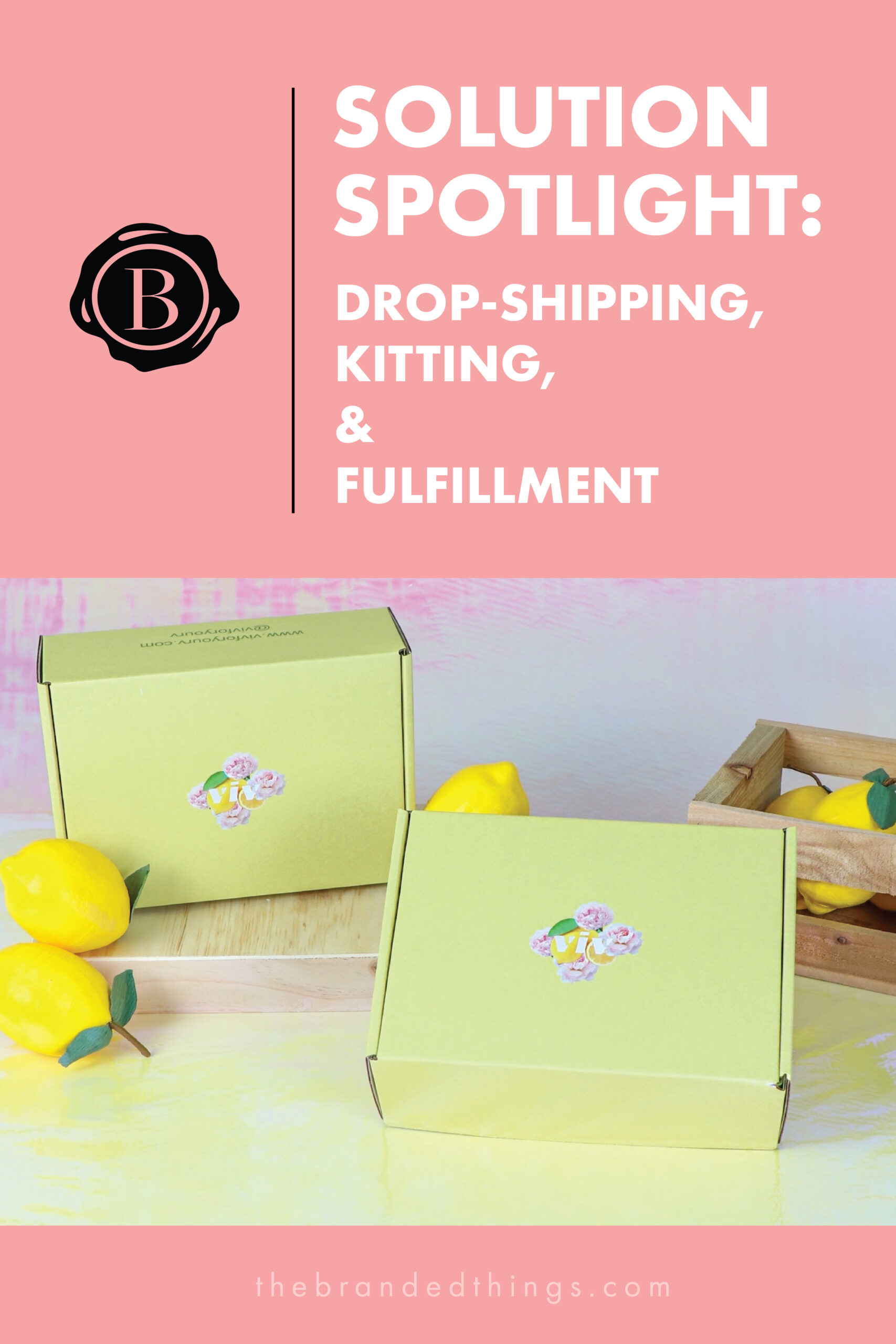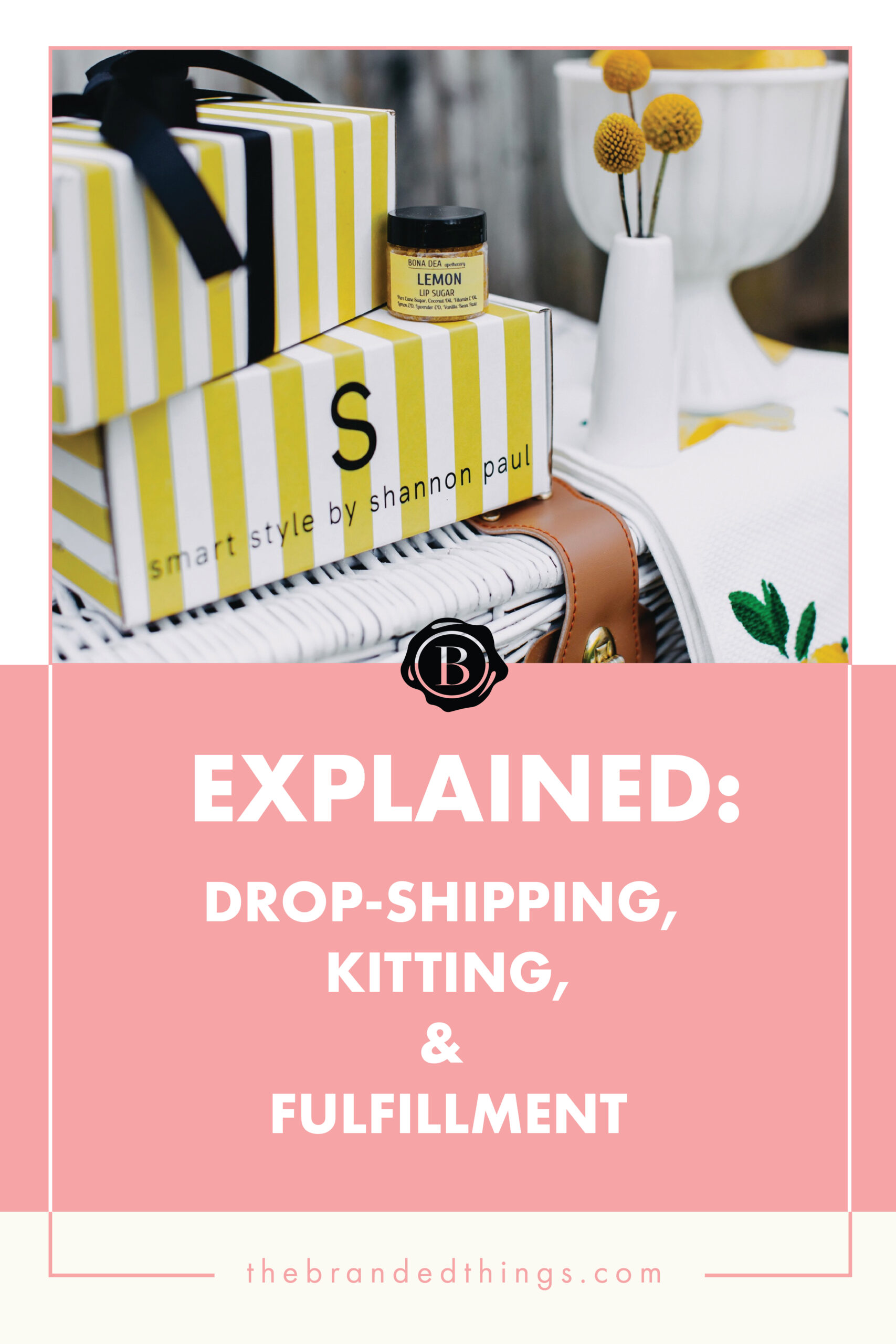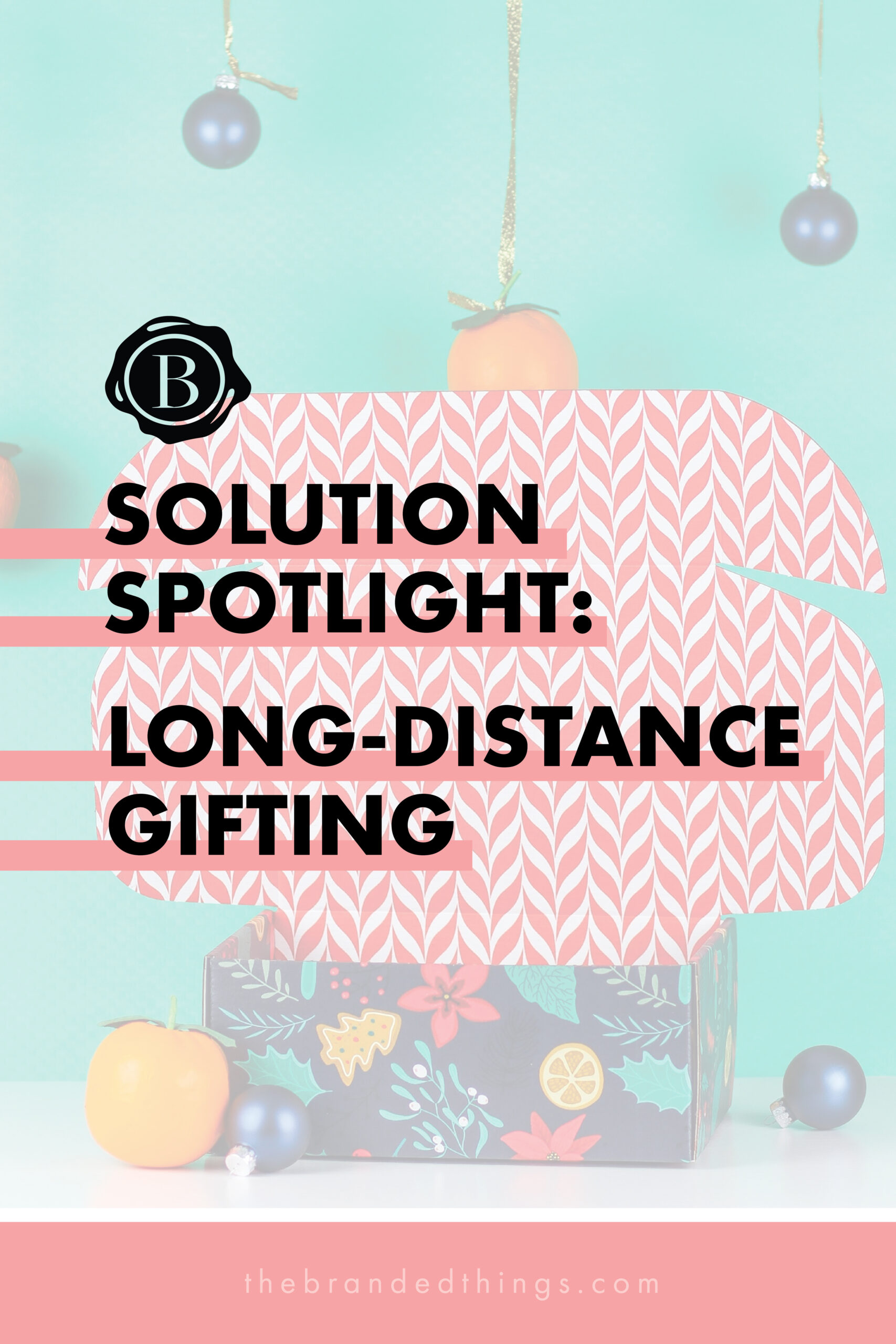 Schedule Your Branded Merchandise Strategy Session
Contact us to get started making your marketing spend more impactful.