Custom boxes are one of the best ways to gift! Not only are custom boxes practical, a branded custom box is the first step in building a delivered experience.  We offer:
Custom Branded Product Packaging
Custom Branded Mailers
Custom Branded Shippers & Custom Branded Corrugated Boxes
Custom Branded Gift Boxes
Custom Brand Display Boxes
Eco-Friendly Boxes
And completely custom boxes built from the ground-up for your needs!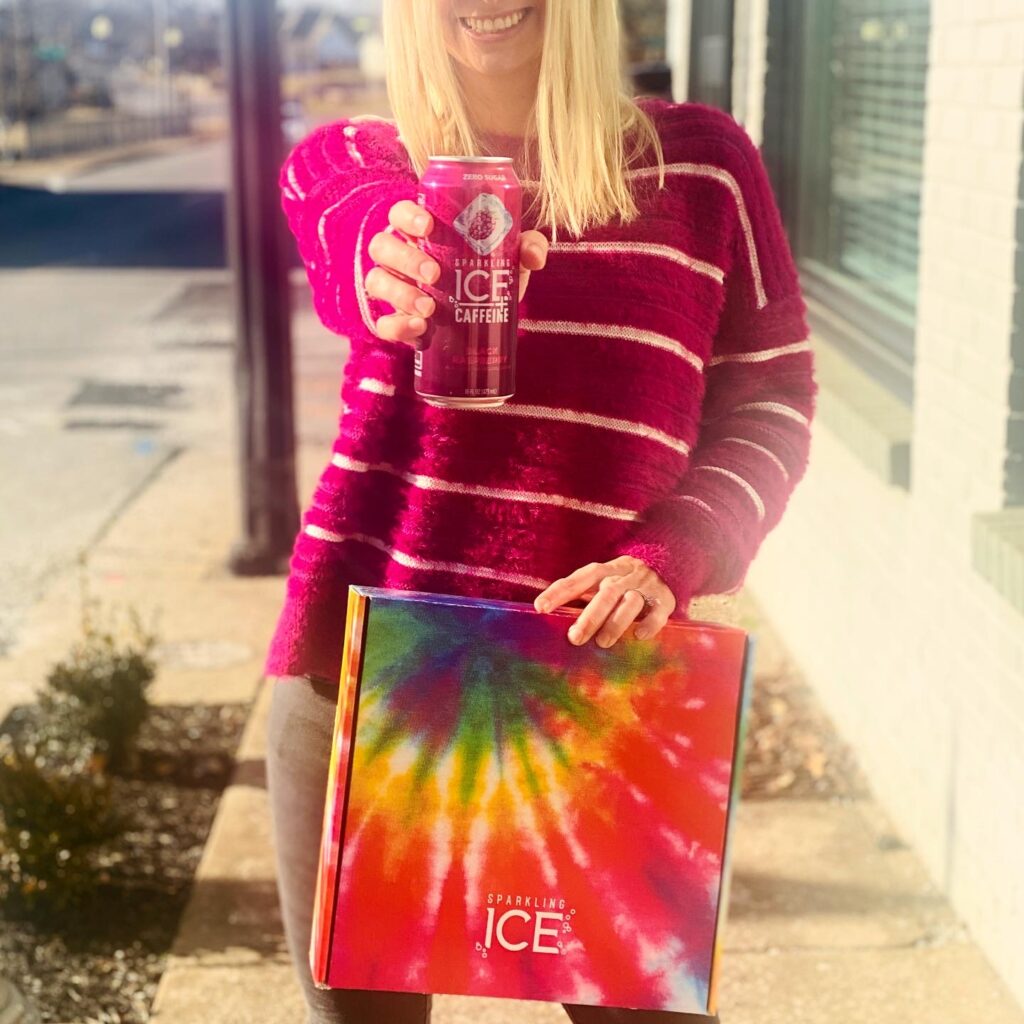 How does it work? Tell us first about your objective with your custom packaging. We'll need to know about what's going inside or sizing requirements (we've got custom and stock size boxes), packaging style, and when you need your box.  That will help us advise you on which style may be a best fit for your project.  We can completely design your box, or we can give you a template and just produce it for you.  Our goal is to make sure your box project is a great experience for those receiving it, and to handle all the details for you along the way!
We built a whole blog around kitting, drop-shipping, and fulfillment to help explain some of our services that happen that often involve a box.  Whether you're gifting in person or from afar, we can first help build experiential marketing for your brand.
Full color printing, inside & outside printing, custom sizes, low quantities, eco-friendly options, and totally included design are all options when you work with Branded on your custom box project.
One of our favorite things to do is completely brand your experience. Whether we're printing custom tissue paper to go inside the box, selecting PMS-matched crinkle to secure your items, or we're designing the box to match your custom designed gifts and promotional products to go inside, we're the experiential box experts and have something for every brand!
Reach out to us today to order your custom branded boxes.
Whether you need a stock box or a custom box, we have options for every need.  We offer everything from small pillow packs to large custom corrugated shipper boxes - and everything in between.  A few of our styles of custom branded boxes include: 
Product Packaging
Mailers
Shippers & Corrugated Boxes
Gift Boxes
Display Boxes
Eco-Friendly Boxes
And completely custom design boxes
Reach out to us at [email protected] to request a lookbook of all of our branded boxes. 
It depends! We'll find out more about your use of the box to recommend a size, and once we know that, we can recommend different options based on when you need the custom box for your project.  We have boxes that can arrive in as little as 10 days, and we have more custom projects that can take more than a month from design to completion.  Reach out to us & we can help advise based on your project. 
We sure do! We offer our design services on any item we produce, and branded boxes are no exception.  Have a designer you're already working with? We are happy to provide a template and serve as your box maker! 
We love custom inserts! Custom inserts add a professional finish to your boxes, and can help secure items stay just the way you want them in presentation. Custom inserts can be a great way to add a wow factor to your custom box project. 
In addition to building custom boxes, we offer custom branded merchandise to go inside the boxes, we make custom tissue paper, we can offer on-brand crinkle, custom packaging tape, custom stickers and more. 
Schedule Your Branded Merchandise Strategy Session
Contact us to get started making your marketing spend more impactful.