Product Spotlight: Branded Backpack
Your daily commute just got easier! This bag has an extra large capacity and a 17 inch laptop pocket inside. It also comes equipped with three exterior pockets so that you can pack your drinking vessel and any other quick access items you might need in your busy day. Ask us about branding this client appreciation or employee onboarding gift!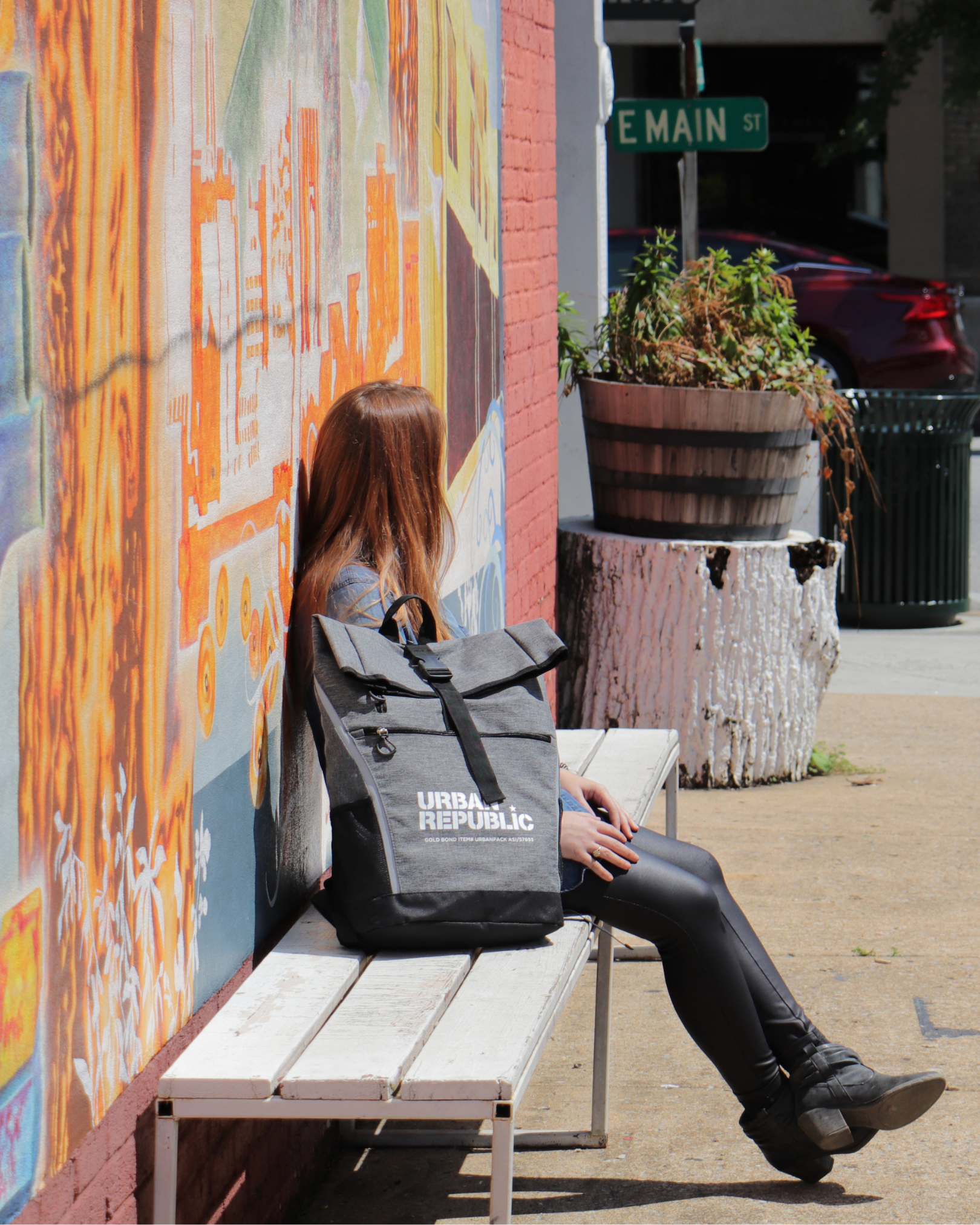 Schedule Your Branded Merchandise Strategy Session
Contact us to get started making your marketing spend more impactful.