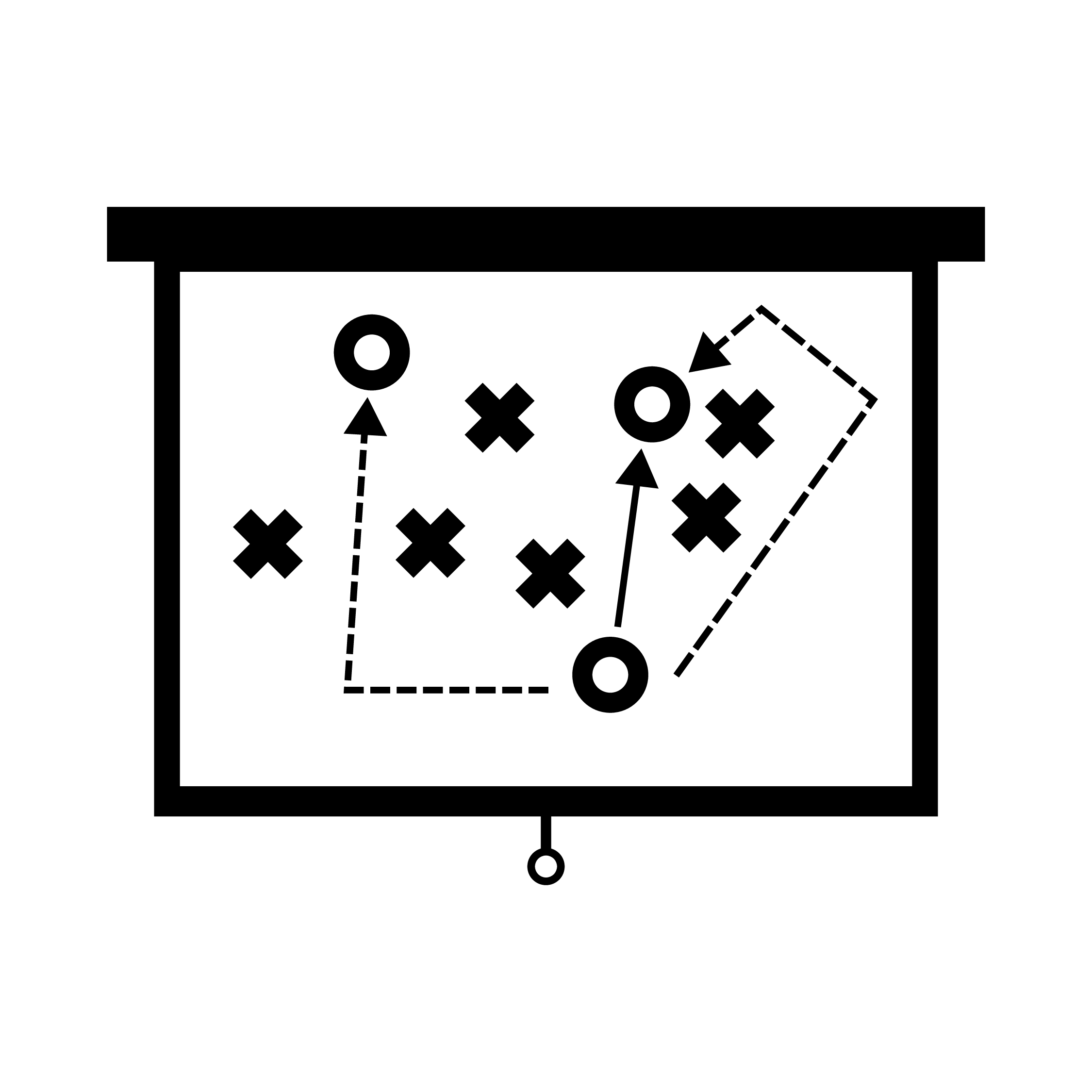 Branded Merchandise Strategy
We want to get to know you. Like, really know you. We want to know about your recipient. How do you want them to feel about you? Why do you want to reach them, how will you reach them, and when will you reach them?
It's up to us to assist with the perfect item to make that marketing outreach hit just right. We are creative experience makers. The more we know, the better we can help you grow your brand. It's also really important to us that we know what's important to you. We're here to make your life easier and to make you look good.
Creativity is key in great branded merchandise. We have in-house design that gives your items extra flair. A promotional product is never just a product, it's literally a vessel that delivers your brand to your buyer. Our main concern is making sure your products are made with fresh techniques, imprints are unexpected, and that we make colors work for your business and brand. What really gets us hyped? Creating a custom design concept from scratch for your brand!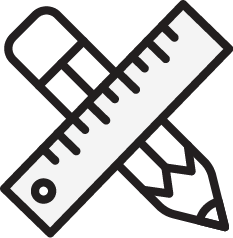 Let's Make Something Awesome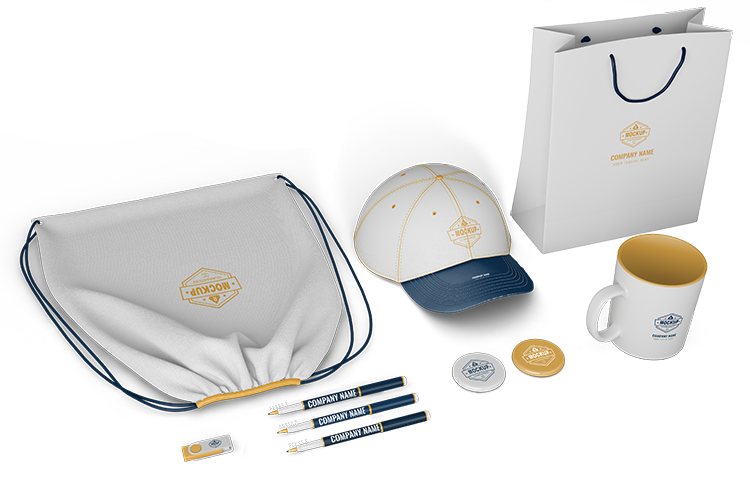 We make branded merchandise to represent your brand. We have hundreds of thousands of items available that with the right design and innovative imprint techniques can make marketing magic.
Merchandise you give should be used over and over again.  It should inspire action. Branded merchandise and promotional products when done correctly can be your most powerful marketing channel.
We love combining great design with quality custom merchandise and promotional products to represent your brand. Create advertising your customers will crave when you integrate branded merchandise in your marketing message.
We're convinced great apparel is a key component to making your brand stand out. Whether you're offering super soft t-shirts for brand champions (the "with great design" variety is our specialty) or you're outfitting an entire sales team, we can offer a solution for your apparel.
We offer embroidery, screen printing, vinyl and direct to garment decoration techniques. We produce custom decorated t-shirts, polos, sweatshirts, outerwear, uniforms and more.  We also offer company stores for merchandise for your organization.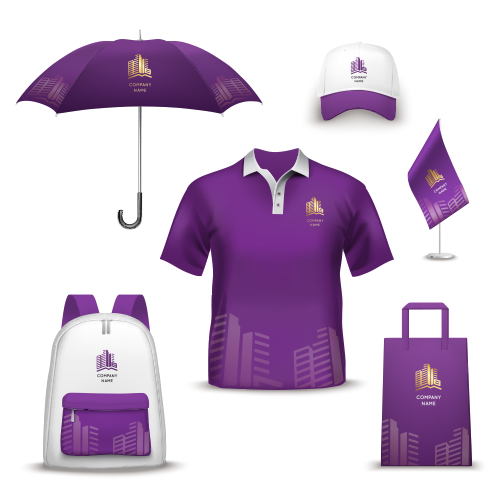 [mailmunch-form id="980458"]
Click to customize some of our fun neoprene & ripstop items.  Reach out to us for virtuals and mock ups of hundreds of thousands of our other branded merchandise products.