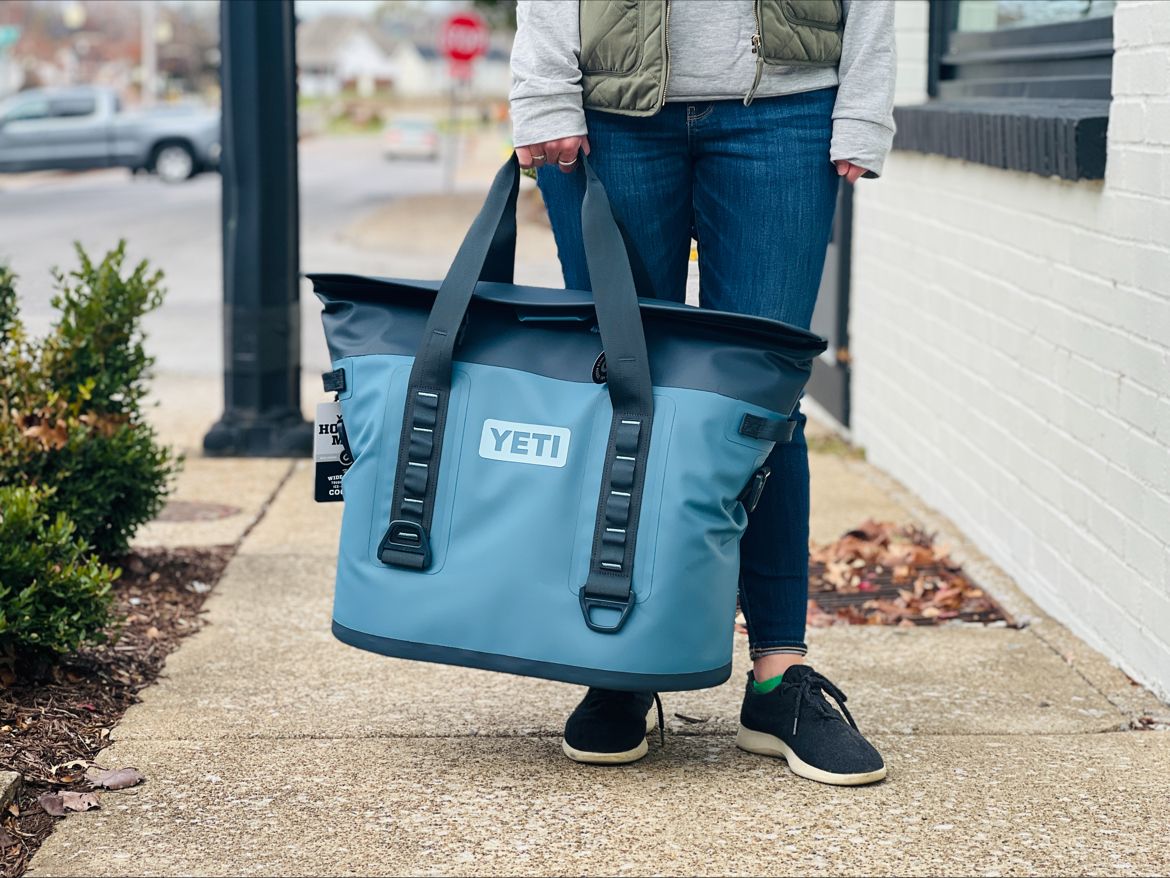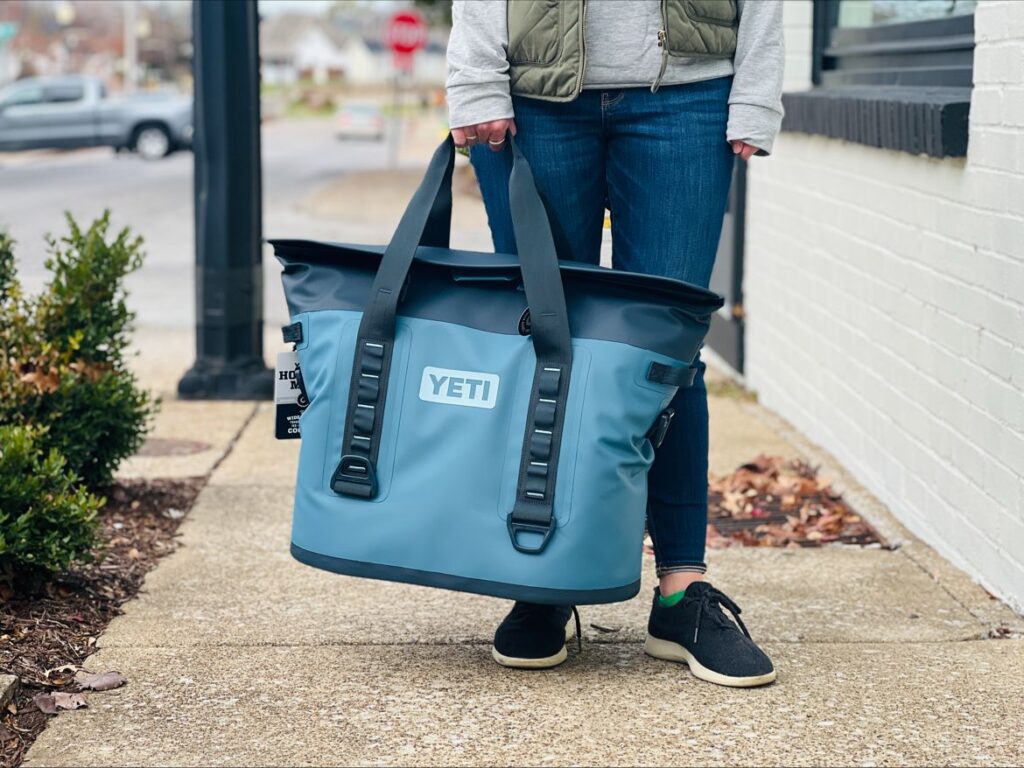 Crafting Branded Merch Marketing Strategies
Doing branded merch differently than you've seen it before.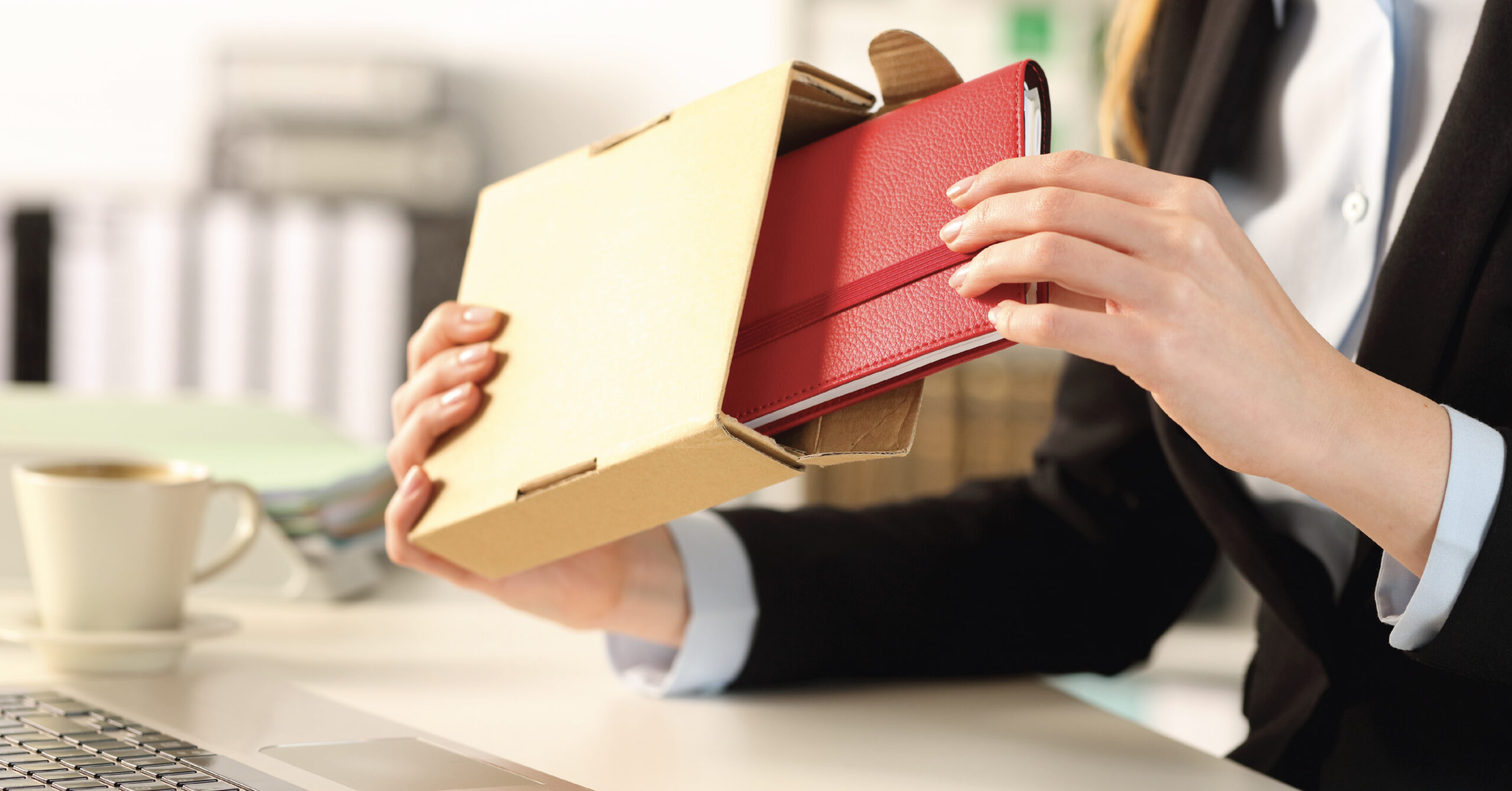 Corporate Gifting
We're in the business of making awesome gifts.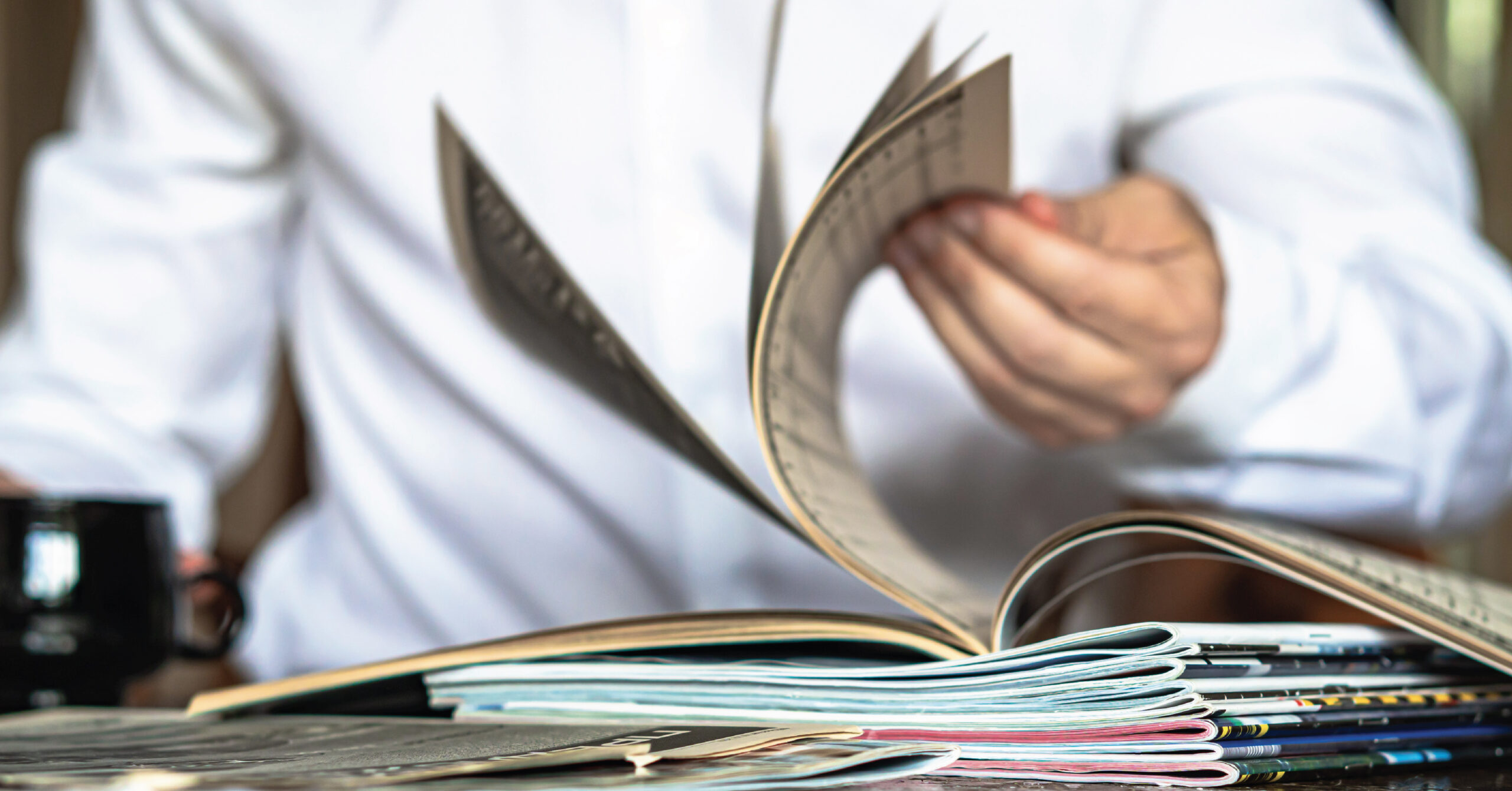 Get Product Ideas
Flip through merch catalogs, click to shop our curated stores, or search by item type.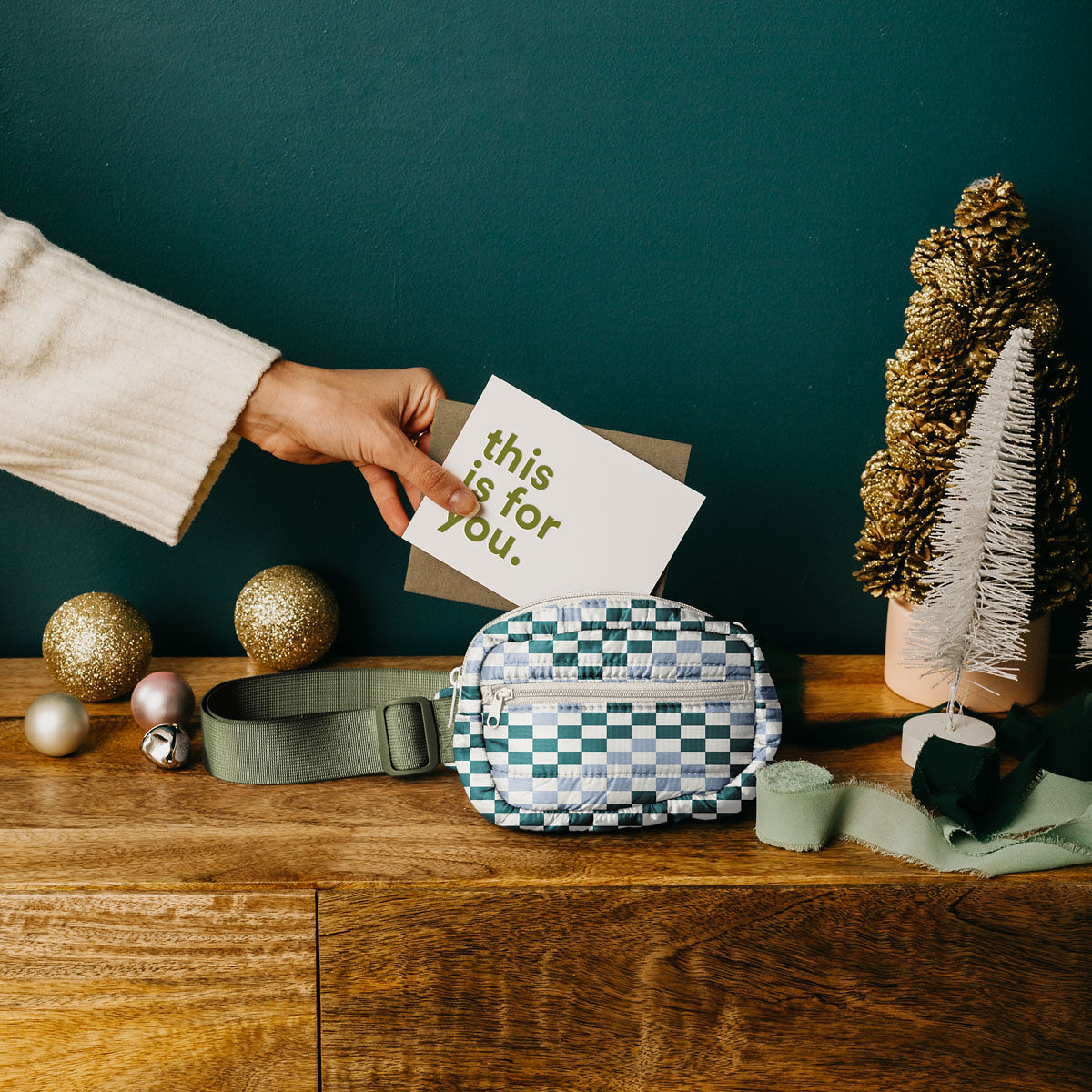 Recent Projects
Check out some of our recent work.
Branded Merchandise is ranked #1 as the most effective form of advertising across all generations
88% of people remember the advertiser on a promotional product
83% of people are more likely to do business with a brand
82% of people have a more favorable impression of the brand

They not only delivers/deliver a top notch product, but they are always at a good price and with a quick turnaround time.  I especially appreciate the way Sarah is forward thinking on upcoming events and provides options for each item.  I highly recommend working with them for your promotional needs.
Ashley Jackson, Planters Bank, Clarksville, TN
Working with this team has been a pleasure. When it comes to buying promotional products, it can be a bit hectic, especially finding quality products but with their guidance and expertise it is a great experience. Our account representative, Sarah assists us in determining and expanding our message easing our workflow while helping us achieve our marketing objectives.  They provide a level of service, quality, and true value for any marketing needs. You are working with the right people when you work with them.
Casey Farley, Caldwell Medical Center, Princeton, KY
Thank you for "getting" our brand and what we're about. I've worked with a lot of promo companies and the emphasis is usually the cost whereas with Branded it's about creating experiences for the recipient! Thank you for sharing our vision and making it real.
Ben Cross, Glomo
I just wanted to thank you again for all the help you've given us with design and marketing. In 2020, merchandise sales made up nearly ten percent of our annual sales. Not only was merchandise a significant revenue stream for us, but - anecdotally - I found that several of our customers loved your sweatshirt designs so much that they posted selfies on social media, leading to additional brand awareness and more sales. 
You and your team have done a wonderful job of keeping our logo and brand updated, interesting, and fresh without leading to marketplace/brand confusion, as well as keeping us up-to-date on market and style trends. Thank you!
Kate Russell, Hopkinsville Brewing Co.
The quality of their works is excellent.....Turn around time is AWESOME!
Very professional and knowledgeable regarding my marketing needs. The friendly staff is always quick to respond to concerns and offer solutions.
The team at Williams Advertising and Branded has gone above and beyond to help me create and deliver products that make our brands stand out in the noise of the marketplace. I know I'm not the easiest customer, but they are patient with me, explain in great detail what I need to do and what I should expect, and they always deliver on time. I get a lot of credit around the office for the good work Sarah and Kaitlyn do, and I make sure to pass it on whenever I can. I look forward to continuing a long relationship with this team.