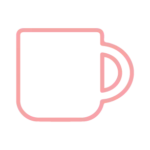 Build brand awareness and make meaningful connections with customers through the only tactical marketing channel - branded promotional products. Come with ideas, or leave the creativity up to us. With over a million items in our product arsenal, chances are we've got a great item to represent your brand and reach your target audience. And if we don't have something that's just right - we'll create it custom!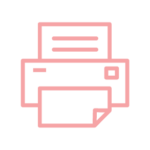 Brand consistency is of the utmost importance. Your brand look should be reflected throughout your marketing materials. Whether it's a custom print technique, sourcing a special paper type, or generating large format marketing materials – we're your printing partner.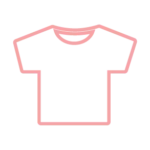 Great design coupled with quality apparel is one of the best ways to show off your brand. We can outfit you with corporate apparel, t-shirts, uniforms - you name it, we do it. We are able to source and decorate just about any brand, in any number of decoration techniques. We can also produce custom apparel.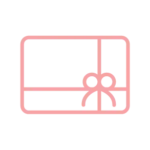 Whether you're recognizing employees or thanking customers, branded gifts add a personal touch to your gift. We'll collaborate with you to design the best fit gift for your needs. Once it's created, we can help with custom packaging and even distribution.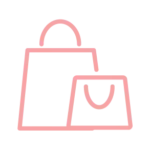 Enhance your customer experience and keep your most loyal customers engaged. Build your business and customer loyalty for your brand with a gift program that incorporates premium branded merchandise.
Want to give them something they'll remember, all while motivating your team? Work with us to develop an incentive program for your sales team or your employees. With access to high-end brands and web-based gifting programs, we have a solution for every size incentive budget. Incorporate a Branded online store to make gifting easy.
A one-stop shop for your brand, Branded online stores are the perfect solution for employees, remote teams, fundraisers, events, team stores and more. Click to view demo shops. Remove merchandise management from your list of to-do's – we'll do all the creating, sourcing, web management & fulfillment if needed. We have fully custom options for pop-up stores, corporate brand stores and fundraising built right in to our platform.
How do you tell your brand story? Kit it. Large or small, swag items presented in custom packaging make a statement for your brand. We can design, create, and handle fulfillment. Let's build a brand box that tells your story.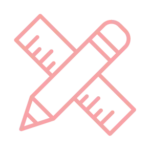 Want to create something completely custom? Let's differentiate and build your brand. With trusted supply chain partners, we are able to bring product visions to life. From ideation through creation, we're your partner.

Here's the thing about being part of a full-service marketing agency. We just get it. We understand how your branded merchandise and promotional marketing can work to support your digital marketing efforts, your social media & content plans, your sales strategy and even your employee engagement strategies. We'll ask a lot of questions because we want to get to the best solution for your brand holistically. Once we understand your business, we'll suggest solutions that integrate with your overall marketing plan.

We make standalone merch, but we sure love a good marketing campaign with a cohesive look. From ideation to sourcing to production to launch, we handle marketing campaign integration and branded merchandise campaign development for our clients.

With in-house design experts, we take promotional items from products that could have a logo imprinted to beautiful creative extensions of your brand. Need a little something out of the ordinary? No problem - we have a team right here for that!

We recommend not only the products for you that generate the type of feelings you want your customers to experience, but the way to use those products to help make that experience even stronger. Our goal is to help you build brand loyalty, help you tell your story, and to generate affinity for your brand.

With access to over a million products, there's nothing we can't source for you. If it's not available readily, we can custom produce it for you. We work hand in hand with our supply chain partners to ensure quality representation of your brand when selecting the branded merchandise. And, we manage the entire sourcing process on your behalf.
Once you approve your order, we handle it from there. We'll proactively push communication to you throughout the life of your order to keep you informed, but rest assured, we're handling all the behind-the-scenes work to make you look good. Our in-house production team works to make sure we exceed your expectations with the delivery of every order.

In addition to delivering your branded merch in bulk right to your door, we offer individual order fulfillment and drop-shipping service to multiple locations. Companies often rely on us to manage shipments to various divisions of the company, just-in-time delivery to events, and individual order shipping to employees and customers. Our fulfillment & drop-shipping services are centrally located within South Western Kentucky, giving quick transit times to 86% of the U.S. population. We offer domestic & international shipping capabilities

Branded by Williams Advertising offers warehousing services. Often paired with our company store programs or standalone, we offer a centrally located storage facility for your merch. This allows you to buy in bulk and realize those savings, or just have a spot where we're managing your inventory so your time is dedicated elsewhere.

We Offer You a Branded Client Portal
A one-stop tech solution for all your order communication.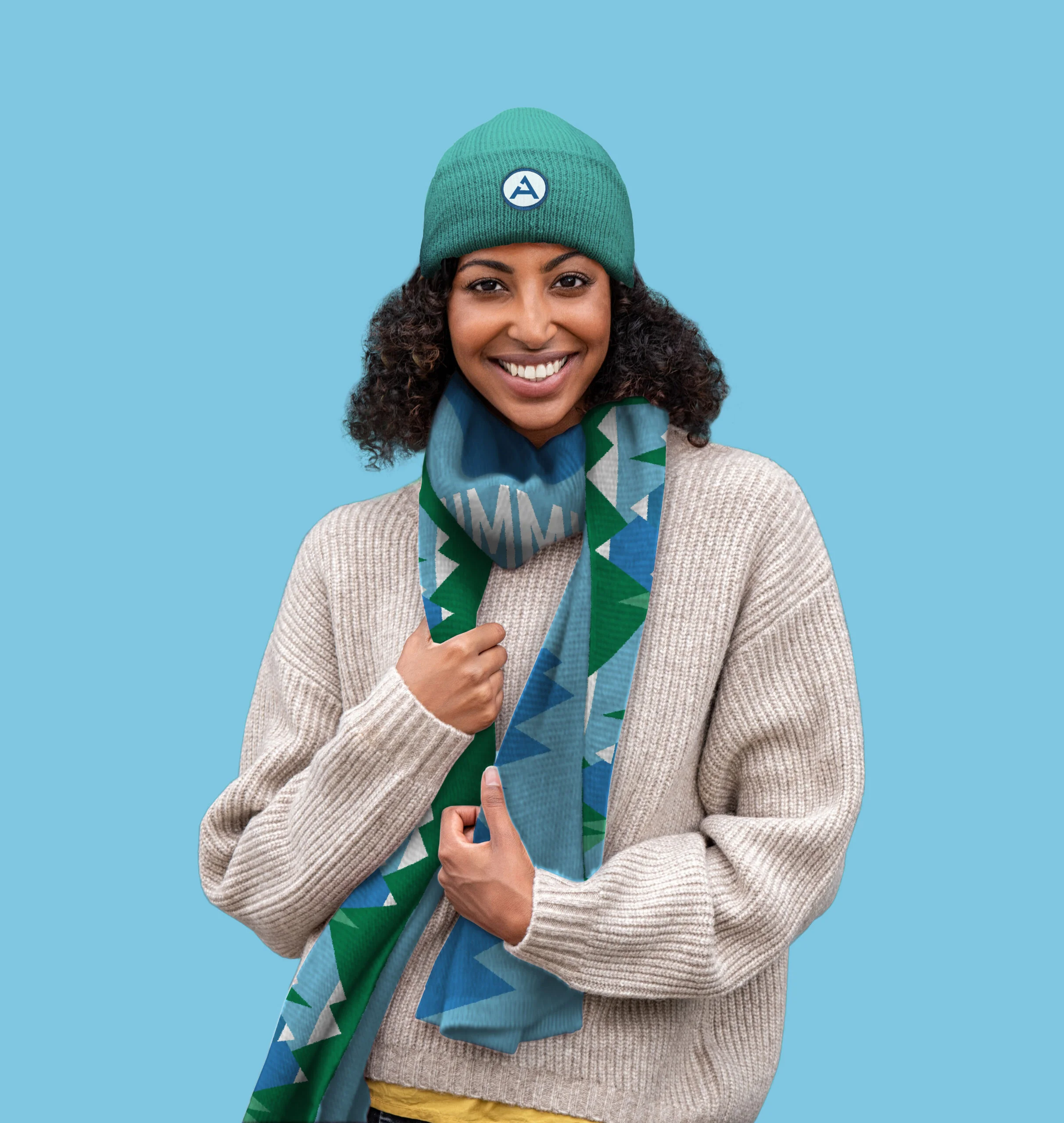 Solution Spotlight: Pantone-Matched Merch in 30 Days or Less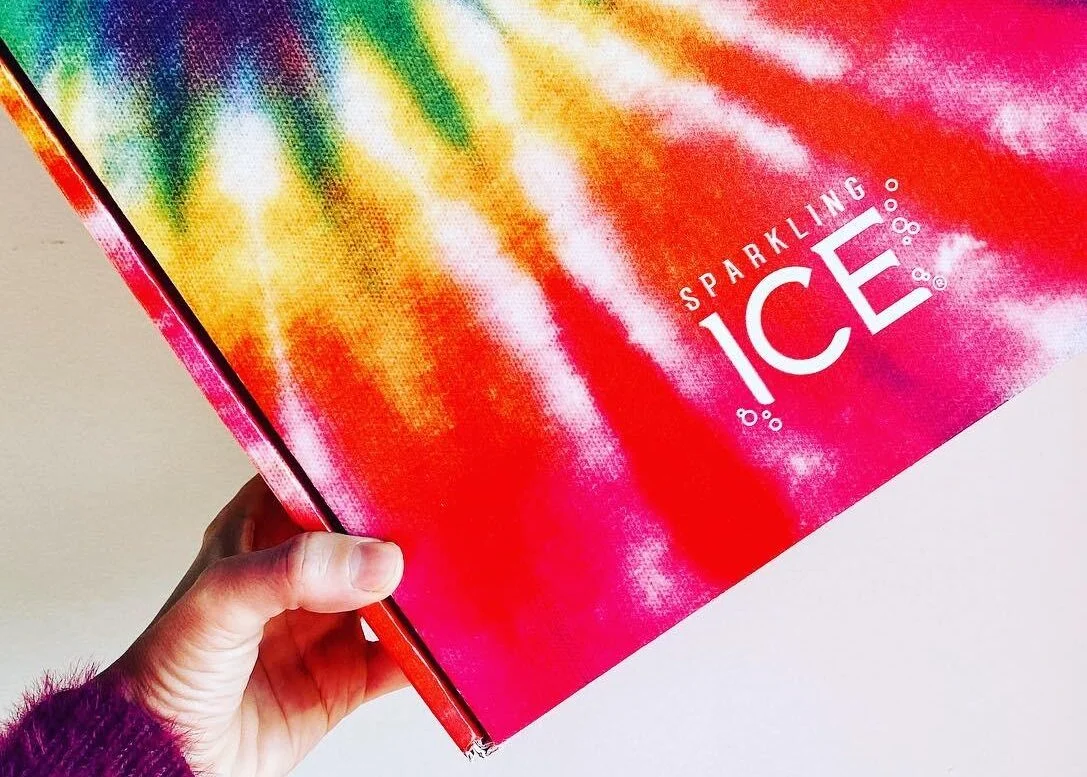 Solution Spotlight: Branded Boxes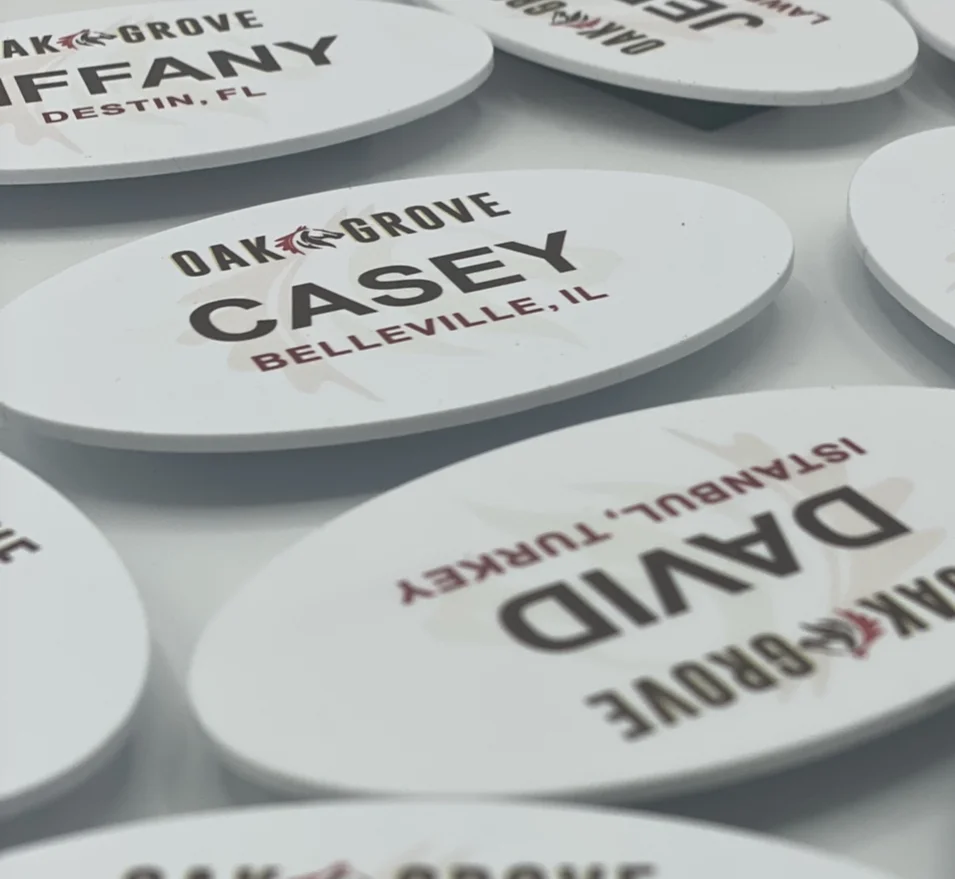 Solution Spotlight: Employee Badge Program
Let's schedule a time to chat about your promotional product needs!

Discuss Your Goals

We'll discuss your goals for your marketing, your company, and your brand.

Review Custom Product Recommendations

Our intent with our recommendations is to provide high quality merchandise with a meaningful impact on your marketing. 

Select Products

Decide which products make the most sense for your company and/or event.

Products Are Made

We'll make sure you get order confirmation, you see a proof of your design, and then we put your item in the production.

Look Good With Amazing Merchandise

Receive amazing merchandise that makes YOU look good, your company look good, and that generates affinity for your brand.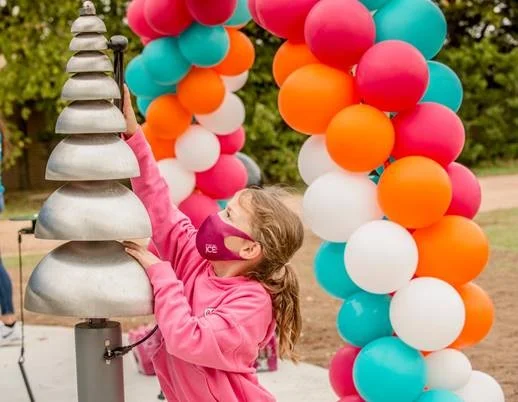 Sparkling Ice Event Merchandise
Our client 5W Public Relations alongside Sparkling Ice committed to revitalizing 3 communities during their Cheers to You beautification project.  Sparkling Ice hosted socially distant-friendly unveilings of each of the three areas in the Fall of 2020.  For the Bedford, Texas event, the creation of a musical park, we produced musically-themed items like branded harmonicas, branded tambourines, and branded microphones as well as safety staples like these masks and hand sanitizers.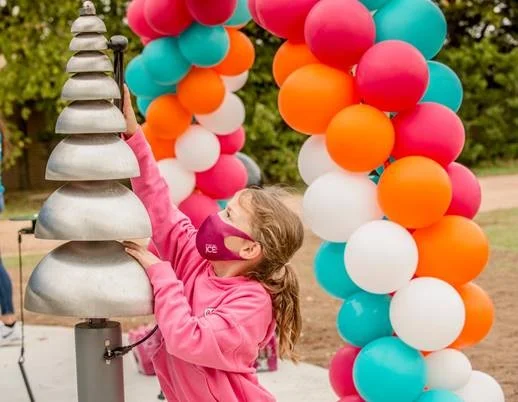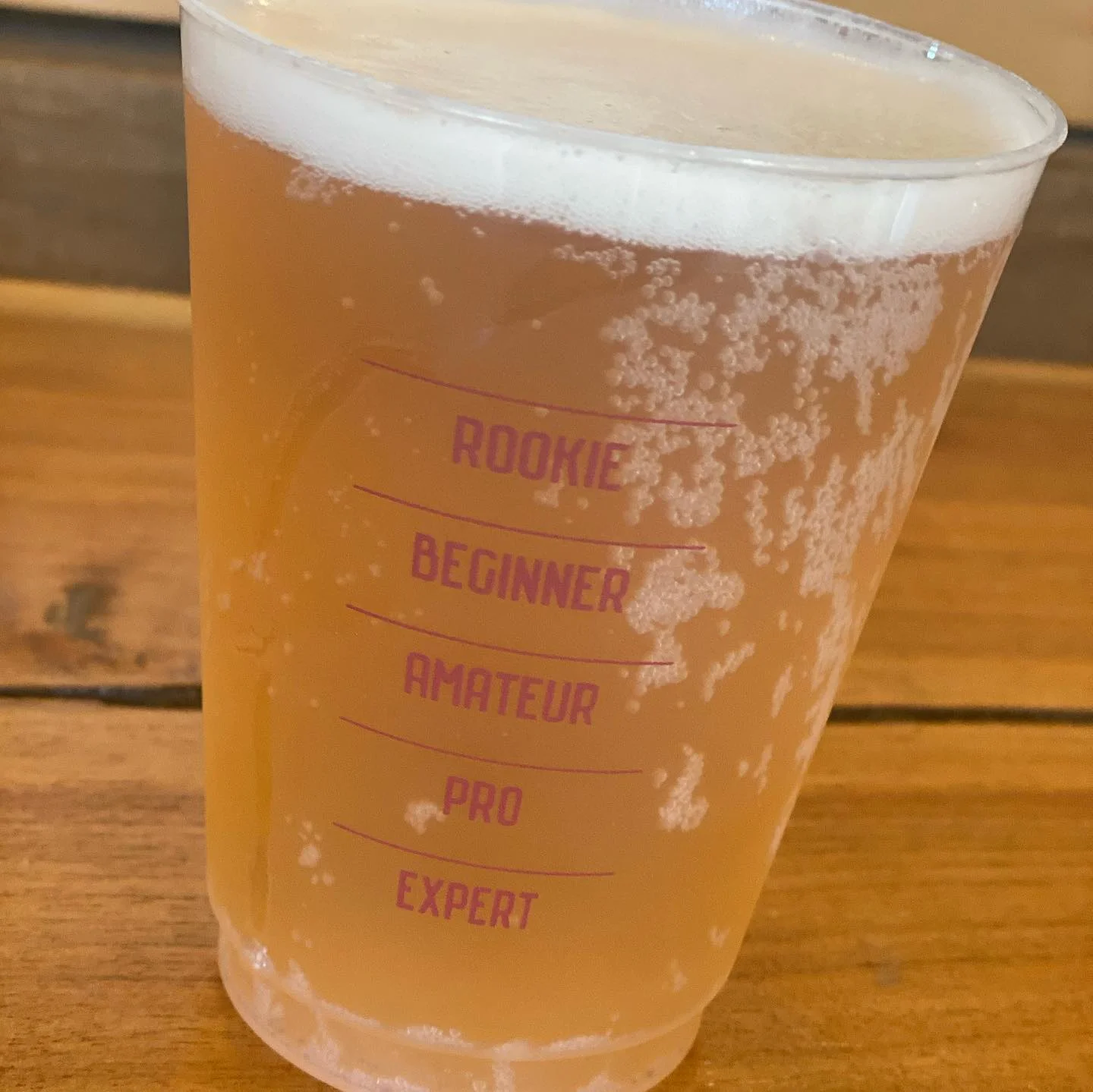 Brewing Company Social Media Gift
Making Hoptown hoppy is just a way of life at 5th & Main in Hopkinsville, Kentucky.  Hopkinsville Brewing Company wanted a way to incentivize their customers to share their love for HBC on Instagram & Facebook.  In came our idea to make visitors vie for the next "expert" title at the brewing company.  These frosted clear reusable custom cups + fun design along with the usual brewery fun can be found when you search #makinghoptownhoppy.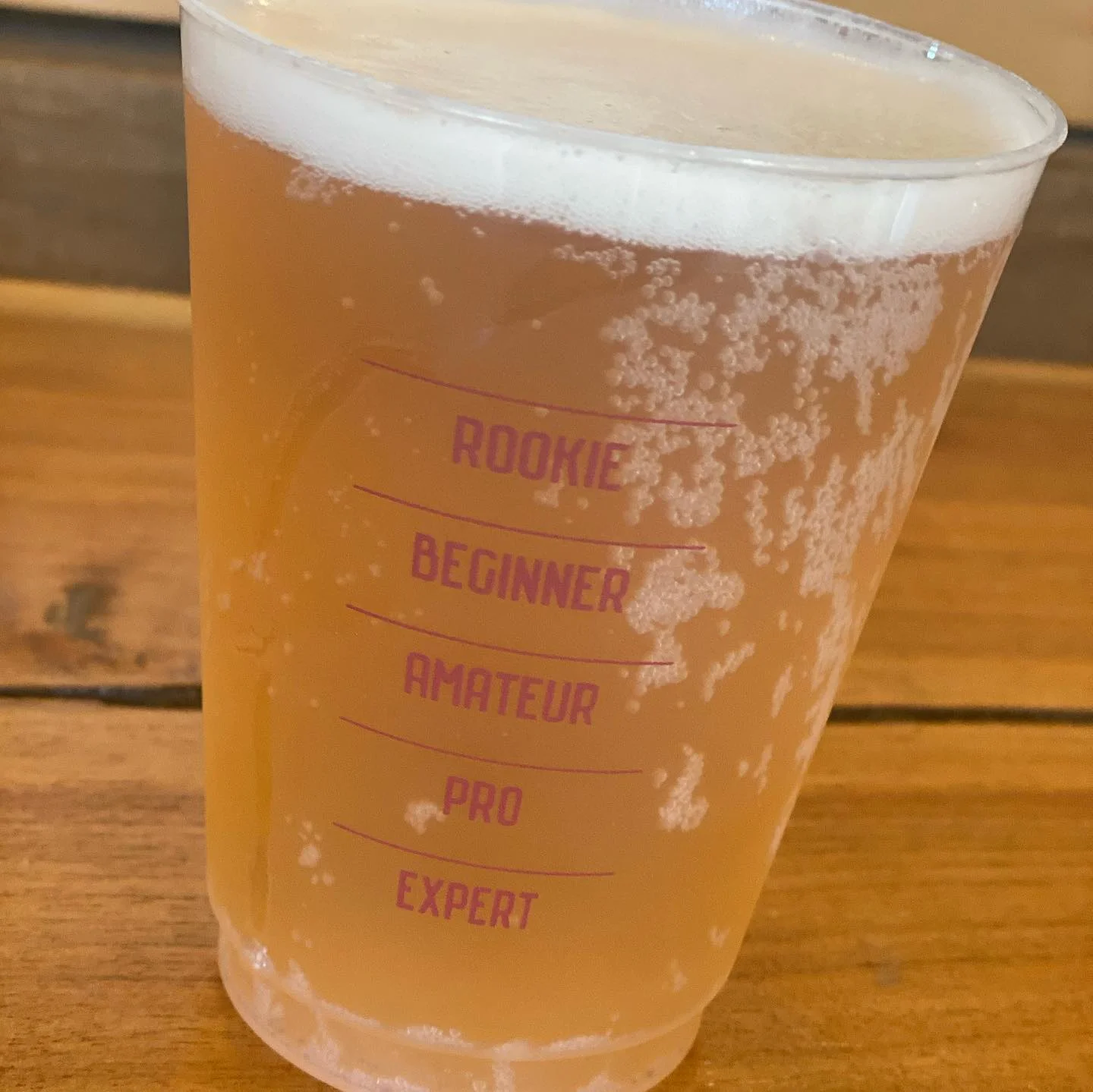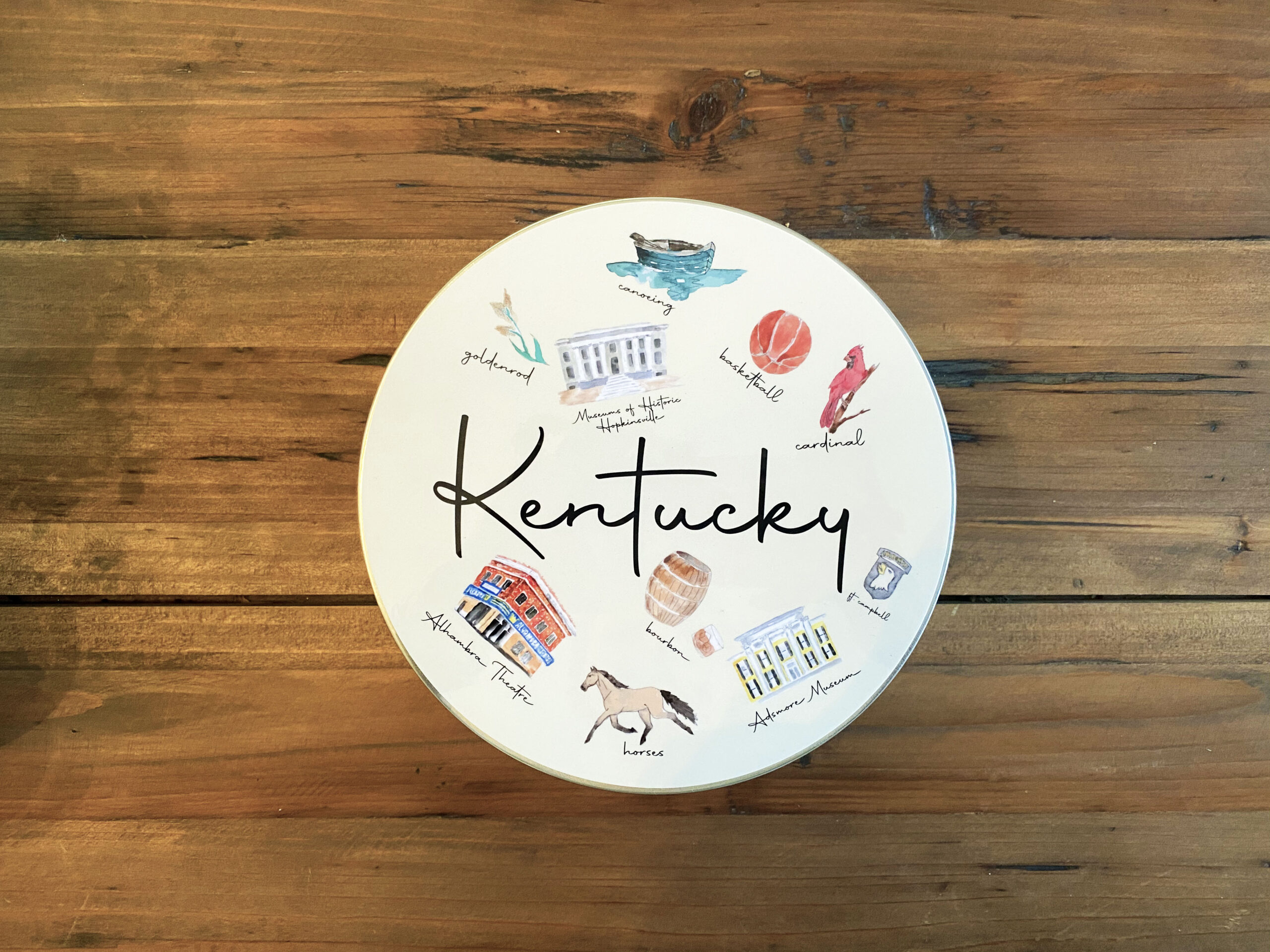 Kentucky Gift Set
For this project, we hand drew and watercolored custom designs for both Kentucky and Tennessee gift sets.  We produced tins with the designs adorning along with custom kitchen towels and candles wrapped with a custom label with the same design. We created these items especially for Planters Bank's Season of Giving.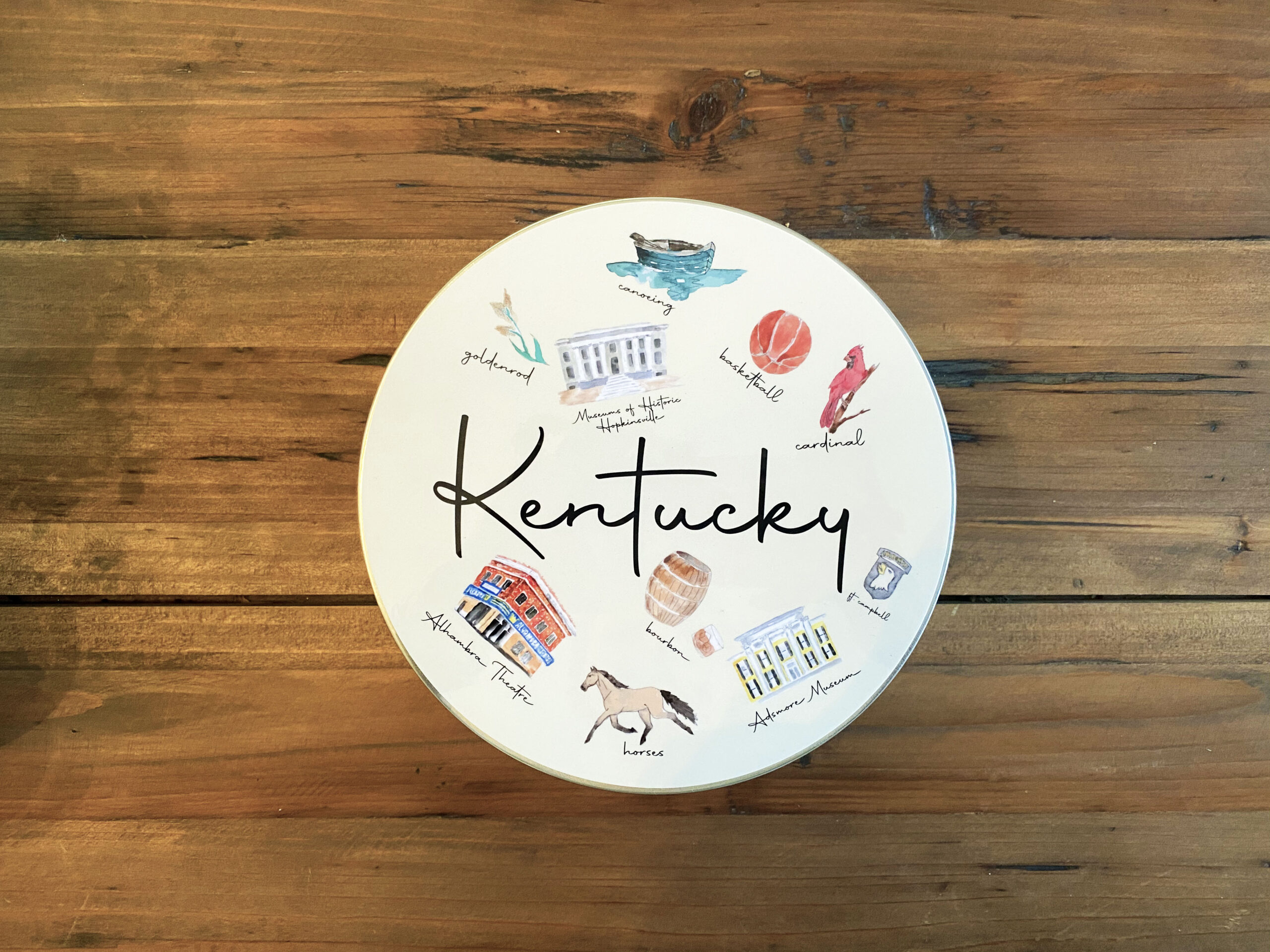 [mailmunch-form id="980458"]