Project Spotlight: City Government Month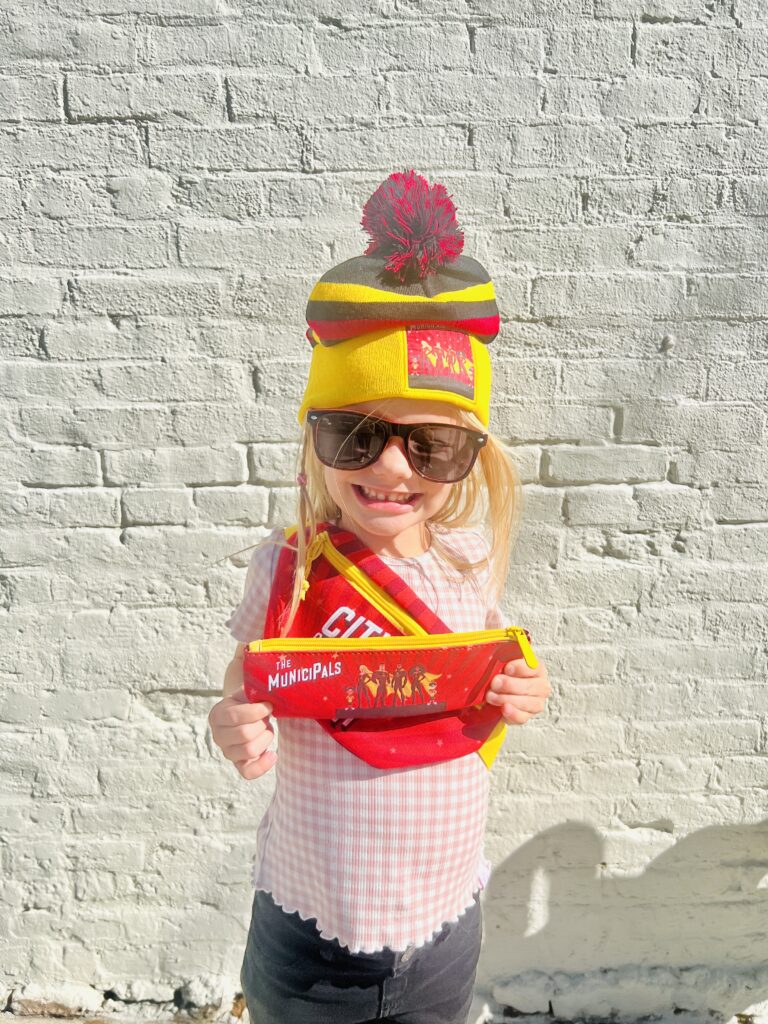 This is all of us when we realized how much fun Kentucky League of Cities was going to let us have with their branded merchandise!
This branded merchandise project is the perfect illustration on how you create awareness! 👏 September is City Government Month in Kentucky. This Kentucky League of Cities annual celebration recognizes the important role cities play in building Kentucky's economy and improving the quality of life for citizens. Additionally, City Government Month highlights the free civics education program provided by Kentucky League of Cities to Kentucky elementary schools to help teach civics and local government. We were thrilled to create the branded merchandise featuring the Municipals for City Government Month this year! Find out more about how your city can get involved, visit citymonth.org.
Huge thanks to KLC for giving us the honor of bringing these items to life.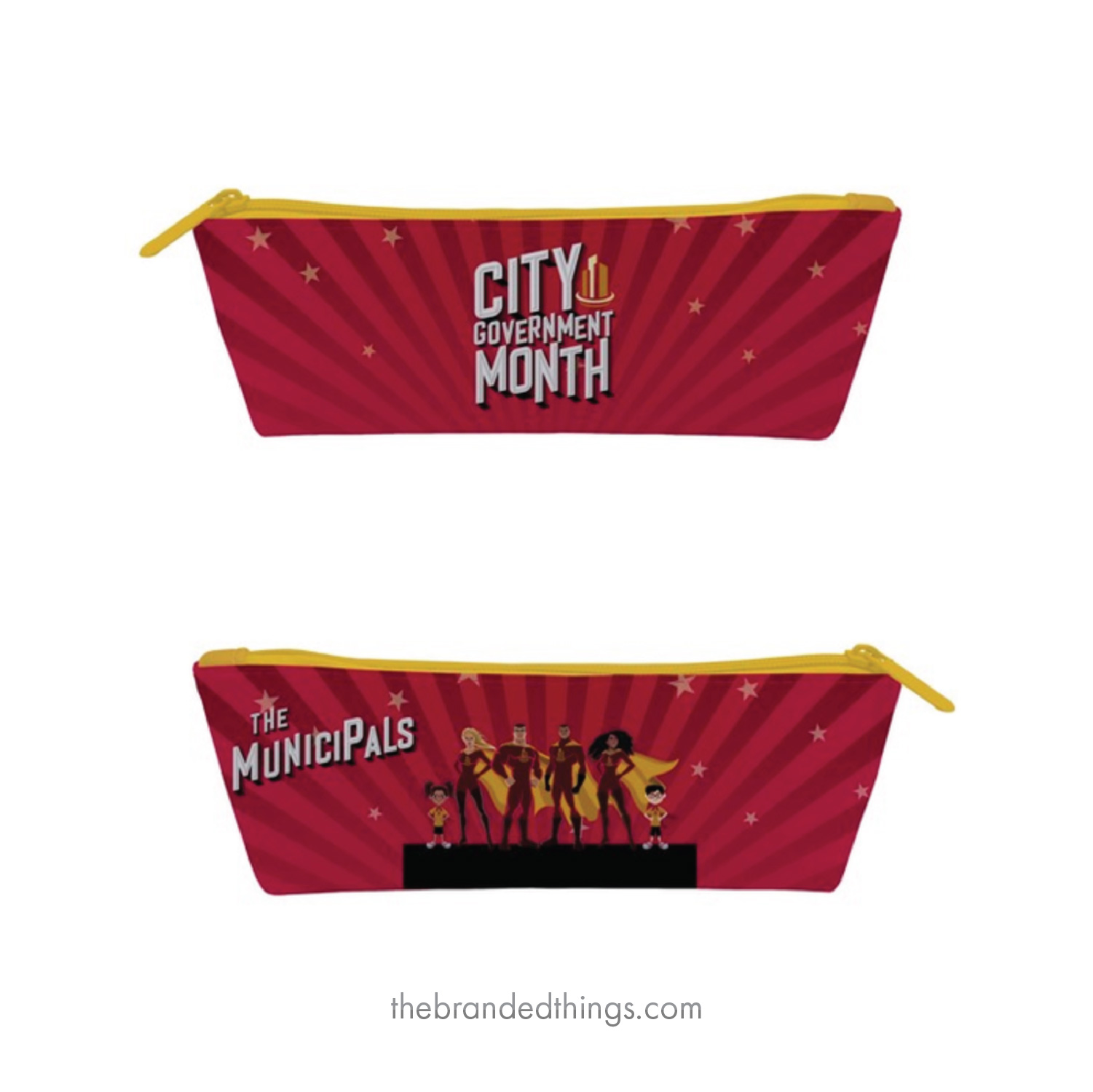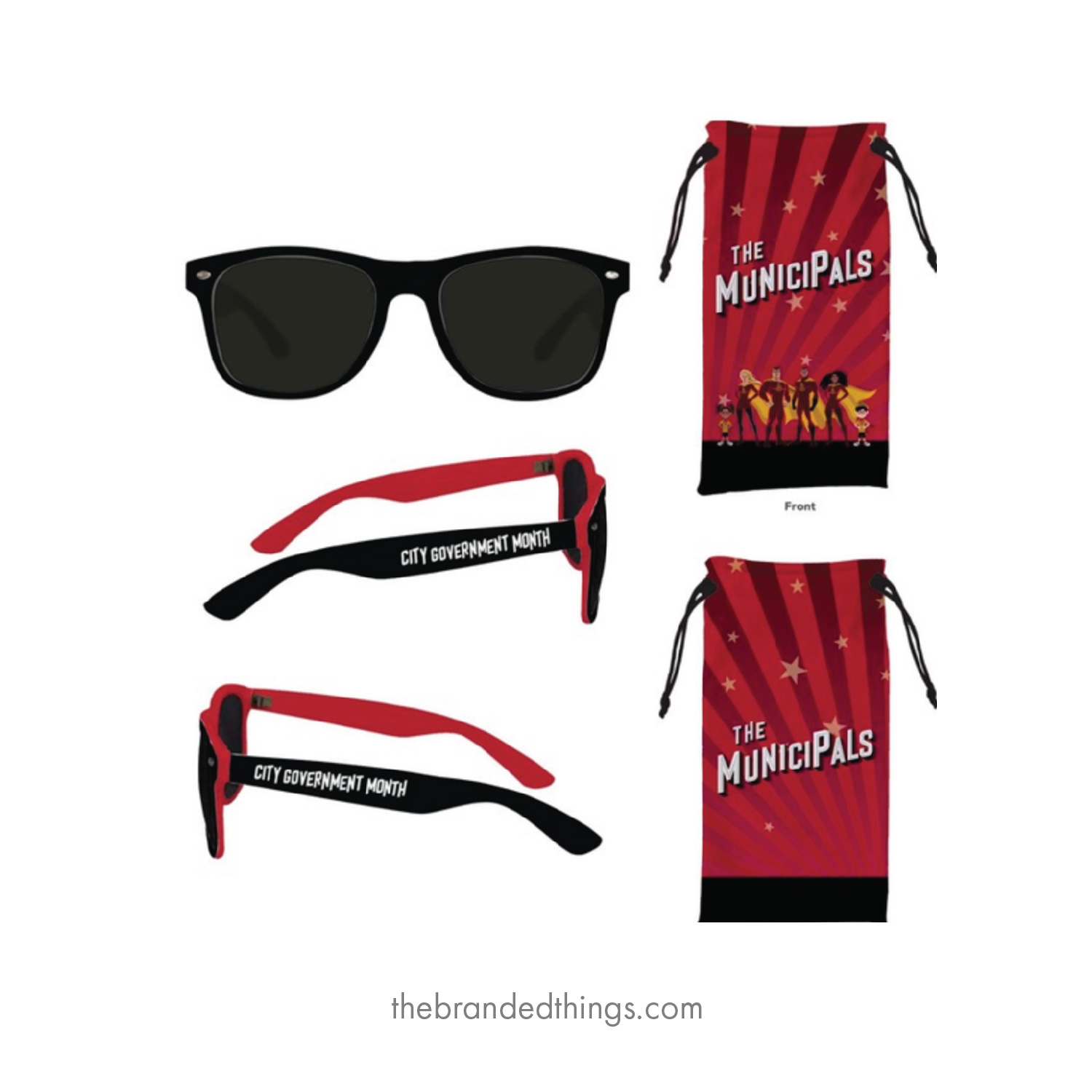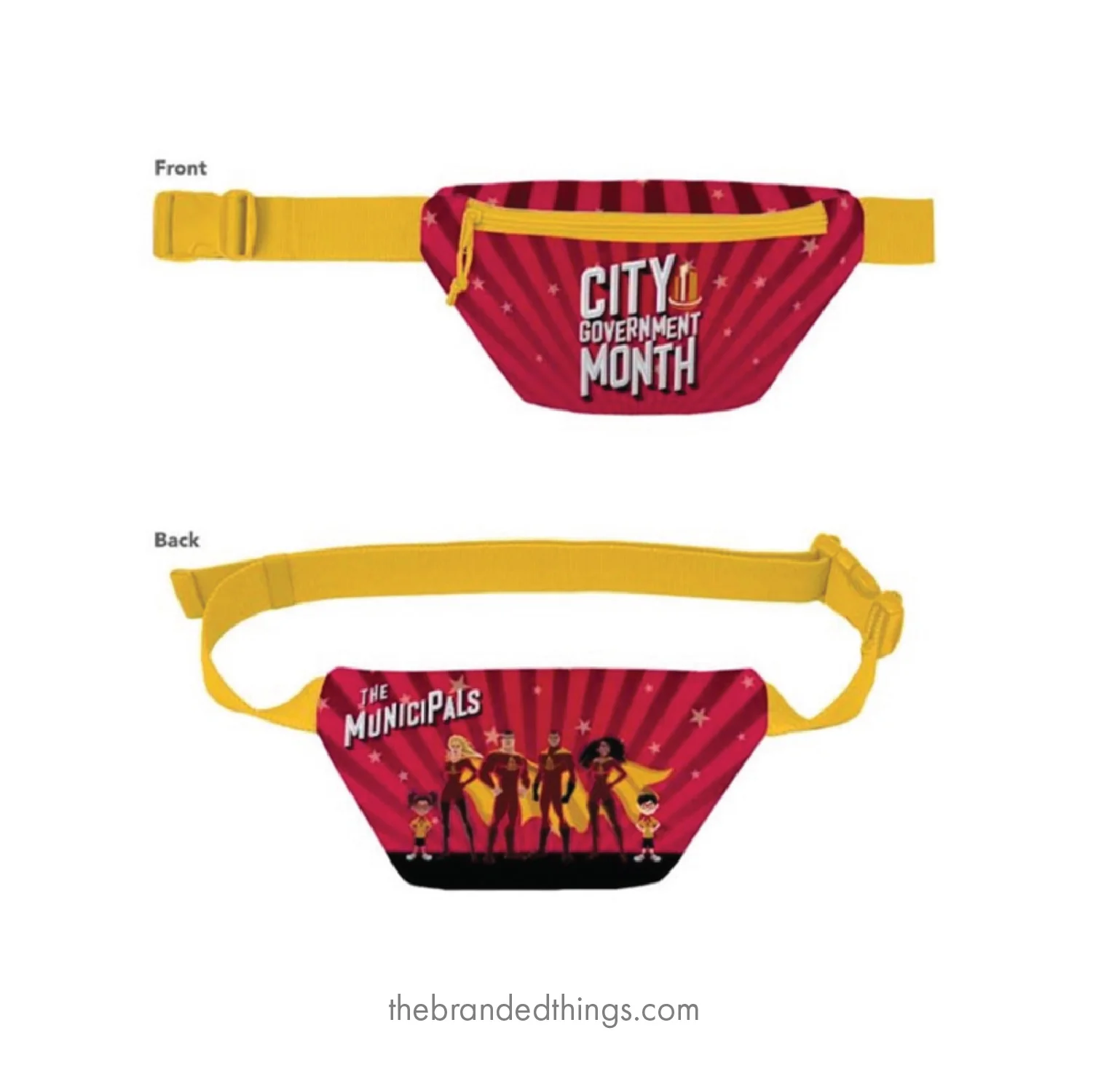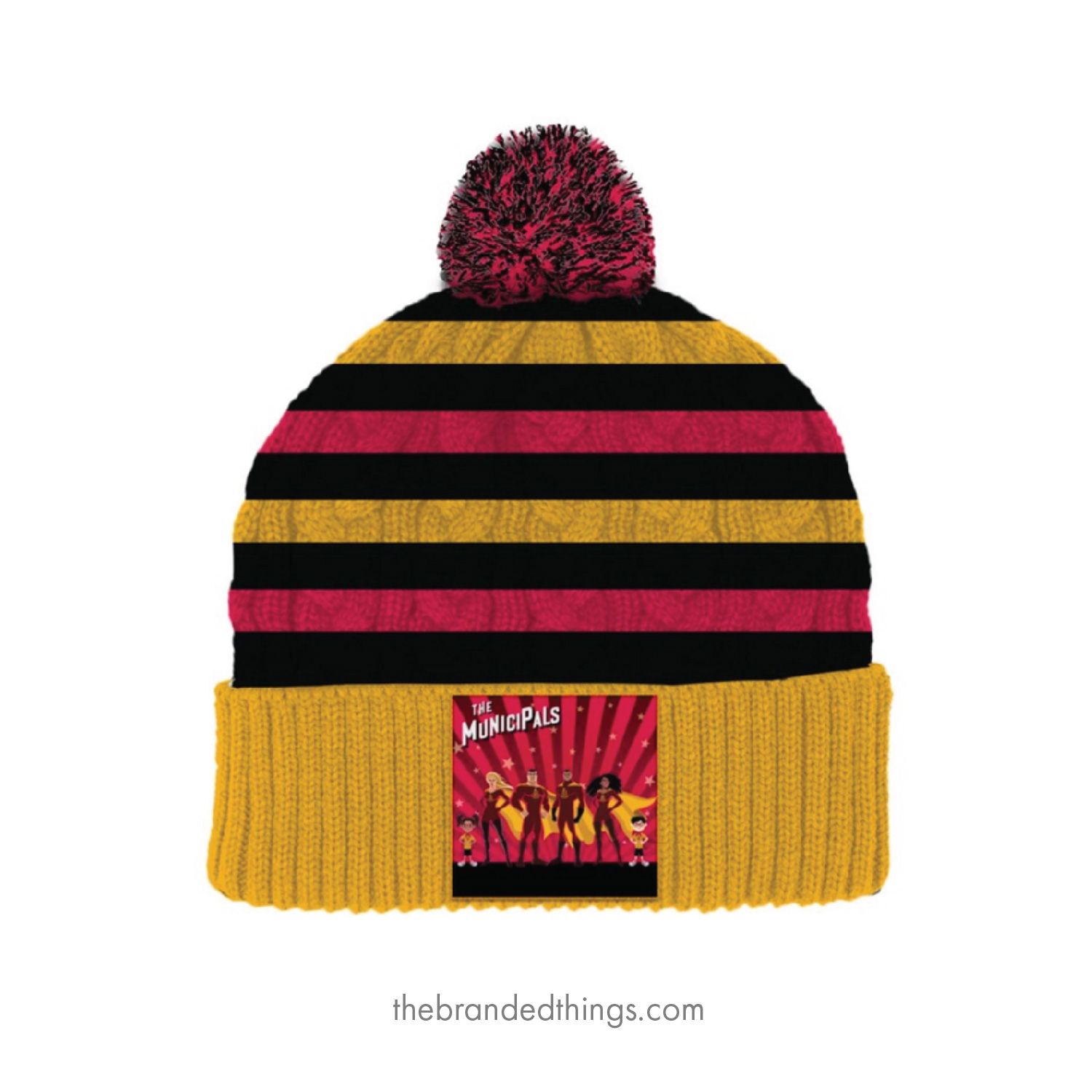 Schedule Your Branded Merchandise Strategy Session
Contact us to get started making your marketing spend more impactful.