Project Spotlight: E-Commerce Extra
Skinny Mixes wanted to reward their e-commerce customers with a little something extra and fun. When customers open their holiday gift orders, they could find these custom sticker sheets tucked inside! These fun custom sticker sheets serve a dual purpose. Not only are they fun & on-brand for Skinny Mixes for their shoppers to enjoy, they have a large space for including communication out to recipients. In this case, Skinny Mixes decided to use the space to share recipes and inspire customers, as well as ask them to share their creations on social media.  It's a win for the customer in so many ways, and such a fun surprise!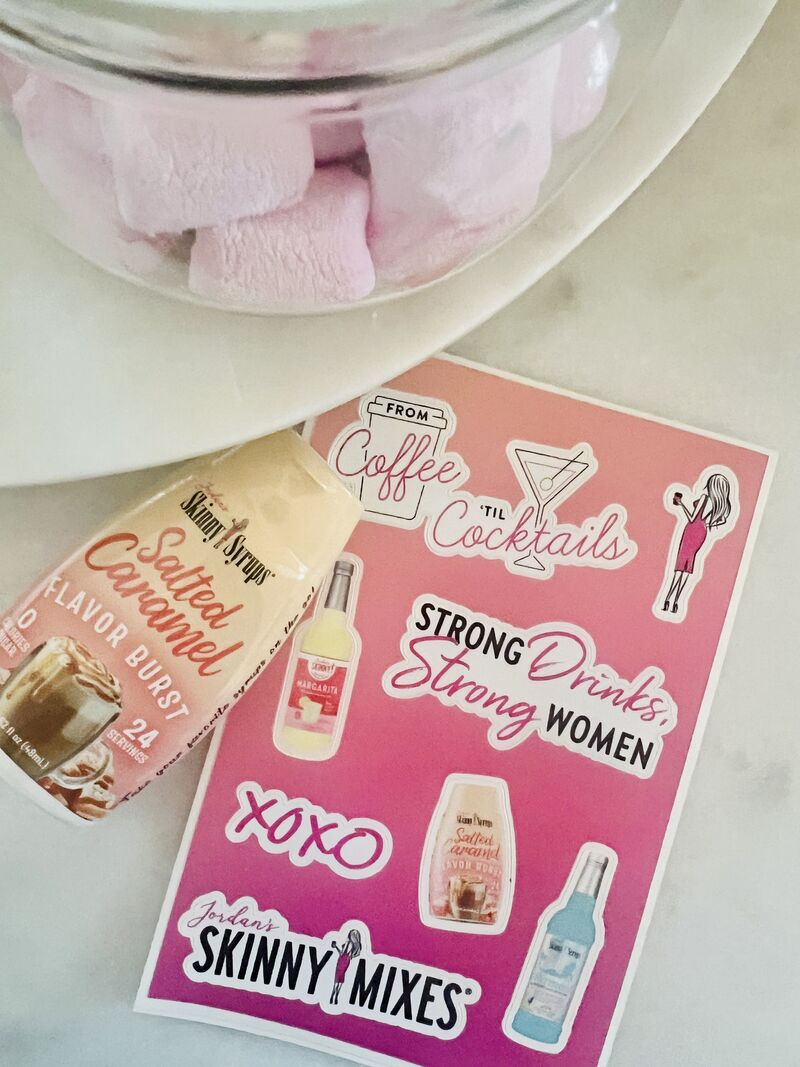 Schedule Your Branded Merchandise Strategy Session
Contact us to get started making your marketing spend more impactful.