Fall Branded Apparel Trend: Layering
Who doesn't love layering up to stay cozy on a fall day? Branded apparel shouldn't mean sacrificing style or comfort. Take a page from a retail book and get stylish branded apparel for your team.
Think strategically about your branding and how your employees may want to wear the branded apparel you gift them. Gift t-shirts, flannel shackets, vests and dress shirts - all branded - but that create a cohesive collection of branded merch.  Gift apparel items that your people really want to wear so they feel more appreciated and noticed, and so that your branding reflects their personal style choices versus being a walking billboard for your company.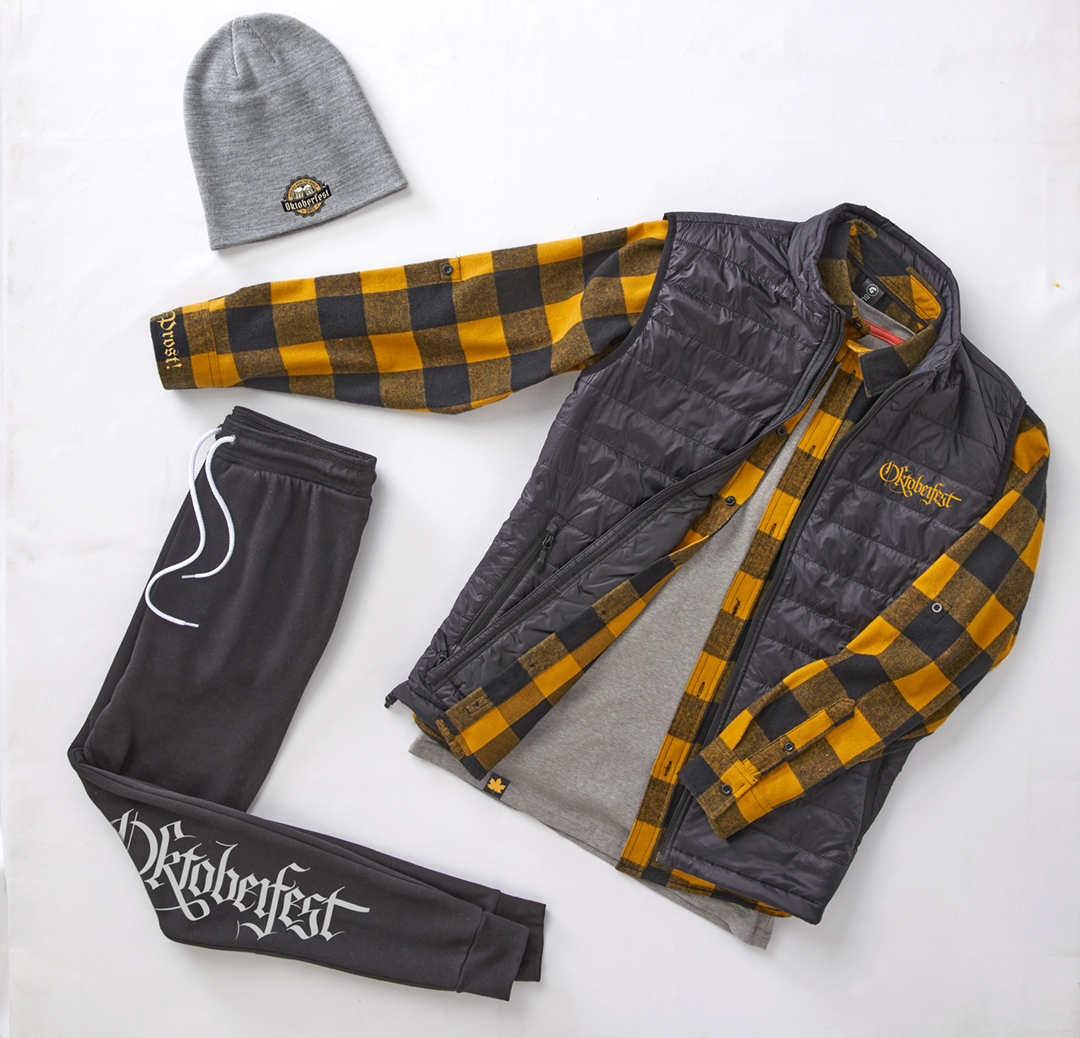 We love a good branded knit cap with a patch emblem. See how the t-shirt has a custom cuff? Choose screenprinting or embroidery, but add a little retail touch like a branded tag to subtly showcase your brand. These joggers are a comfy way to work from home or show off your corporate casually on the weekend. Think about where it's most appropriate to have your logo, or perhaps you can commemorate an event (Hello, Oktoberfest!) with your gift.
What do your recipients care about? Make sure your gift is in season! Brand a useful item like camo if it makes sense with your target audience.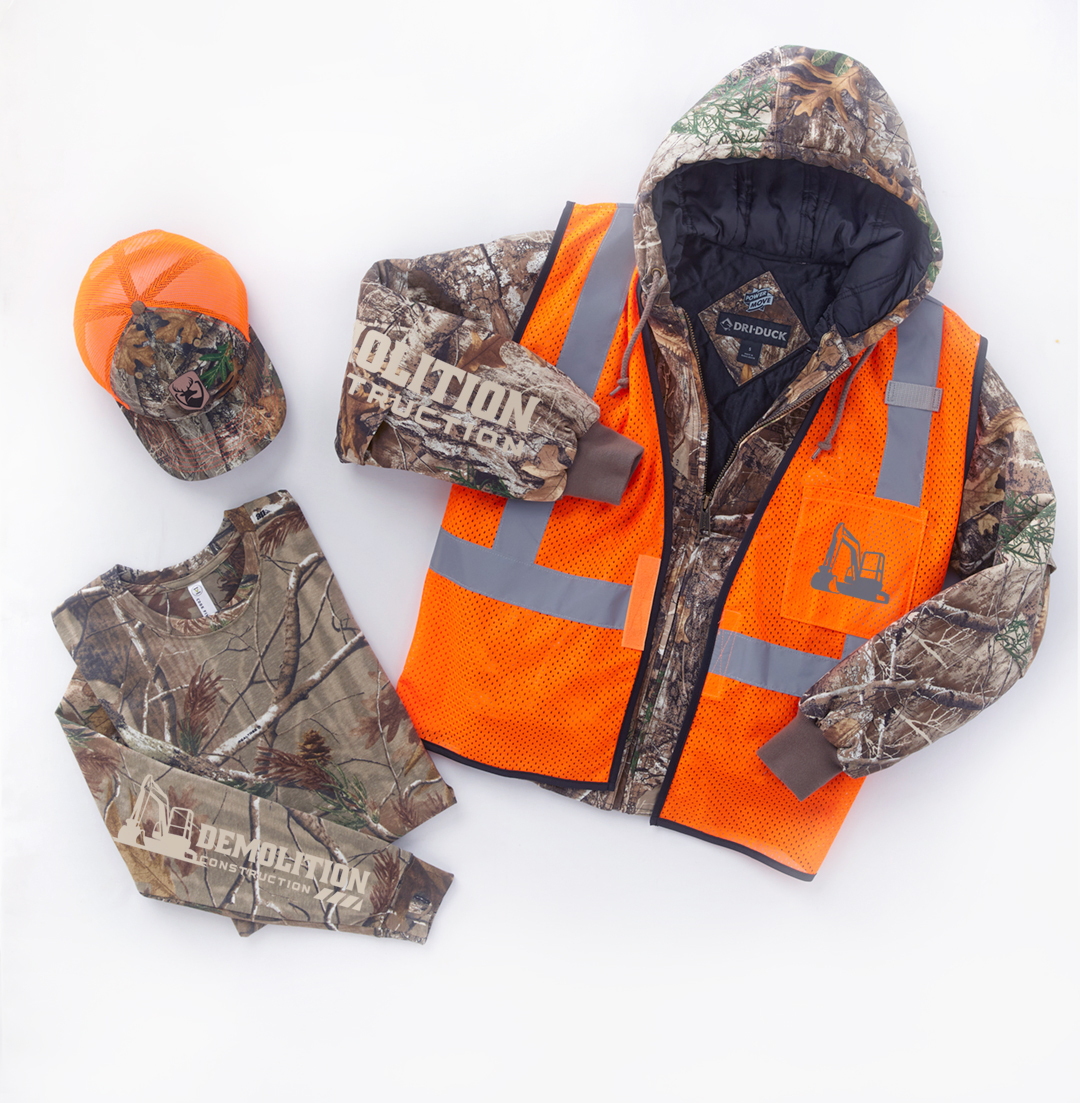 Retail brands, or known apparel brands, give an impression before you even think about design. Pairing with a subtle brand or a tonal logo embroidered, these Adidas quarter zips are a nice example of how gifting an employee with a retail brand shows your appreciation as soon they begin unboxing.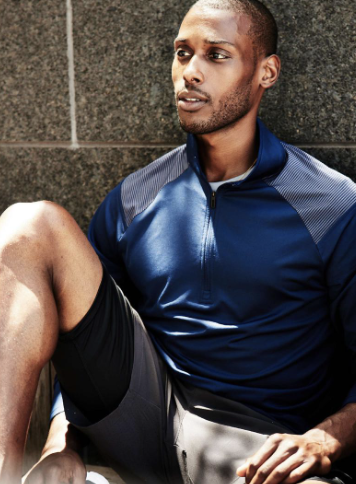 Schedule Your Branded Merchandise Strategy Session
Contact us to get started making your marketing spend more impactful.