Project Spotlight: Giving Back to Non-Profits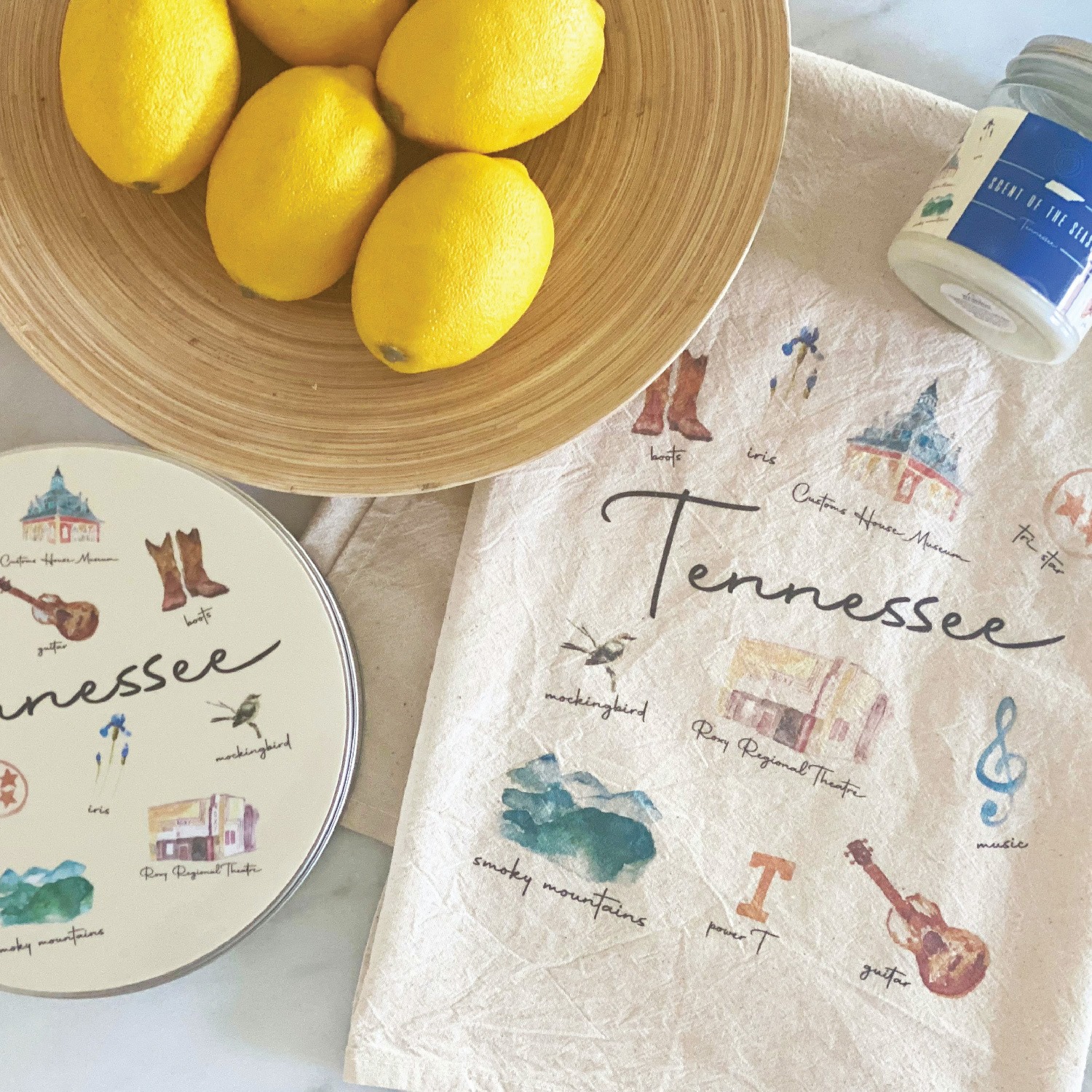 For this project, Planters Bank donated 100% of the purchase price of these custom gift items to 12 non-profits in their service area.  Read the full release about what that resulted in for each non-profit organization thanks to Planters Bank's generosity.
Where did we come in? We hand drew and watercolored custom designs for both Kentucky and Tennessee gift sets.  We produced custom tins with the Kentucky and Tennessee designs adorning along with custom kitchen towels and candles wrapped with a custom label with the same design. We created these items especially for Planters Bank's Season of Giving, a giving campaign benefitting 12 KY & TN organizations.
Ready to make an impact with your brand? Reach out 📩[email protected] to get started.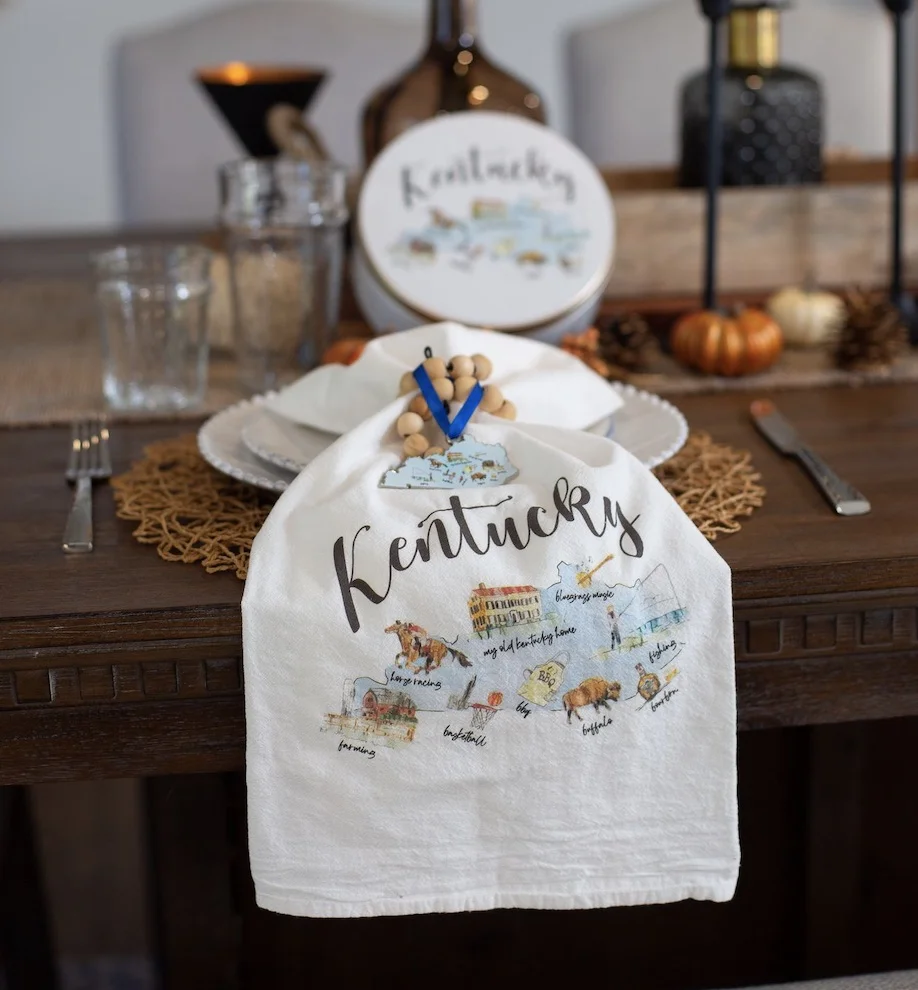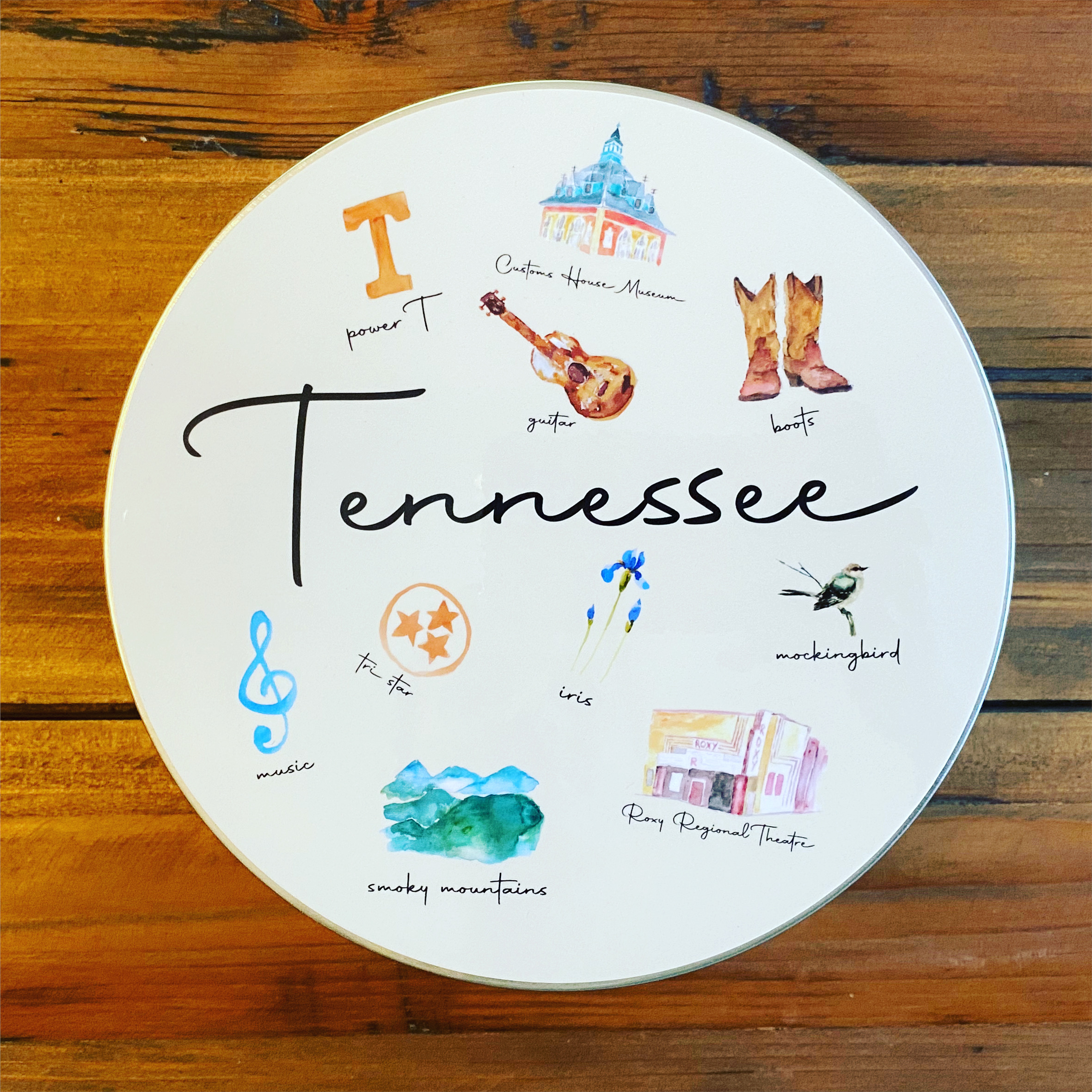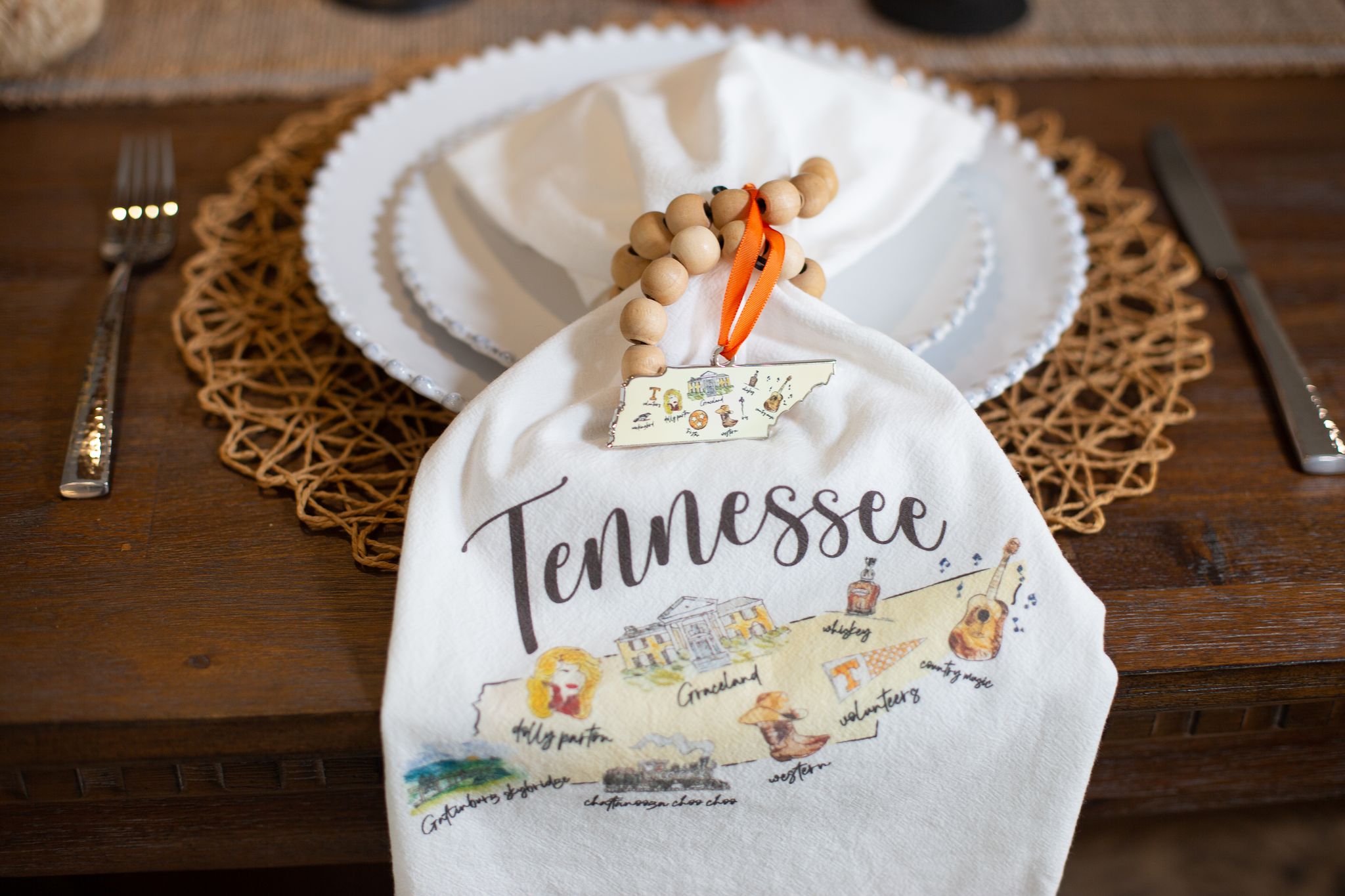 Schedule Your Branded Merchandise Strategy Session
Contact us to get started making your marketing spend more impactful.