Project Spotlight: Mom Water Branded Coolers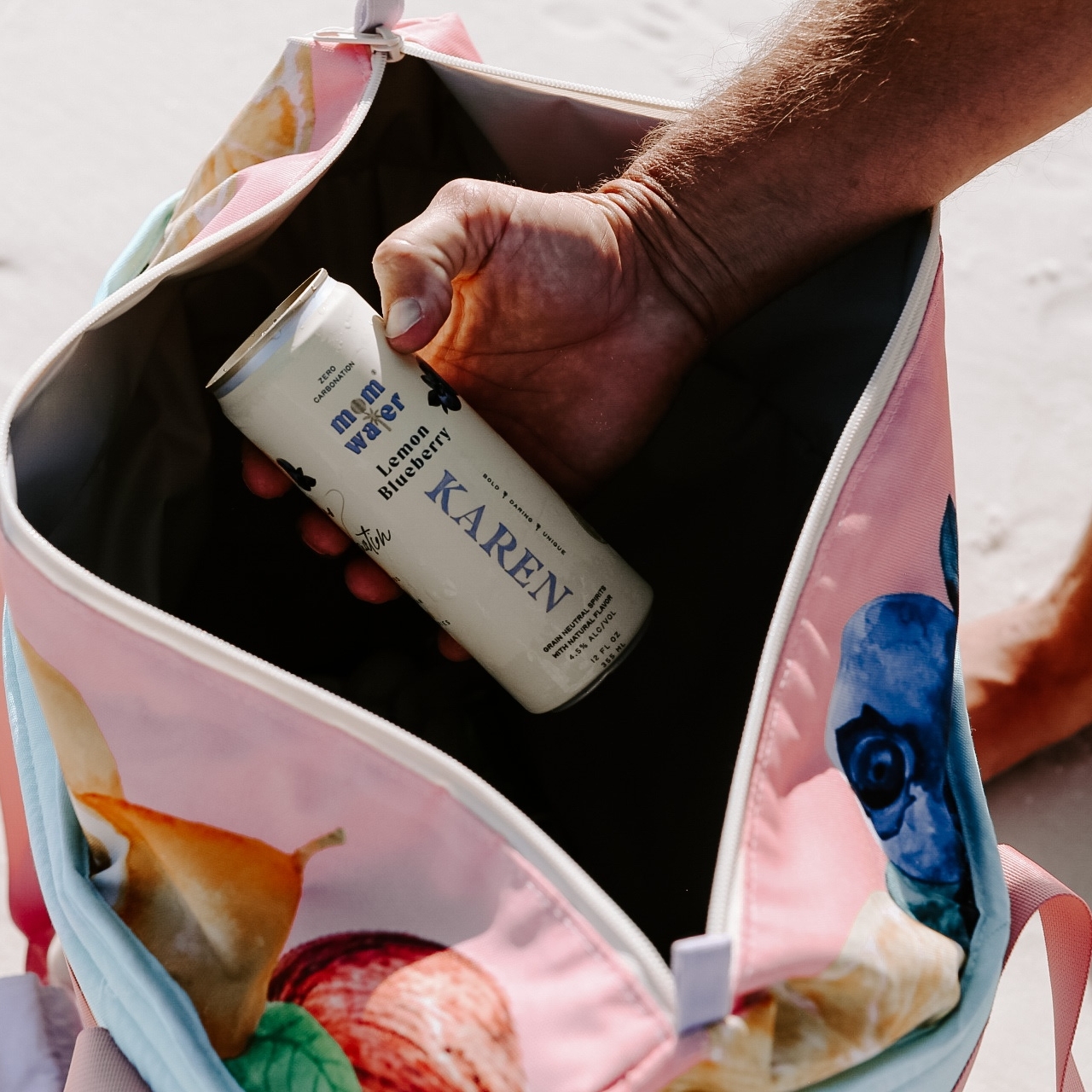 Our friends at Mom Water, a Fruit Infused Vodka Water company, let us create these beautiful coolers to celebrate the release of Mom Water variety packs! We designed this large soft sided cooler to pair perfectly with the Mom Water variety pack. Every color and element on the bag was chosen to reflect the branding of the box and of each of the ladies - Sandy, Julie, Linda and Karen. These 30 can coolers are the perfect accessory for summer and beach fun!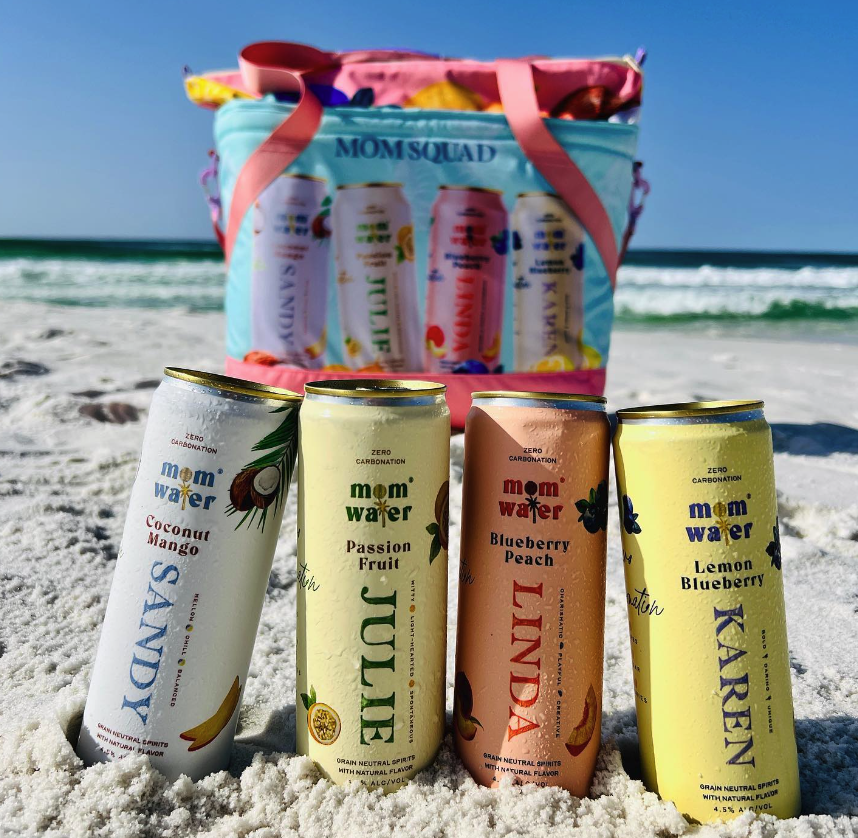 Schedule Your Branded Merchandise Strategy Session
Contact us to get started making your marketing spend more impactful.