NFC Technology Branded Drinkware
Tap in to the power of promotional items with NFC technology! We create a variety of logo products that do more. Branded drinkware, promotional journals and logo bags become interactive experiences through the power of NFC branding.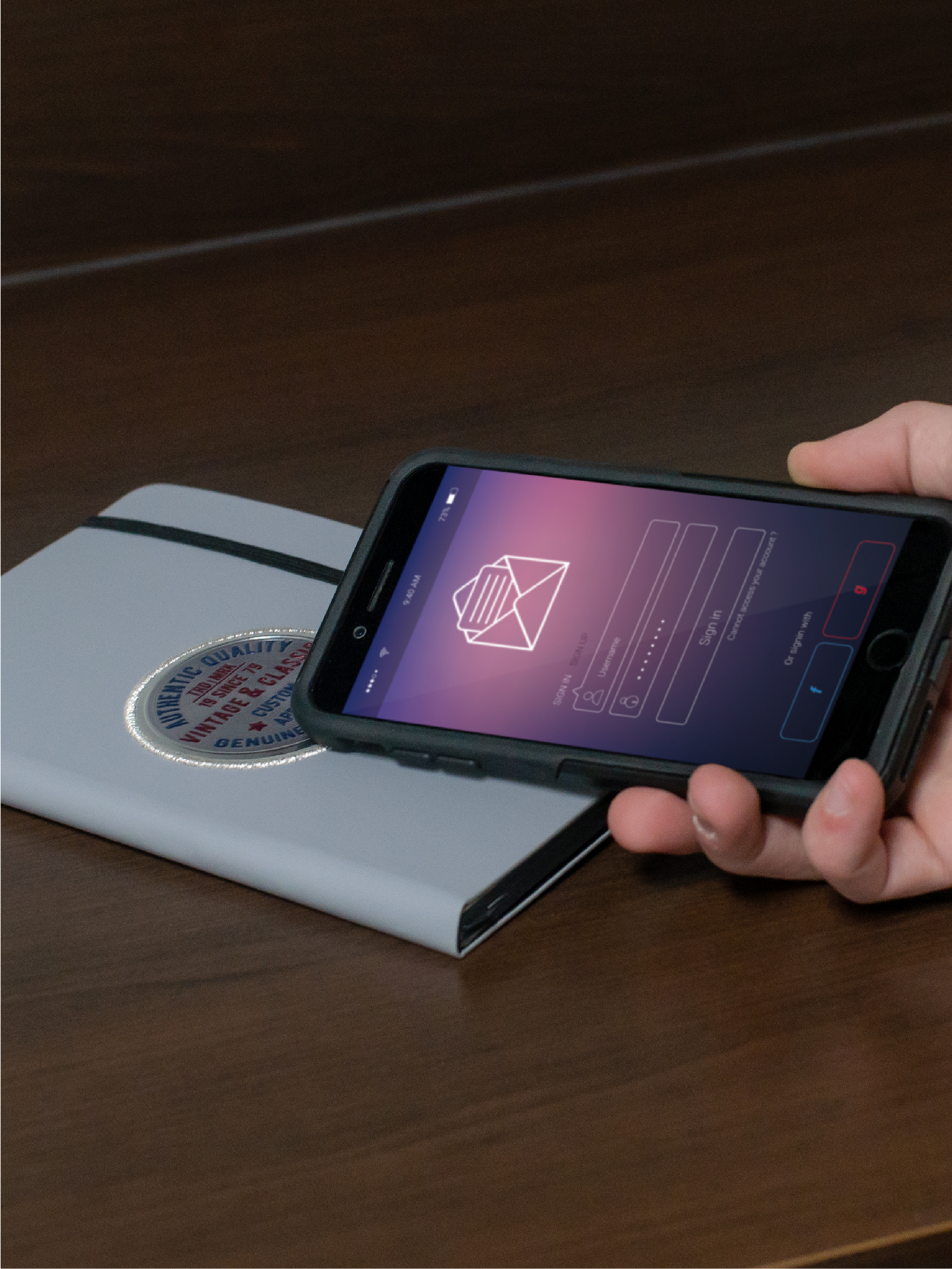 What is NFC technology and how does it work?
NFC (Near-Field Communication) is a form of wireless data transfer that allows a user to access information by simply tapping an NFC enabled device over our product. Pictures, Video, audio files, Geo location and many more options become instantly available through a link enabled on the NFC product. NFC technology is perfectly designed to exchange data between two devices through a simple touch gesture. 
NO TYPING AND NO WIRES. 
Convenience has never been easier to access your promo content.
How would I use NFC technology with my promotional products?
Your name is reflected in your establishment. With modern technology on the rise, products and devices are always an exciting experience. Clients view enterprises who adopt newer technology as innovative and progressive, leading to a higher likening of the brand. NFC allows companies to better serve customers by presenting a method that takes the fuss and fumbling out of daily transactions. With a modern experience, latest technology, and seamless service, NFC will help you thrive in all aspects of business.
Which logo items can you use NFC tag decoration?
Interested in powering your promos in this way?
Let us know
! We'll present item options that include this decoration method. We offer NFC technology on logo pens, branded bags, custom notebooks, premium branded drinkware and more!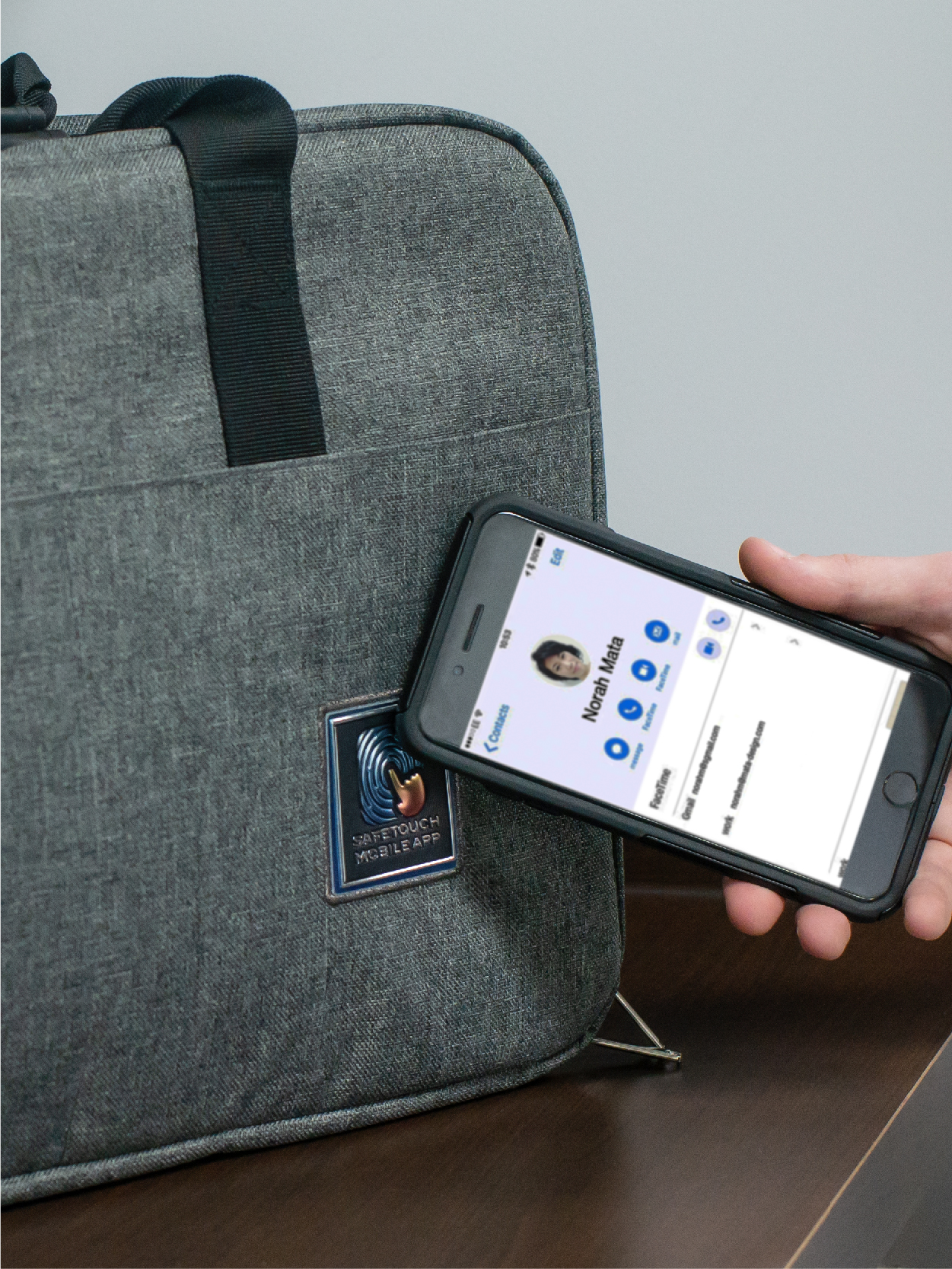 Schedule Your Branded Merchandise Strategy Session
Contact us to get started making your marketing spend more impactful.