Project Spotlight: Post-Tradeshow Engagement
Making merch make sense for your business goals! 🙌 Sprout Social wanted branded merchandise that would connect with people they saw during a tradeshow, as they did follow up from the tradeshow. Sprout is all about growth through the services they offer. We suggested they send something that would symbolize growth, and connect their very digital presence in a tactile way.  Sprout sent these gifts in the mail to connect with some of their prospects.
Check out our Hydropod how-to video over on our Instagram showing how the Hydropod works, and check back with us soon to see if we've got fresh basil growing in the office! 🌿
Another thing we love about this product? It's a brandable retail product.  This branded item is a W and P Hydropod made of frosted white glass and PP plastic with ingredients for growing edible herbs.
This set includes a frosted glass Hydropod and ingredients for growing fresh, edible herbs.
The self-contained system is perfect for desktops, windowsills, and other indoor spaces.
The kit includes

Coconut Husk Pith
Plant Food Powder
Basil Seeds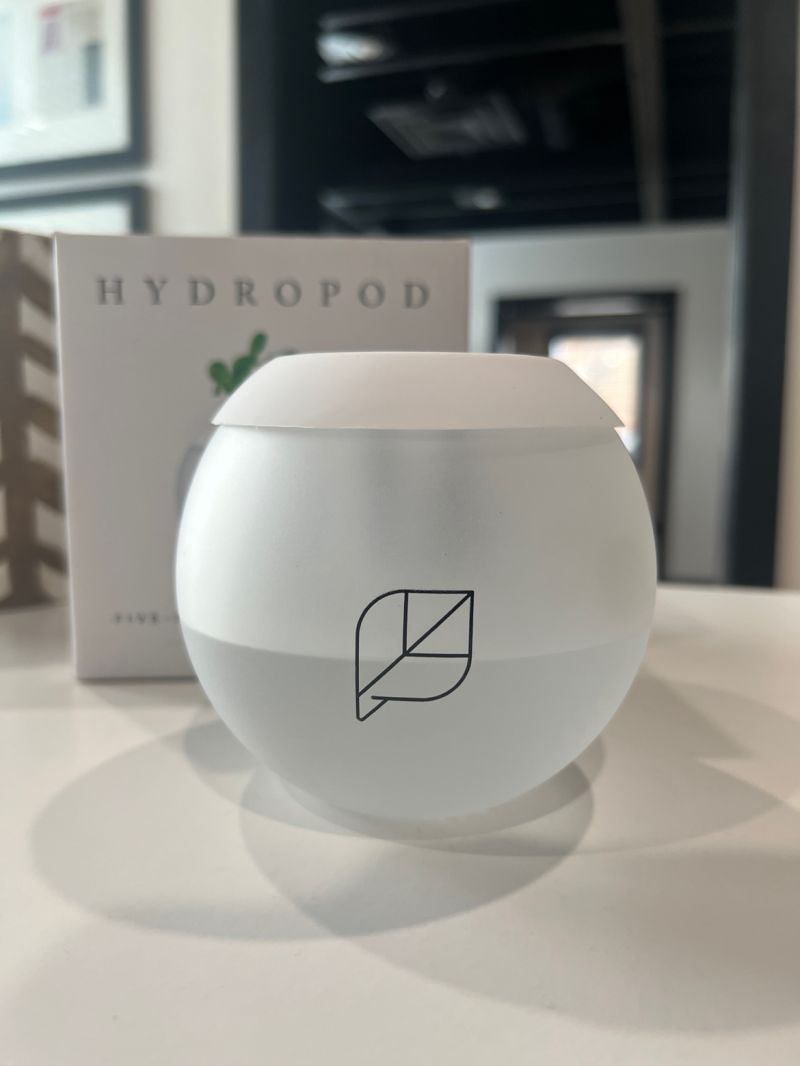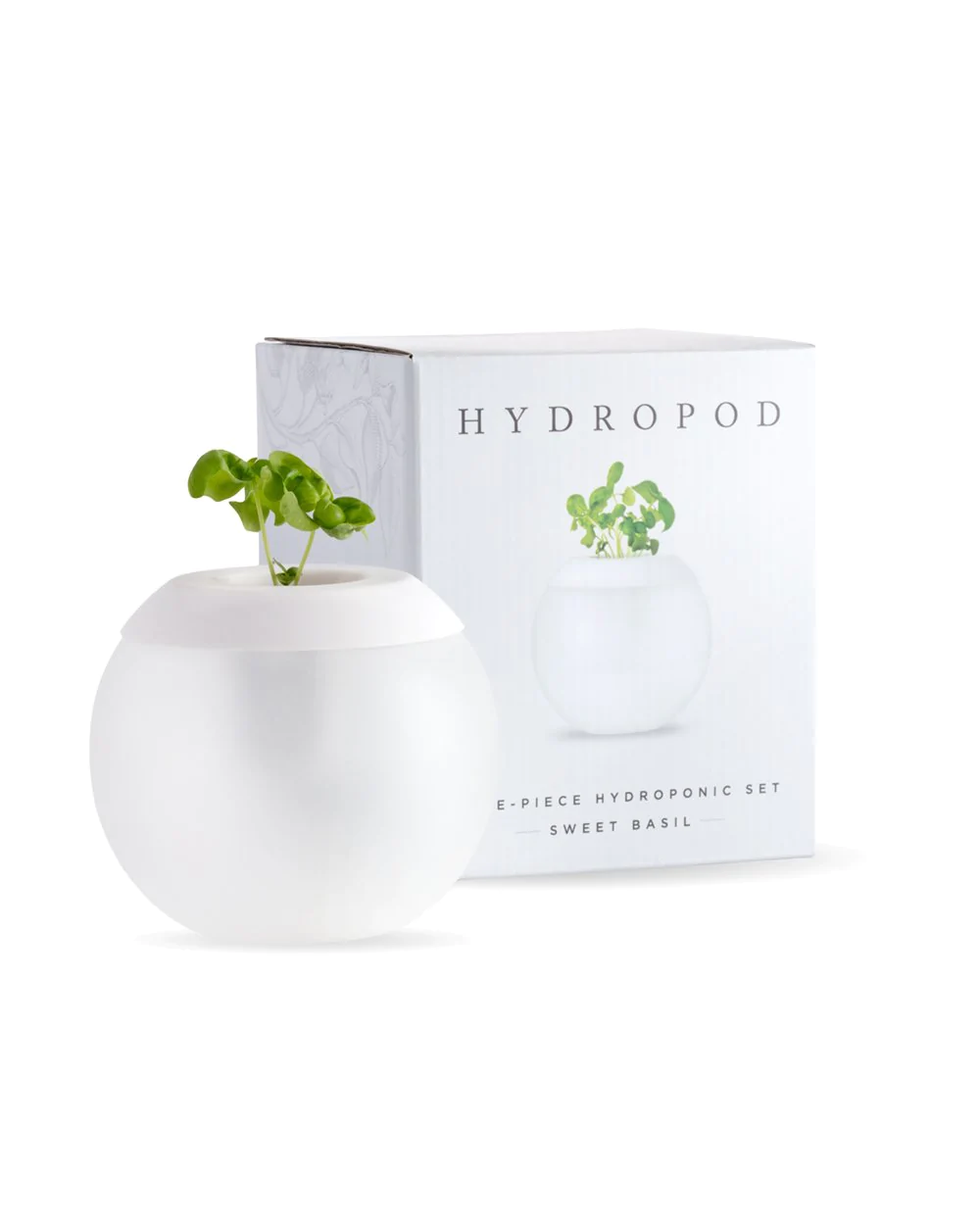 Schedule Your Branded Merchandise Strategy Session
Contact us to get started making your marketing spend more impactful.