Product Spotlight: Branded Coasters
Don't miss out on these every day essentials. This full color promotional felt coaster is a must have for your home, office, desk or restaurant or upcoming event! It has a built in EVA foam backing to prevent scuffs and scratching and is light and compact making shipping more cost effective - the perfect branded merchandise choice on a budget.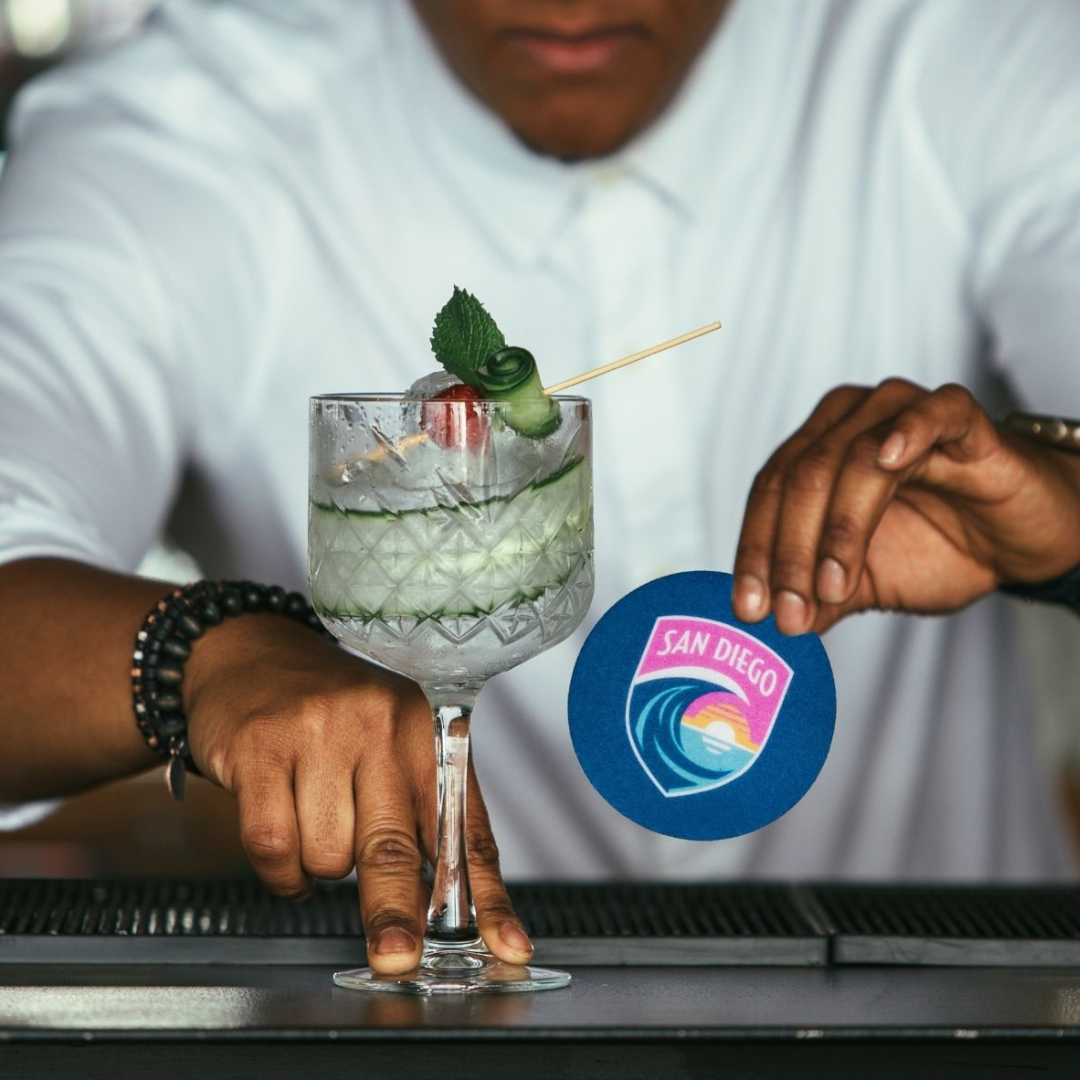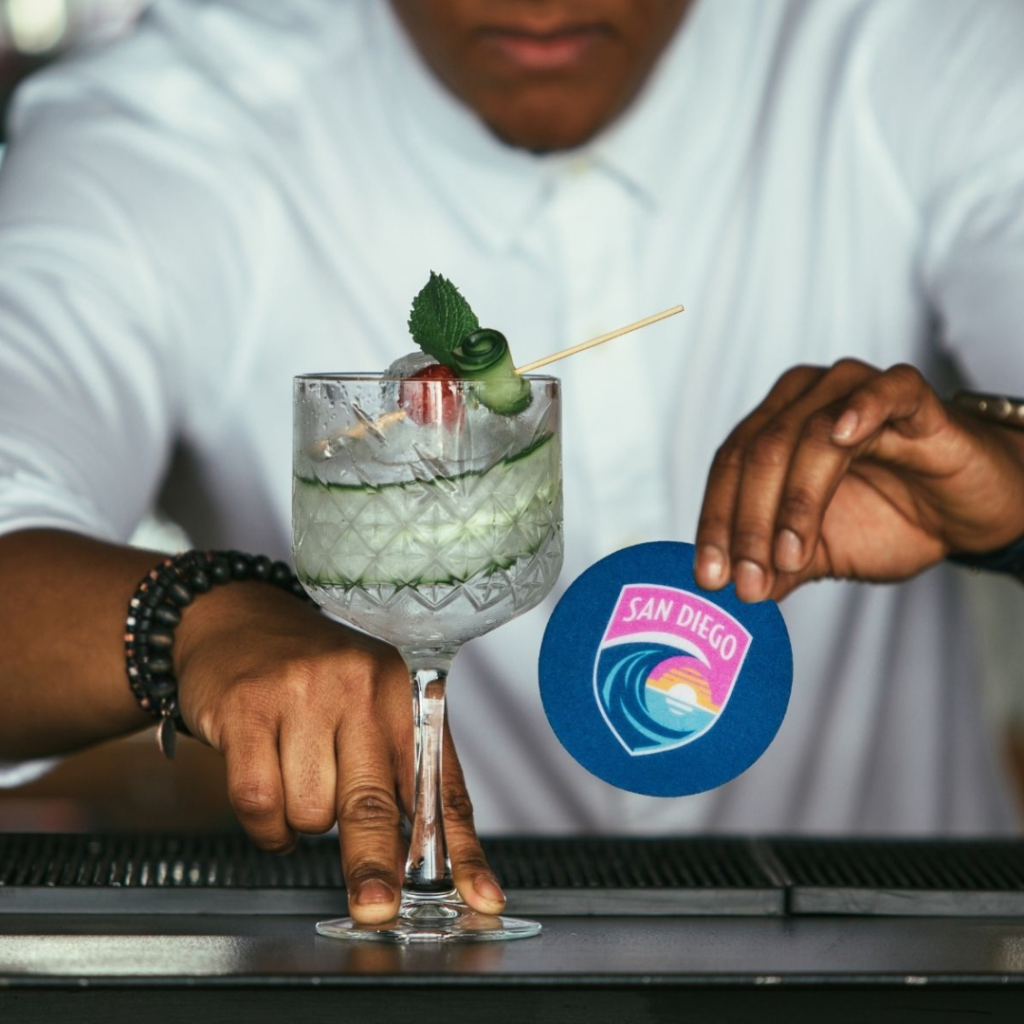 Schedule Your Branded Merchandise Strategy Session
Contact us to get started making your marketing spend more impactful.