Project Spotlight: Revolutionary Racing Kentucky Groundbreaking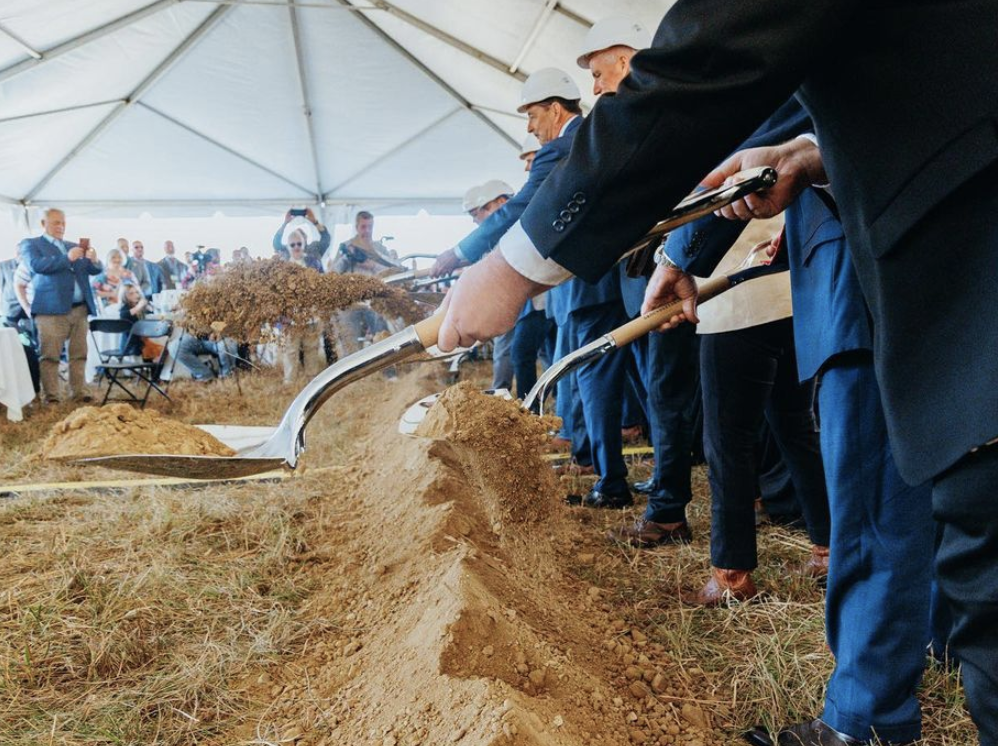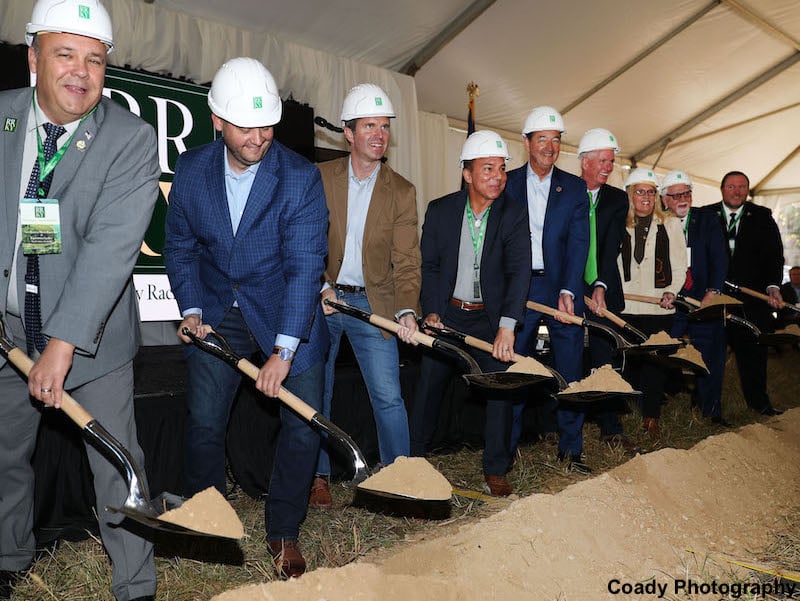 Revolutionary Racing recently celebrated their investment in Kentucky horse racing with a groundbreaking ceremony.  We love celebrating new business & growth, and producing the branded merchandise that quite literally broke the ground for this exciting development and celebrated this investment in Kentucky was no exception.
This $55 million investment in Boyd County, Kentucky will mean Kentucky has it's first track dedicated to quarter horses. The investment will also include an equestrian center and entertainment complex.  As a Kentucky-based company, we are excited for the jobs and tourism impact this investment has on the state. We're also thankful to Revolutionary Racing for choosing a local company to celebrate their Kentucky groundbreaking!  Take a look at some of the branded merchandise we created for the celebration, courtesy of photos provided by Boyd County Tourism, Ashland City Tourism, Zach Daniels, and Coady Photography.  Visit https://www.revolutionaryracingkentucky.com/ to keep track of this development, scheduled for a 2024 opening.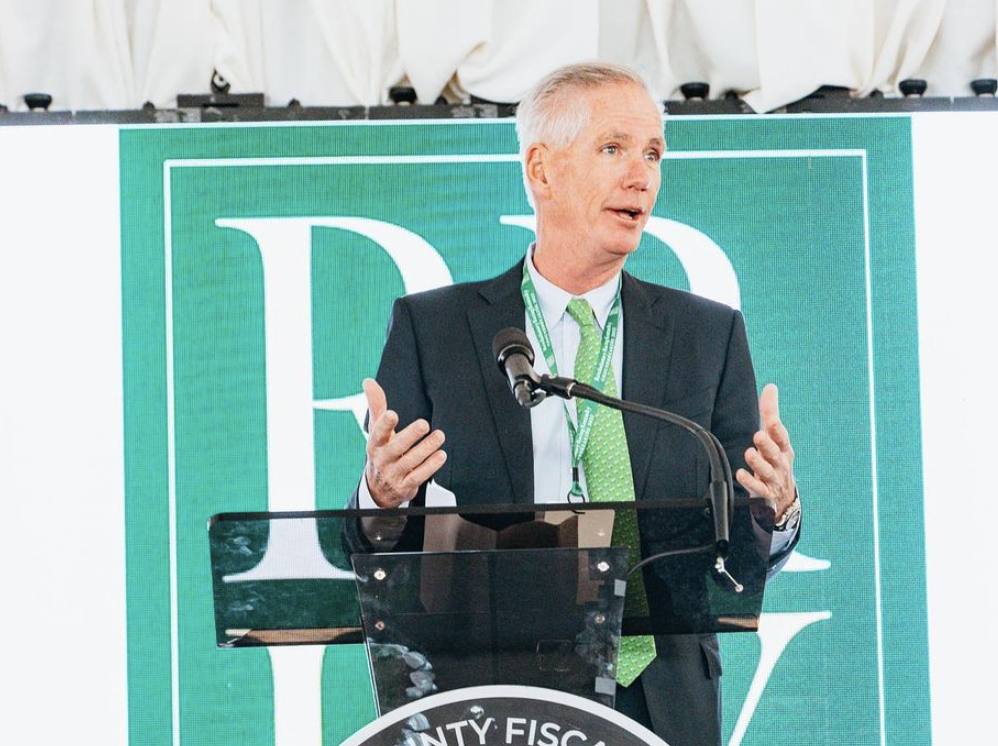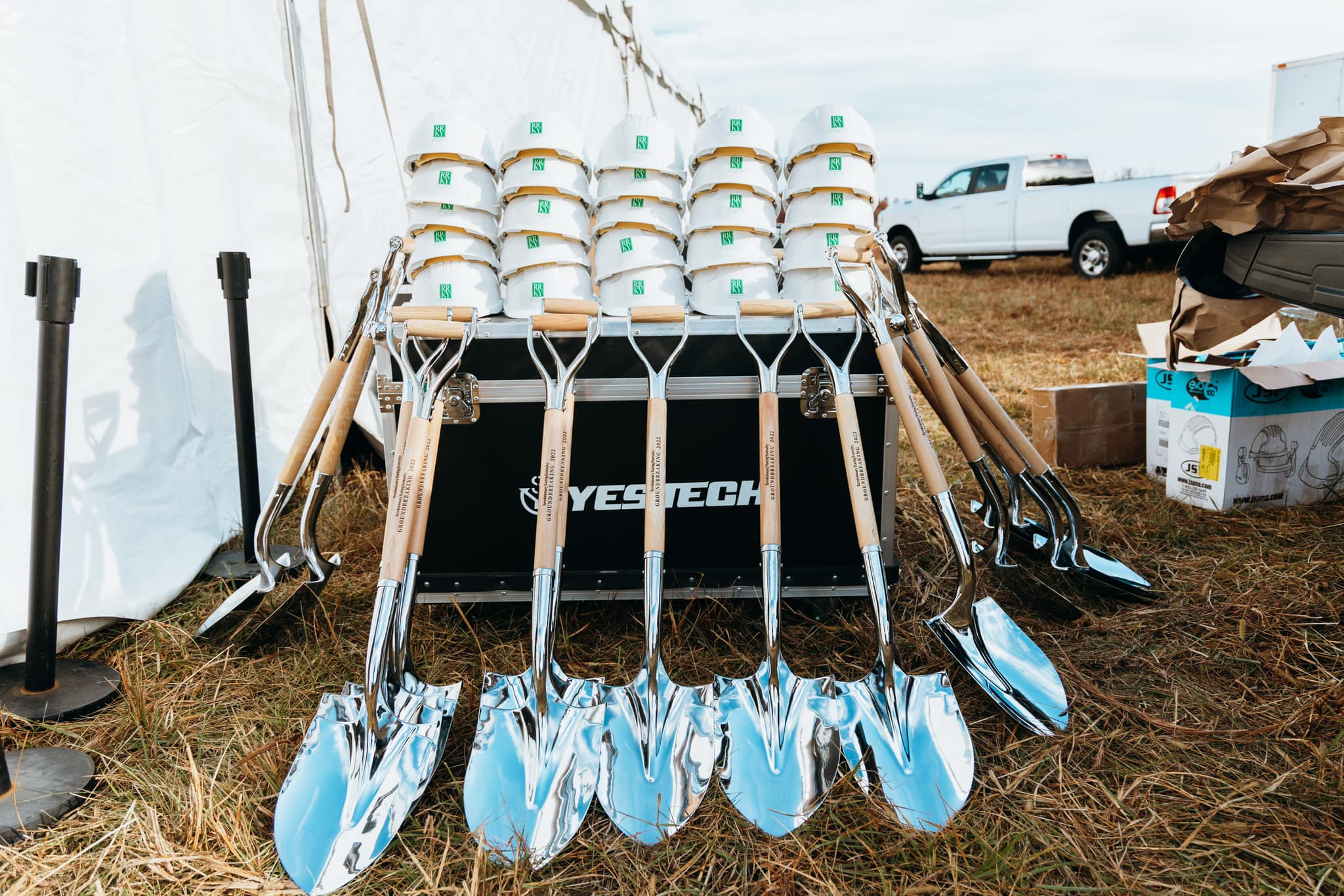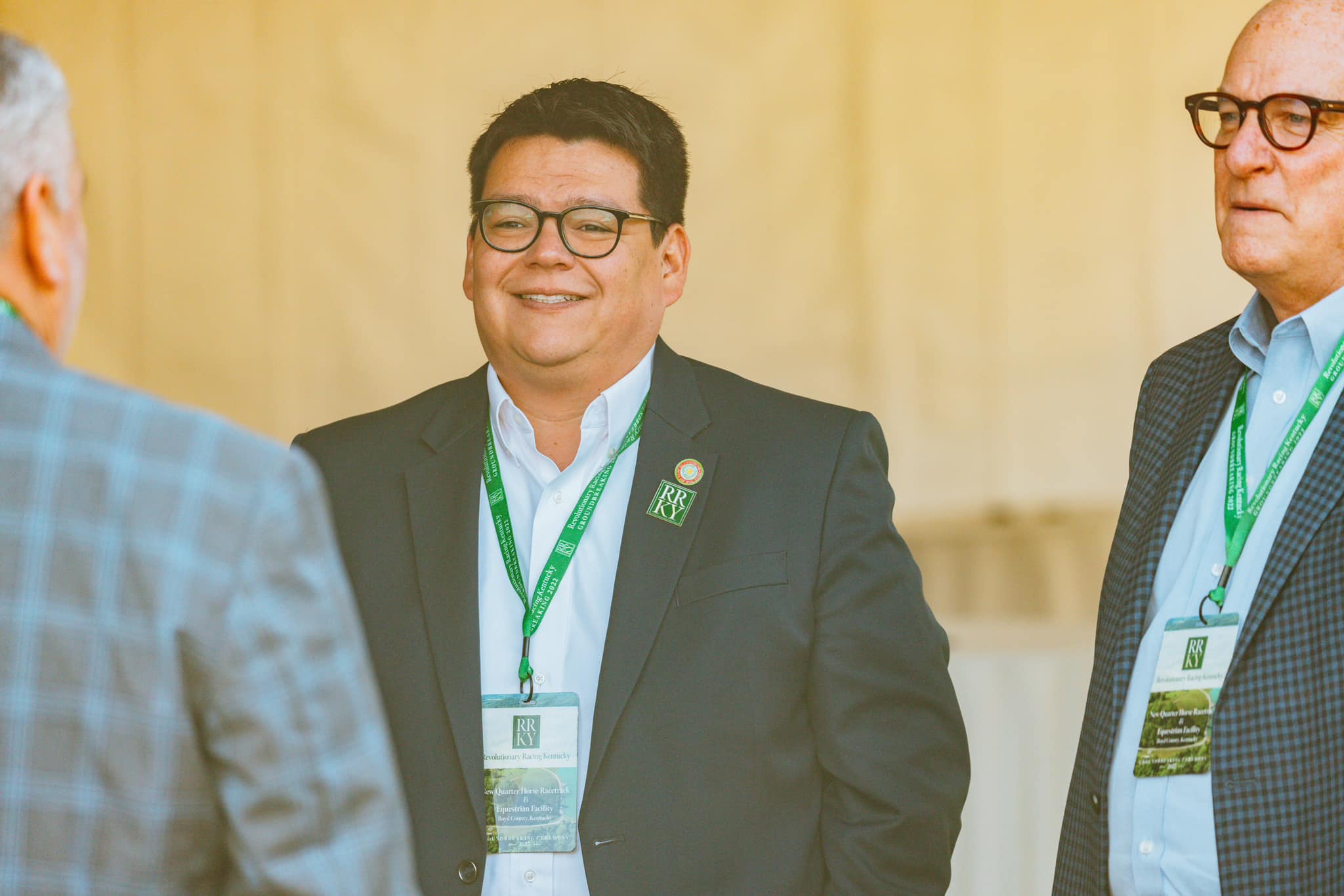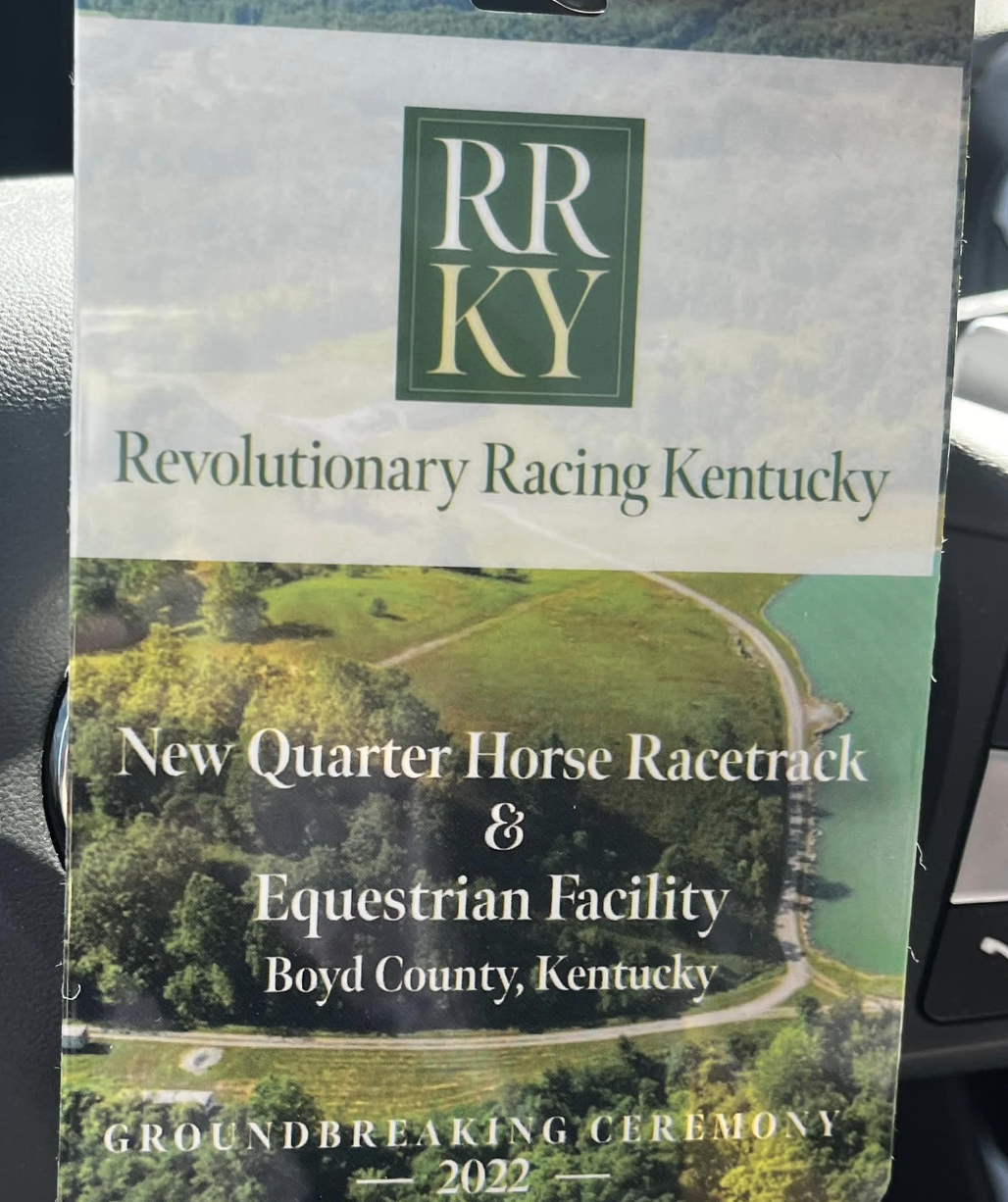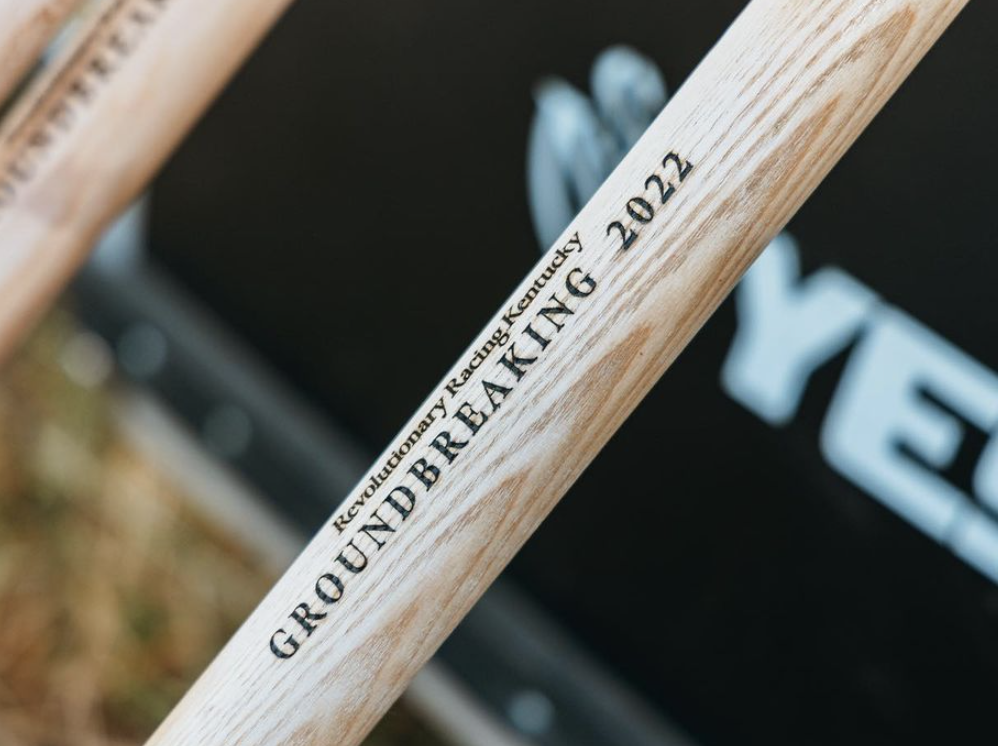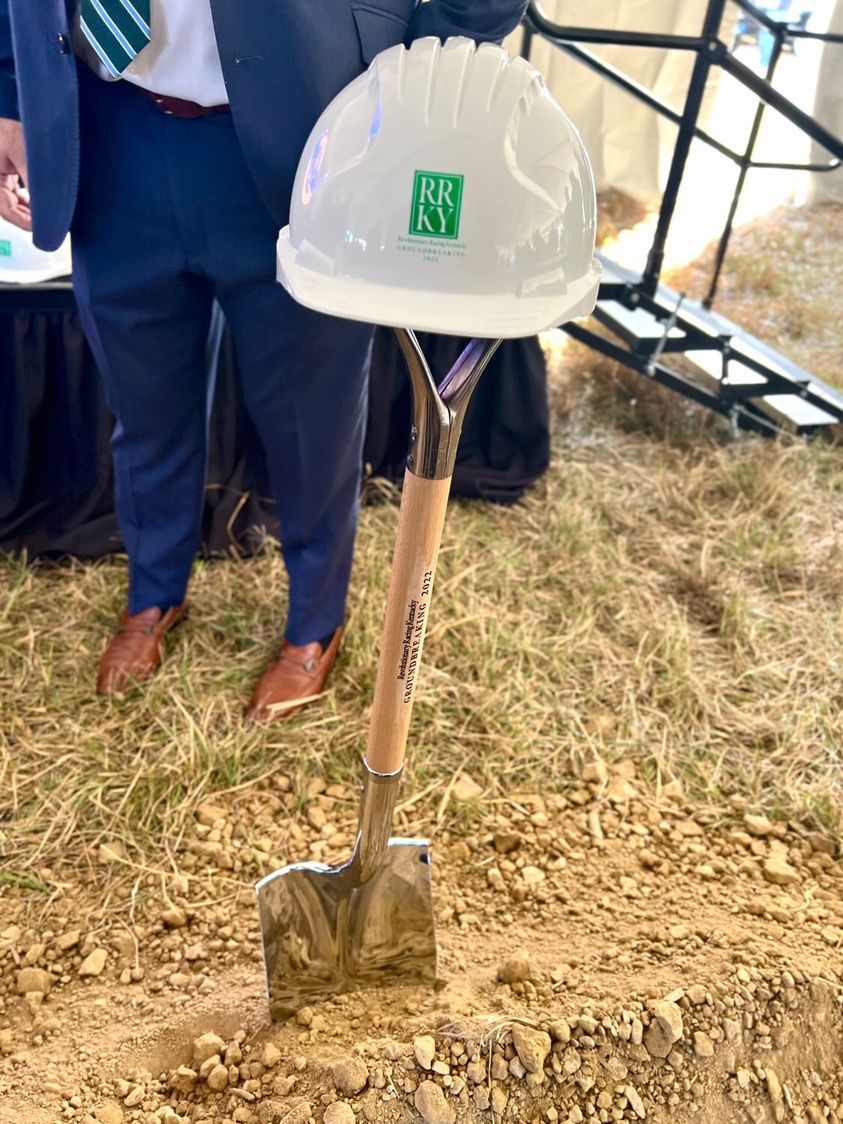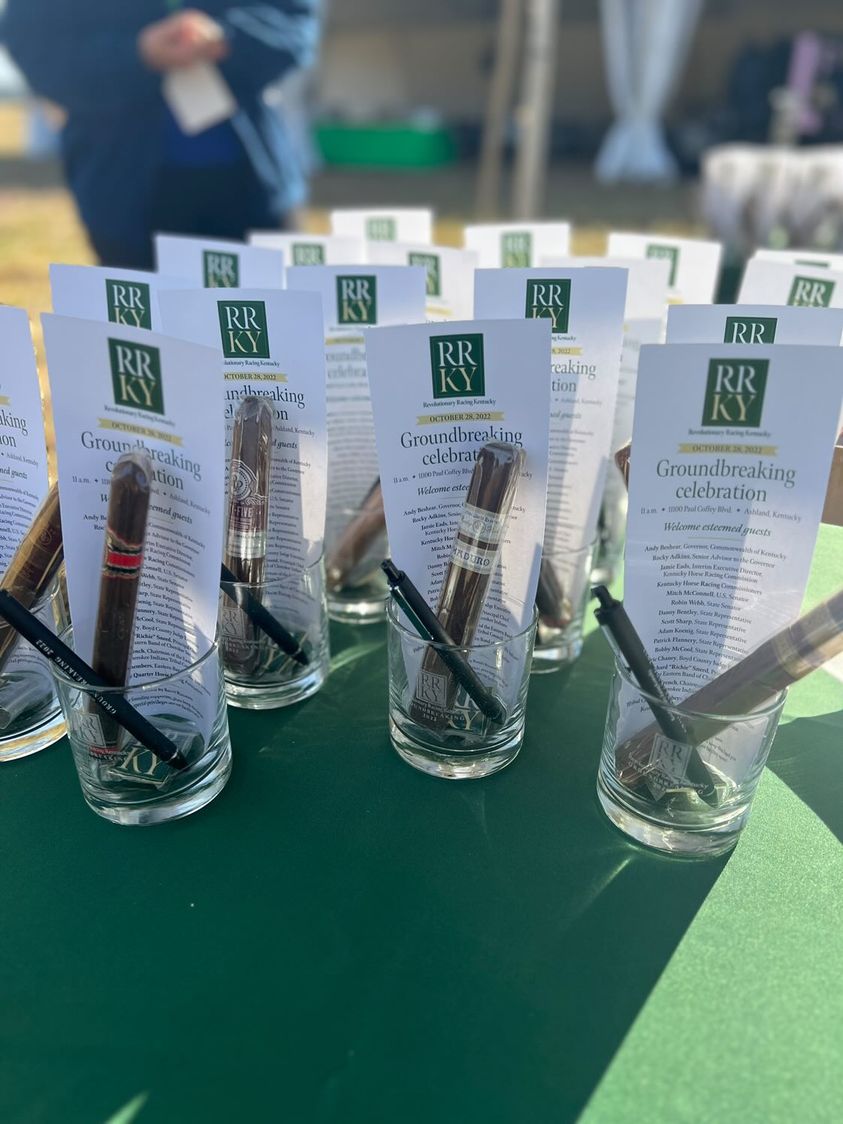 Schedule Your Branded Merchandise Strategy Session
Contact us to get started making your marketing spend more impactful.