Project Spotlight: Sparkling Ice & Van Leeuwen Pop Up Event
For Sparkling Ice's Flavor Lab contest celebration they teamed up with Van Leeuwen to host a pop up celebration.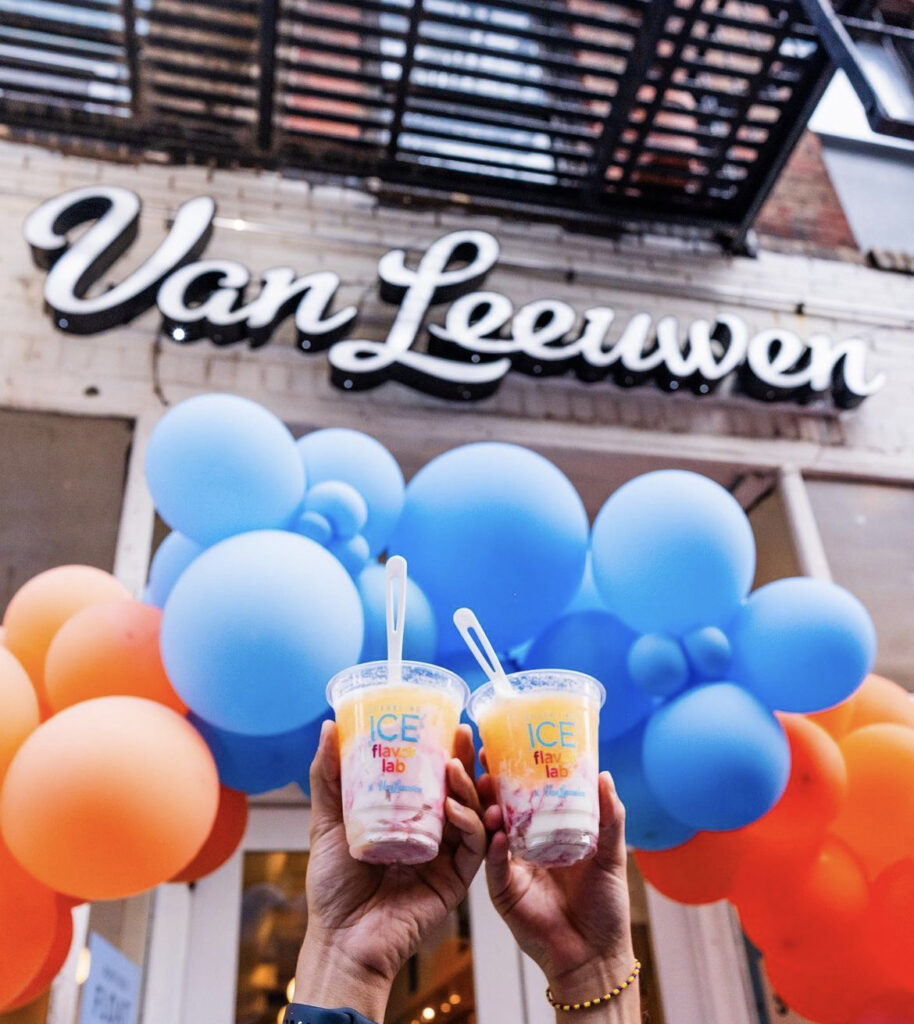 There is nothing we like quite more than delicious flavors, and when it comes to Sparkling Ice & Van Leeuwen, you can't go wrong. 5WPR orchestrated an amazing event, and we were thrilled when they asked us to produce the branded merchandise for this collab pop up in NYC.
First of all, huge congrats to Lindsay for coming up with the winning flavor in the
Sparkling Ice Flavor Lab contest!
With such fun brands coming together, the branded merchandise chosen had to support the colors & creativity of each brand.
We produced 12 oz. clear PLA branded cups with a full color digital imprint.  The choice of these cups showcased the brands' commitments to being green. Our eco-friendly cups made from PLA, a plant-based plastic, are renewable and compostable. They're made from crops that grow back every year, and they can be composted (where facilities exist) and returned to the soil to help new plants grow. They're BPI certified compostable and ASTM compliant.
What goes perfectly with these branded cups? The fun striped paper straws in a branded box! Designed with both aesthetics and sustainability in mind, these charming and vibrant paper straws bring a touch of whimsy to every drink.
The beautiful full color napkins are made from a heavyweight, single ply paper material that looks and feels like real linen. They were customized with our digital 4-color process print method. This eco-friendly product is biodegradable, recyclable, and made from renewable resources, and is dade and printed in the USA.
Some of our favorite branded items for this event were the ice cream keeper and the retro malt glasses! The branded ice cream keeper has a 5 layer design, utilizing multiple cooling chambers, that will keep a pint sized carton of ice cream frozen hard and fresh to eat for hours. Perfect for taking your favorite Van Leeuwen flavor on the go! Made of double wall vacuum insulated stainless steel with an inner copper lining, the branded ice cream keeper comes with 2 reusable plastic spoons built into the inner lid - you get to choose whether to share your Van Leeuwen or not. A sturdy handle makes it easy to carry when on the go.
We were also happy to help with event setup items such as signage.
The beautiful photography you see here is courtesy of the imagery captured by the multi-talented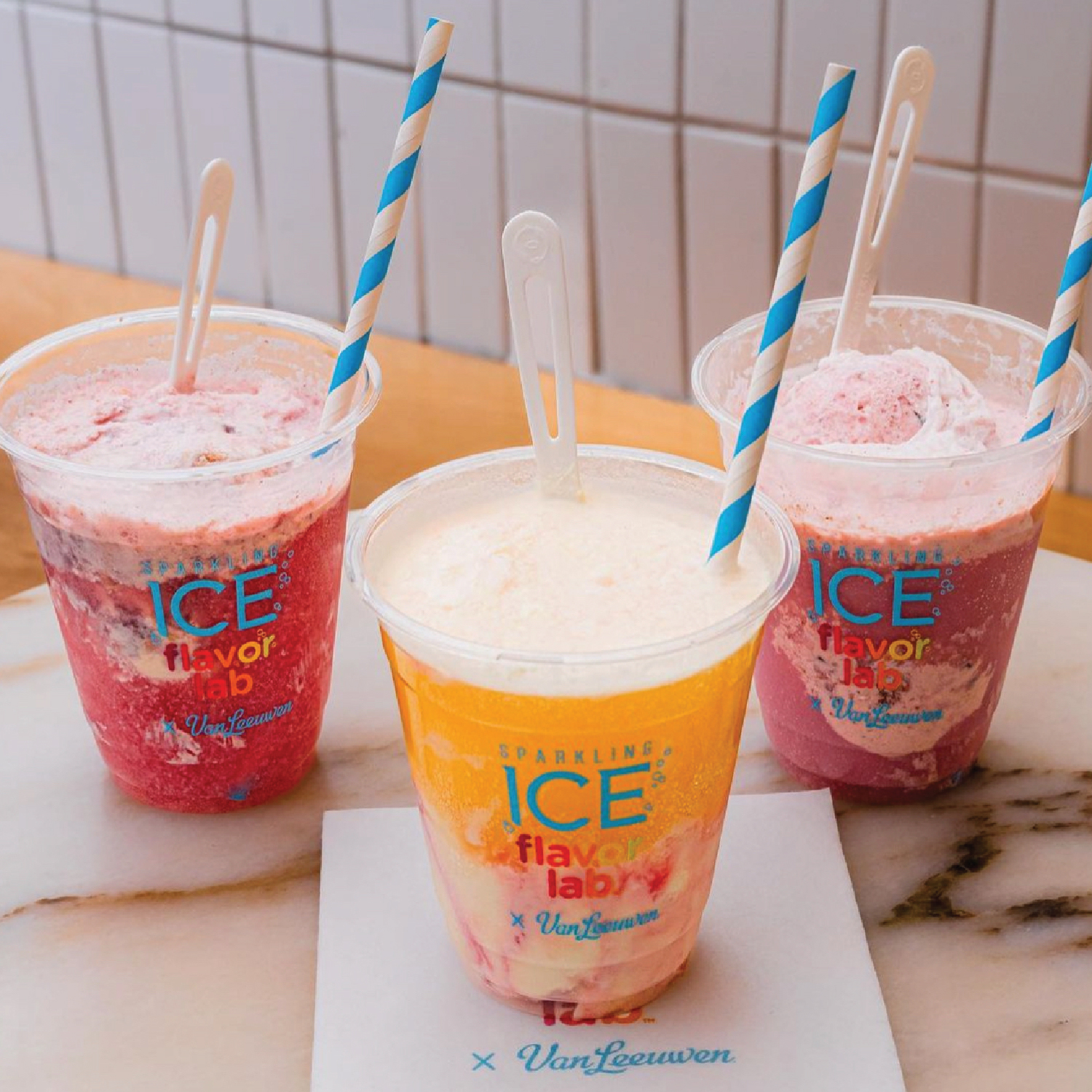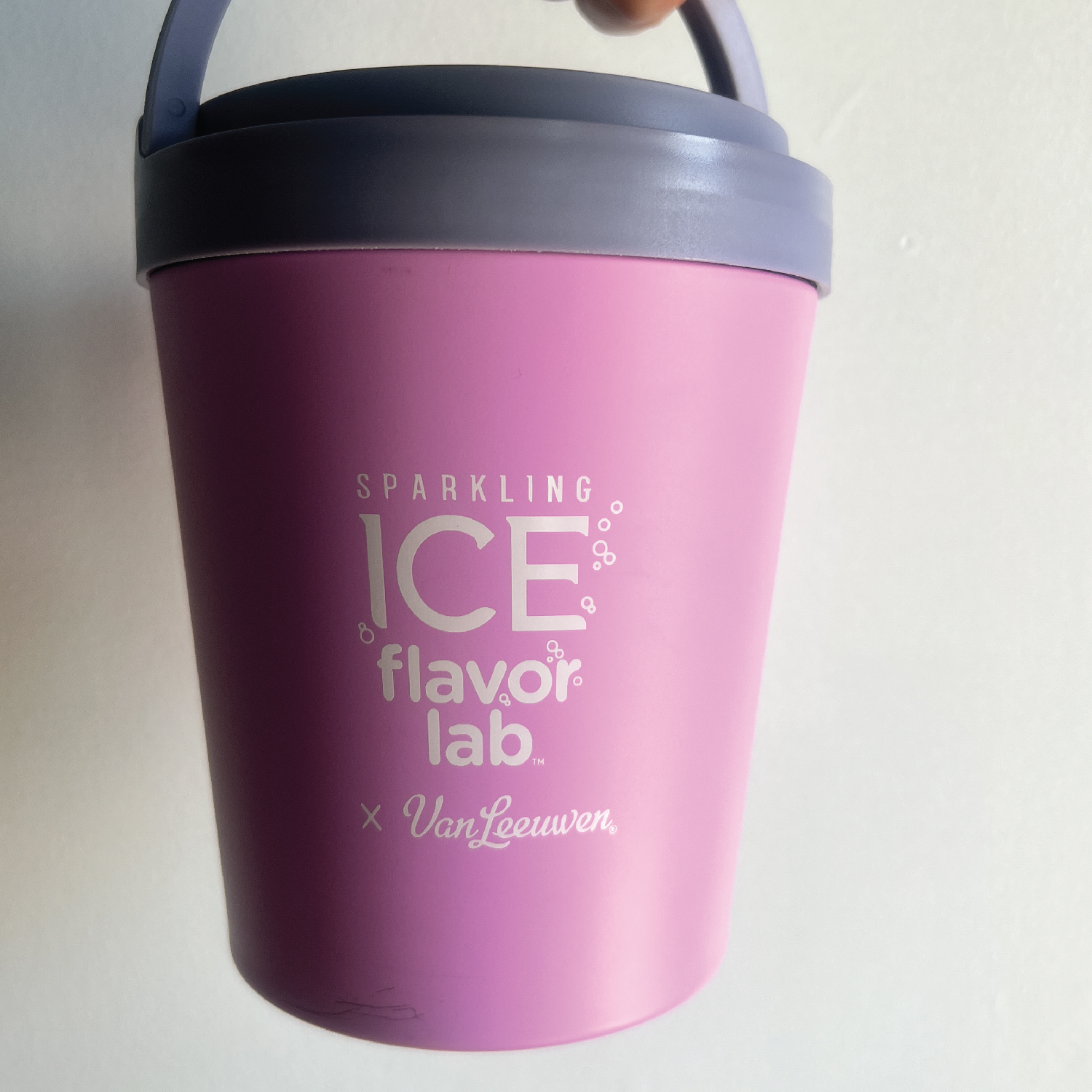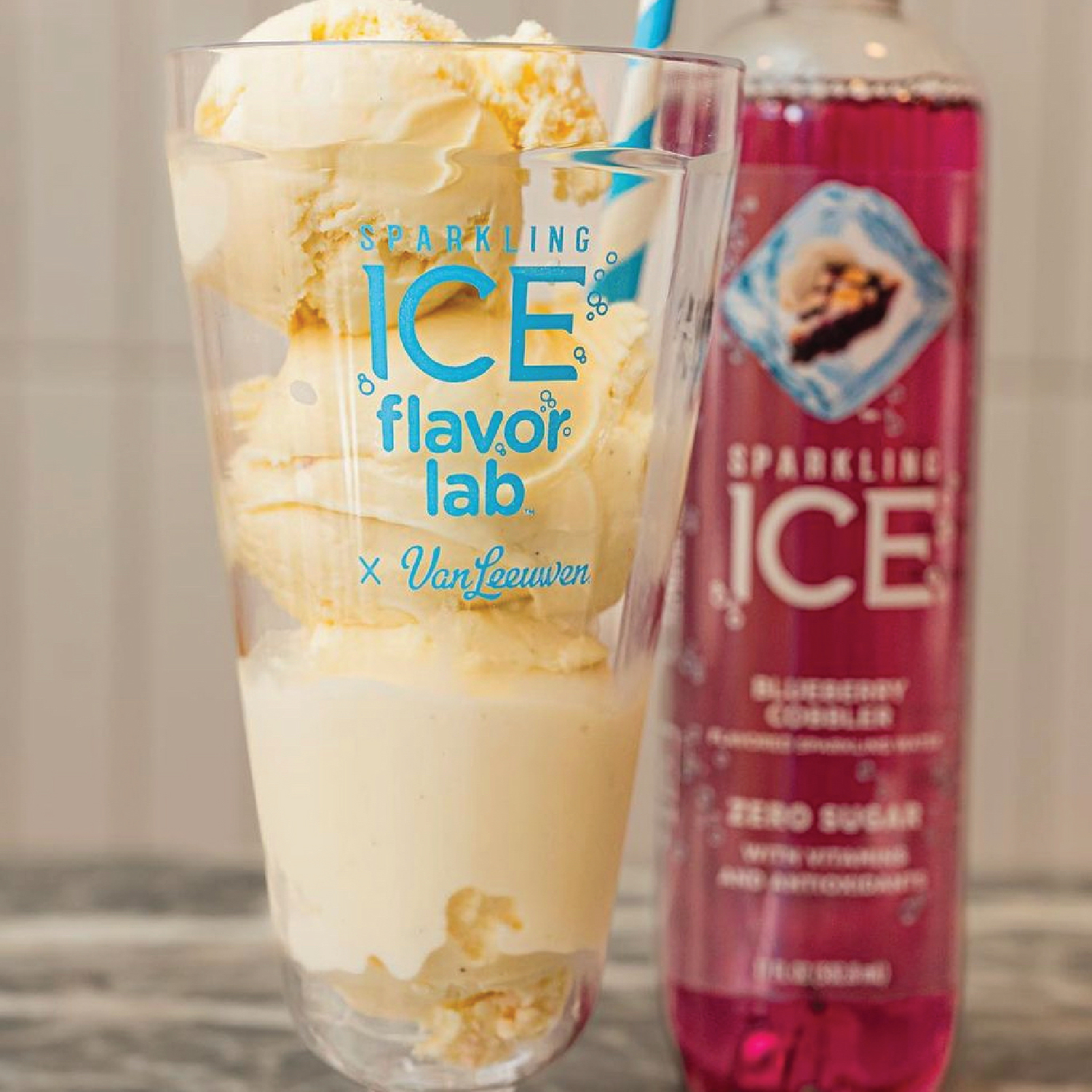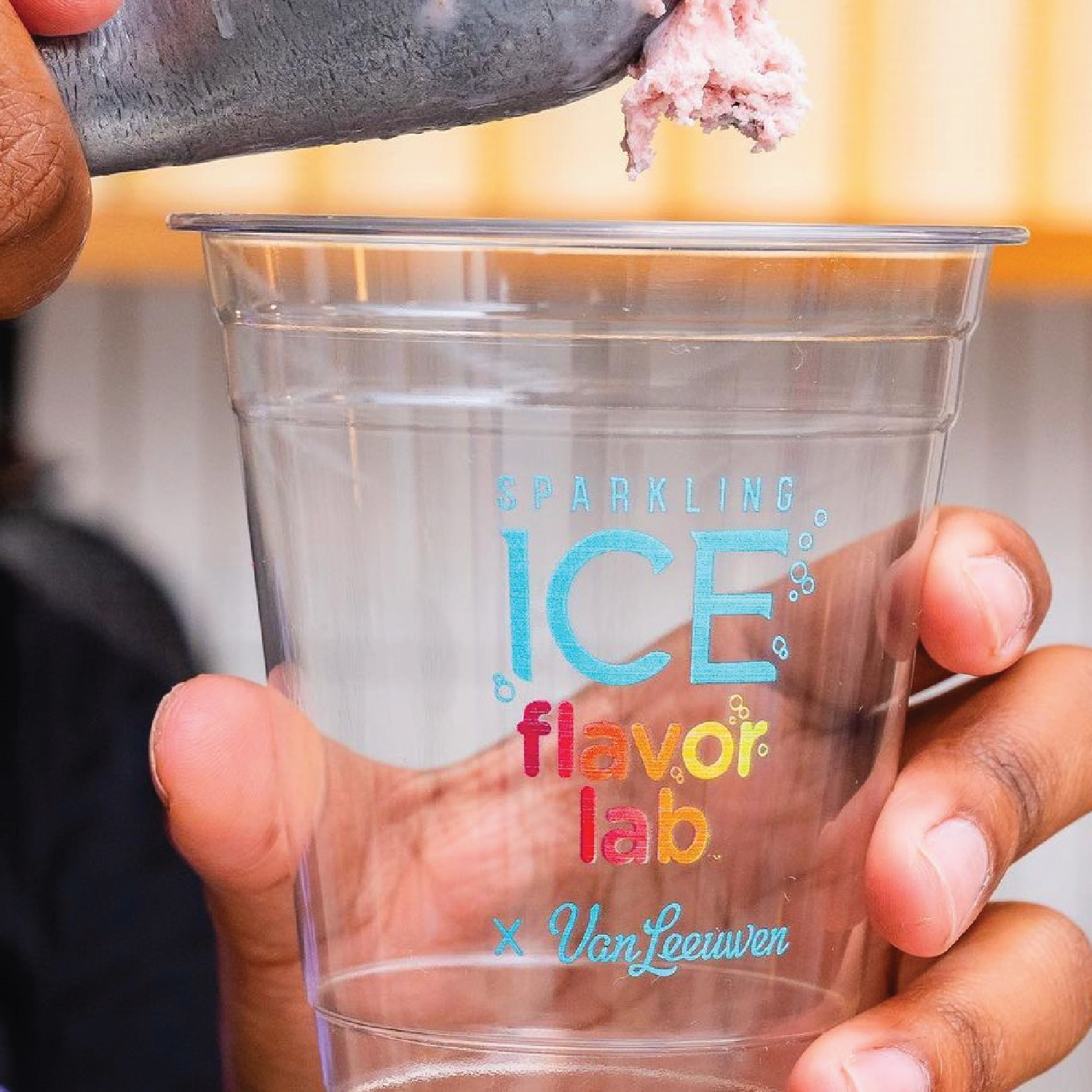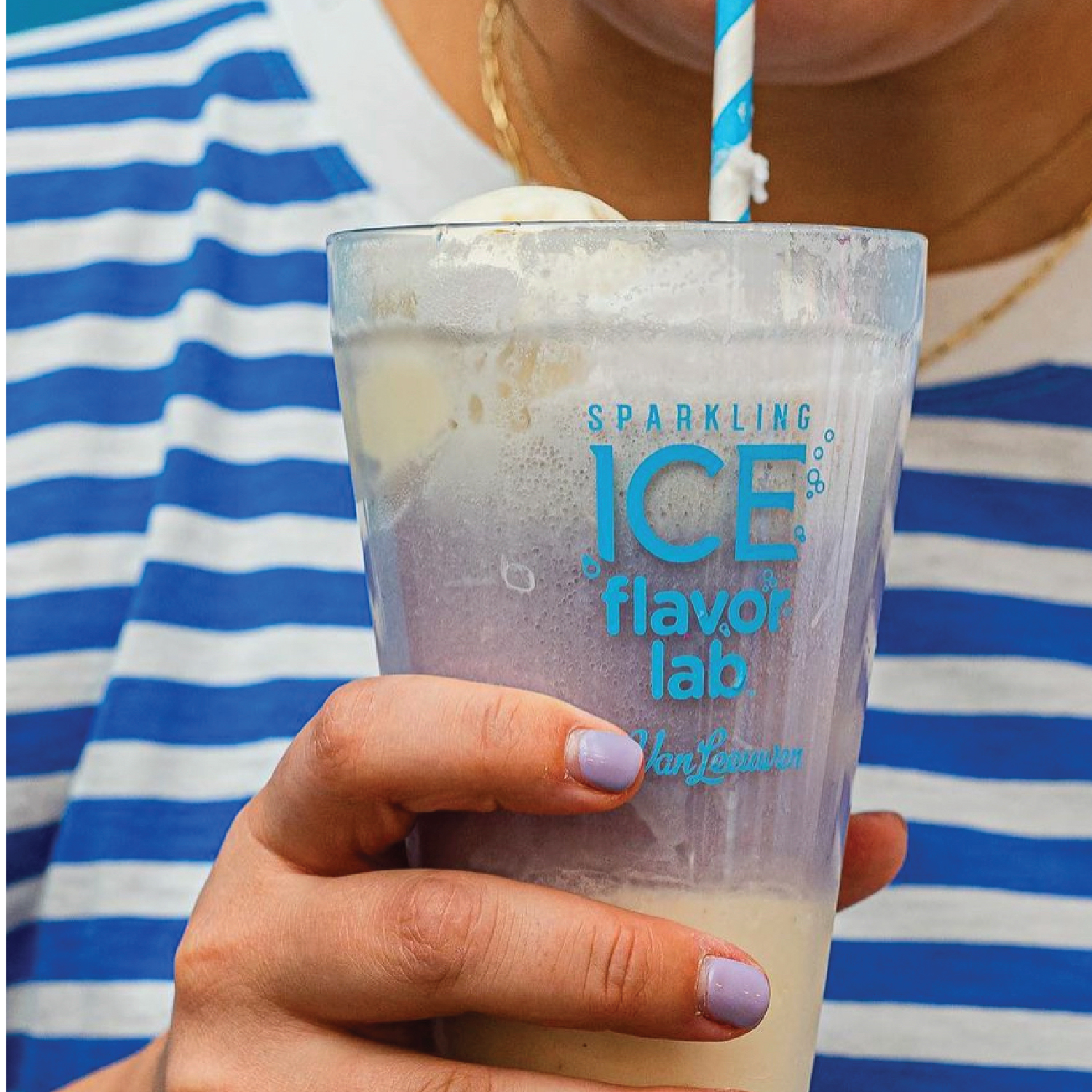 Schedule Your Branded Merchandise Strategy Session
Contact us to get started making your marketing spend more impactful.