Tired of Boring Giveaways?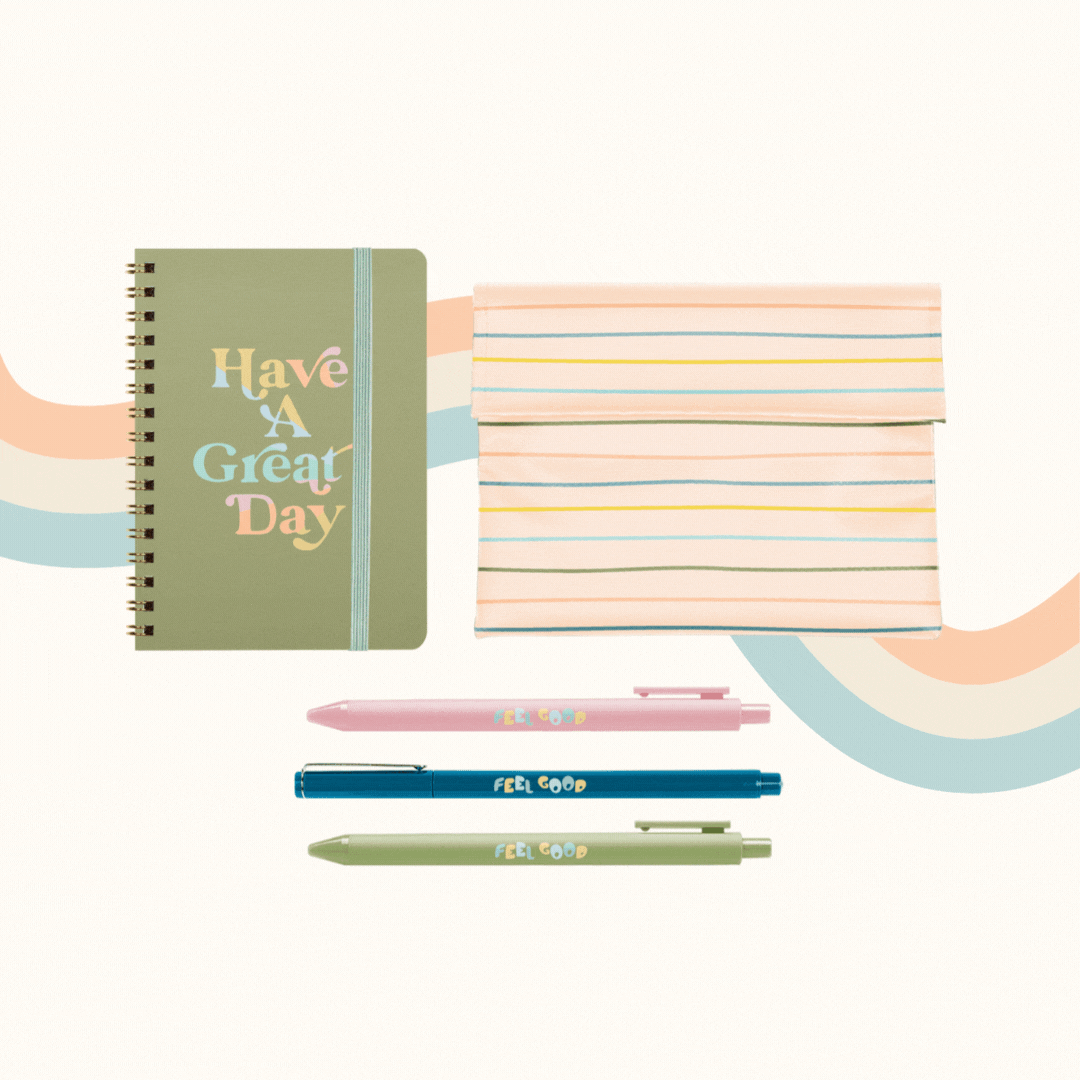 Tired of the same old boring giveaways? Your prospects are, your team is, and we are too. Our owner Sarah Whitaker was recently quoted in an ASI article asking her input on how we "fix" the promotional products industry's image problem.  Her solution? Do things a bit differently than traditional swag providers.
She said when speaking about promotional items, "We most often use 'branded merchandise' and 'promotional products,' but we hear 'swag' a lot from our clients, which to me has a negative connotation in that it's "stuff we all get." If you've spent any time on our project spotlights or looking through our curated shops, you know we're more passionate about creating brand experiences and designing something amazing than pushing you to do mass orders of generic branded items.  That's because we know when you personalize a recipient's experience, it's going to take your marketing spend farther. We're real big on ROI (probably an occupational hazard as part of a marketing agency) and we do our part when we work with our clients to make sure that the branded merchandise you choose is intentional.
Want to get some inspiration on out of the box ideas for your corporate gifting? Browse our blog.
If you're looking for a new way of marketing or engaging, you've found the right medium with the right team.  Schedule a time to discuss your branded merchandise strategy.
Schedule Your Branded Merchandise Strategy Session
Contact us to get started making your marketing spend more impactful.