Why You Should Be Private Labeling Your Branded Apparel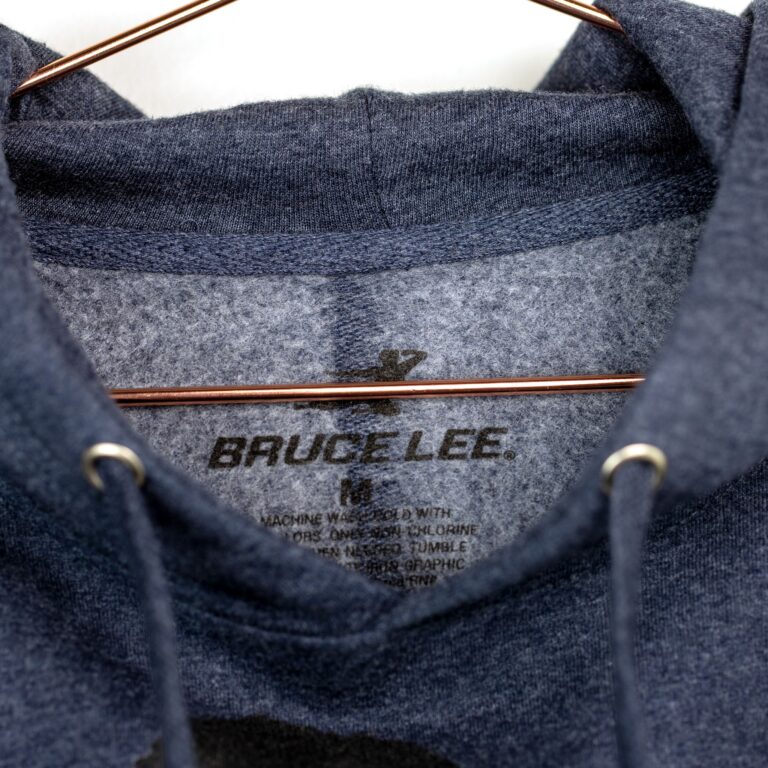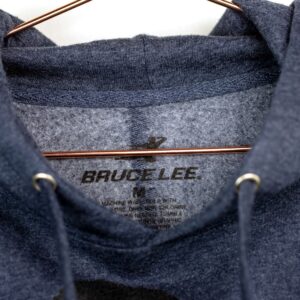 The Private Label Theory
When planning your marketing strategy, it's important not to forget the "merch," the "swag," the takeaway items that show your brand's identity. Letting promotional products go by the wayside can ultimately lose your brand the kind of loyalty that spells success. Market research shows that an overwhelming majority of the time, promotional products lead people to remembering your business, have favorable impressions of it, and, in the end, help bring their business to you.
When customer picks up a t-shirt, what's the first thing they do? Check the size on the neck label. It's that first chance to make a lasting impression on your customer. This label tells them who you are, the quality your brand is willing to give them, and establishes that initial connection that can turn brand interest into brand loyalty. Branding that says "This is Who We Are" is the most direct way for a customer to remember your brand. More than anything, it tells the customer that this is your product. Co-branded labels can only take away from that message.
Sometimes branded merchandise is that last step thought in the process, it's not always considered as the standalone marketing channel it has the power to be.  What can happen is marketing teams settle for simple designs on nondescript blanks and call it good. Or worse, marketers choose a lowest cost, lowest brand affinity builder option.  This is a big mistake. Fortunately, there's a ready-made solution in the form of private label apparel. These are items made by apparel companies like Branded, but presented with the purchasing company's brand identity. If gifting apparel is in any way a way in which your brand interacts with a prospective customer or customer, it's going to be how they develop their opinions of that brand and you. Private label products are a great way to present your brand in an understated, but positive way and leave the kind of impression that brings customers back.
Examples of private label products are more common than you might think. Most major retail chains have them. They're the items with similar quality to major brands but without the major name or price tag. Lower price in this sense doesn't necessarily mean lower quality. Side by side comparisons often show no noticeable difference in quality.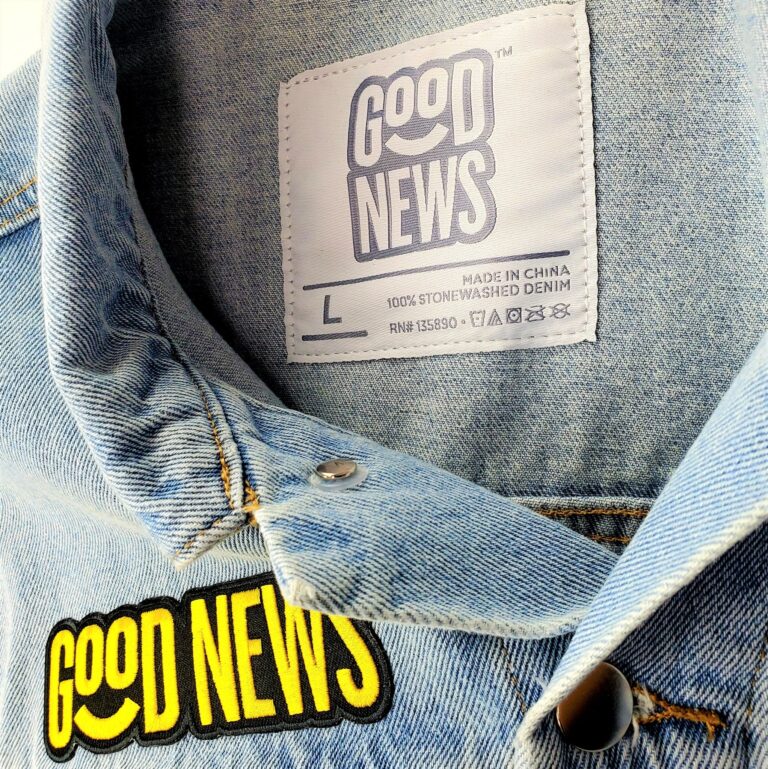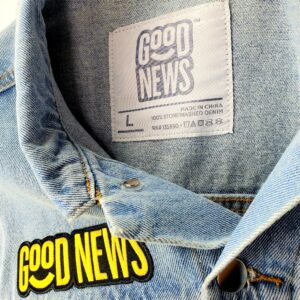 Branded promotional items shouldn't be an afterthought, they are one of many ways a brand connects with its customers. Having third party's name on your tee's tag means you're paying the costs of promoting their product instead of keeping the customer's focus on yours. Choose an item they will love, both in the design of your custom apparel and in the choice of the branded apparel item itself.  Take it a step further and market your business by private labeling branded products. Use your brand identity for the promotional items you're gifting or selling if you're a retail establishment.  Your custom apparel can be customized to show your brand's individuality, tell customers where to learn more about your brand, and even direct them to social media where, hopefully, you've created engaging content that speaks to all your brand has to offer. Don't miss a chance to make that first impression, and a second, and a third…
Reach out to us today to schedule your branded merchandise strategy session and we can talk about how promotional products can really go the distance for your company.
Schedule Your Branded Merchandise Strategy Session
Contact us to get started making your marketing spend more impactful.