Added Warehousing, Fulfillment & Storage Capabilities
Branded now offering additional capacity for client distribution needs.
We are jumping for joy over this one! For our clients that need life simplified & want a single source for ordering, kitting, warehousing and fulfillment of their promotional items, we've just added over 16,000 sf of warehousing, fulfillment & distribution space! How will we use it?
💻 Company store inventory storage & fulfillment facility - think apparel, promo items, anything ready to ship when employees order📦 Tradeshow/event merch storage for JIT fulfillment
🏗️ Kitting (branded items+packaging+client not having to lift a finger=joy)
🎁 Gifting distribution for company welcome packages, anniversary, incentive programs & more
In addition to taking care of promotional item storage for those that can't house it on-site, because our distribution comes from South Western Kentucky, it means quick arrivals & more economical shipping costs (as we're within a days' drive of 86% of the U.S. population!)
Want to chat about housing your promotional items in a central location? Need a vendor partner to handle event merchandise and tradeshow setup equipment? Reach out!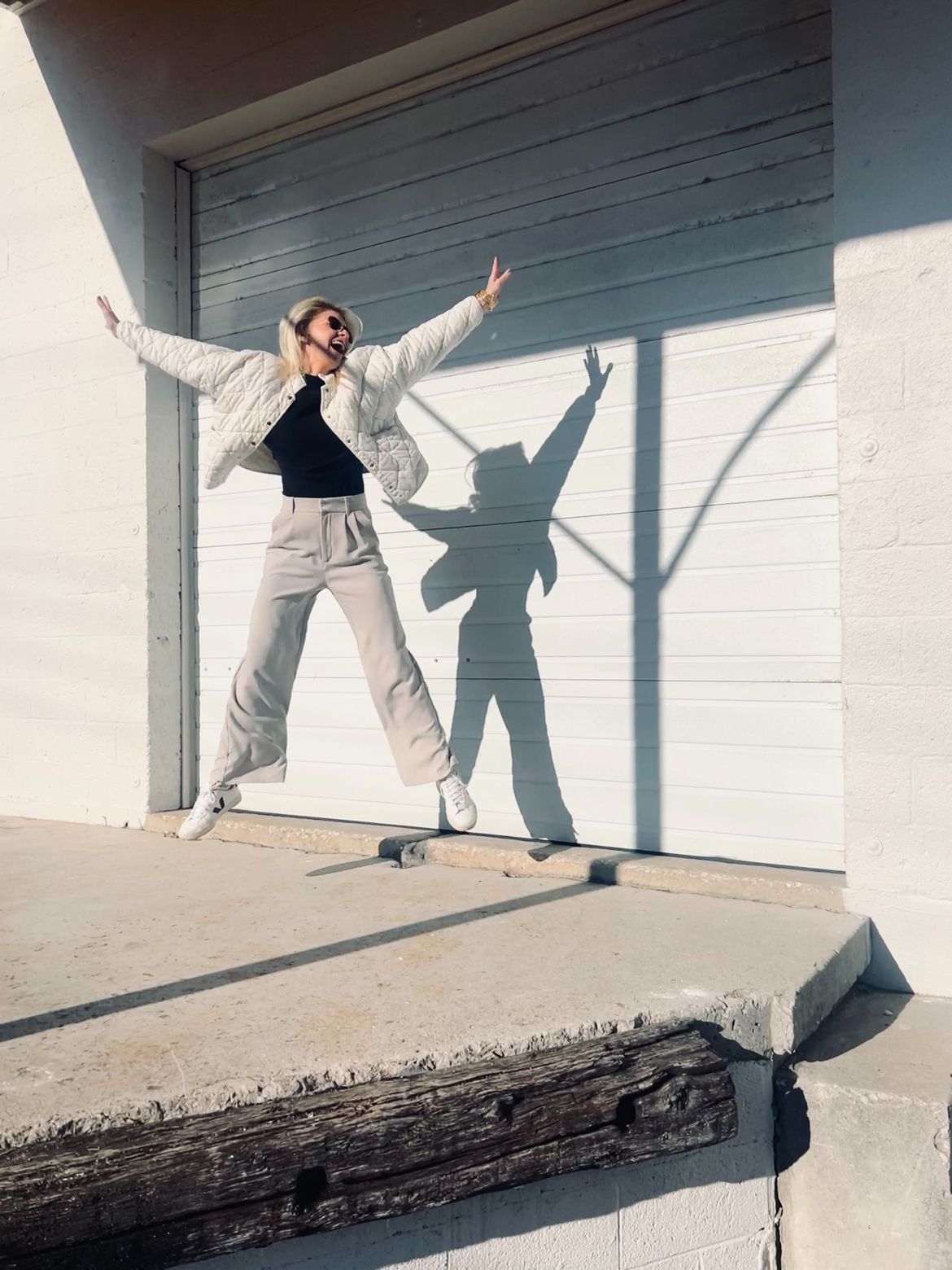 Schedule Your Branded Merchandise Strategy Session
Contact us to get started making your marketing spend more impactful.