How to Increase Sales with Branded Merchandise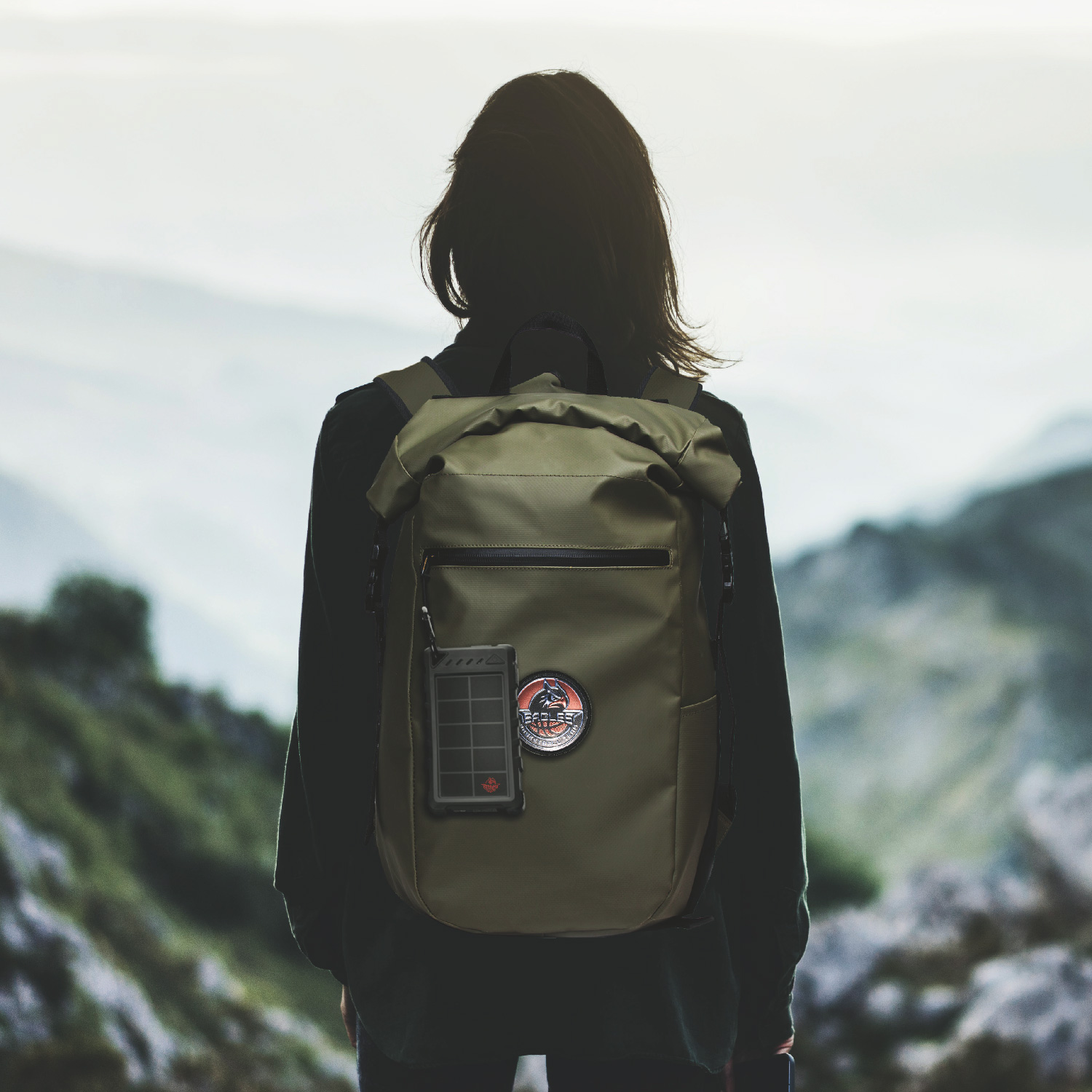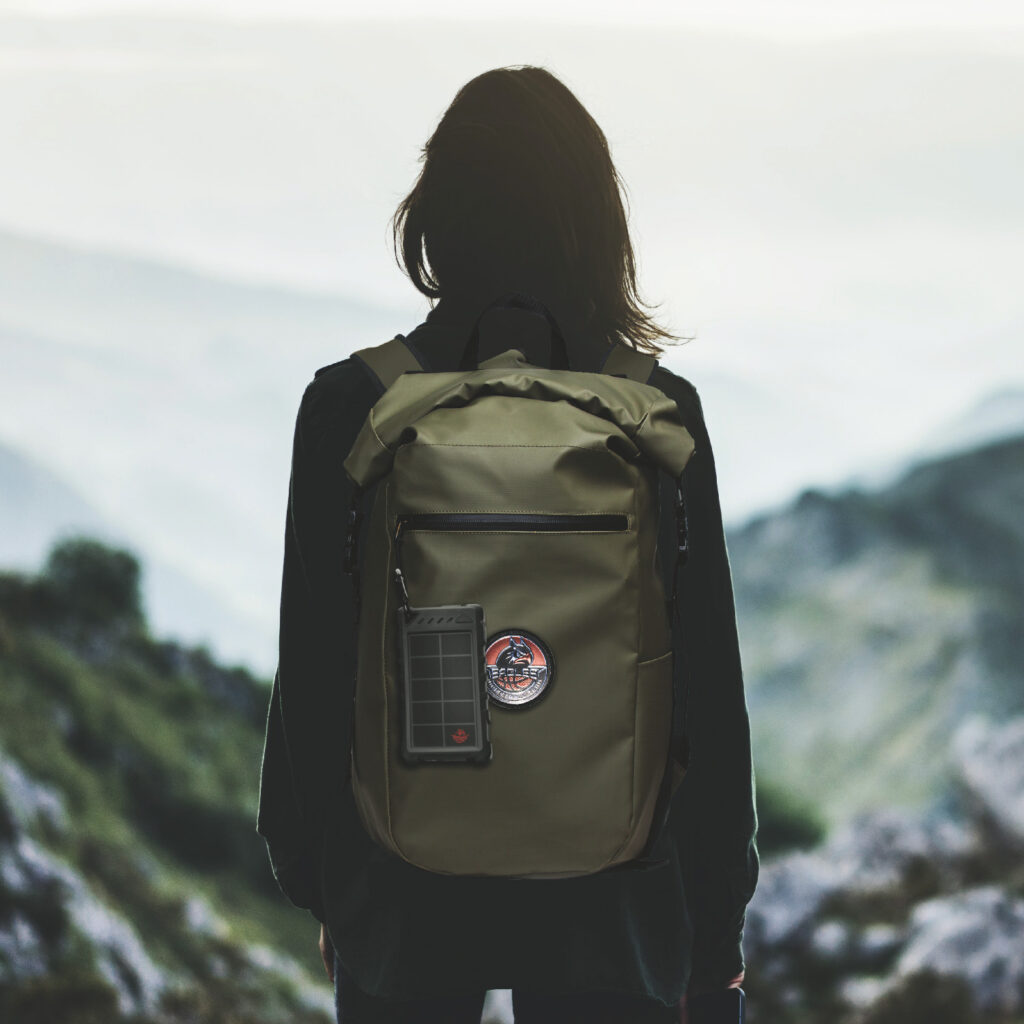 How to Increase Sales with Branded Merchandise
Perhaps one of the most underrated and cost-effective forms of advertising for the impact it has is the use of branded merchandise. The inclusion of branded merchandise in your marketing strategy can help you engage with prospective clients, increase your sales, and stay top of mind with current customers. After all, promotional products are the single form of advertising medium for which people say "thank you".  Let's talk about how to use branded merchandise and promotional products to increase sales.
Using Branded Merch to Engage with Prospects
According to the Advertising Specialty Institute (of which we are a member) approximately 85% of people who receive a promotional item subsequently do business with the company. When we say promotional products or branded merchandise, we're talking custom items like drinkware, pens, gifts, apparel, print items, even fully custom items created exclusively for your brand. Providing customers with branded merchandise engrains your company in their minds, keeping you at the top of their thoughts the next time they need similar products or services.
When it comes time to choose the merchandise itself, we always love to dream up the corresponding campaigns with our clients.  Great prospecting results from targeted approaches, and we love nothing more than doing something unique to approach new business for your company.
One of the newer brandable items to come out, a personalized door opener, is the perfect tool when combined with a note about opening the door to new opportunities.  Both practical and well suited for the prospecting campaign, it's also a budget-friendly item for sales prospecting.
Using Branded Merchandise to Increase Sales
Brand recognition is an extremely important and strong component to your business's success. Branded merchandise helps you increase your brand recognition by giving you the ability to leave a visible footprint in your industry and the community in which you serve. Promotional products branded with your company logo or trademark will help anyone that comes in contact with the branded promo item remember your company, which in turn means they're more likely to remember your company when they need you most. 
According to PPAI, 10 out of 10 people said they would go out of their way to receive a promotional product.  In addition to building brand awareness through integrating promotional products as a channel in its own right in your marketing mix, you can actually create marketing campaigns with real results.  For example, collaborating with influencers or sending quality branded merchandise alongside a product or company launch can result in increased exposure.  We recently worked with a client who sent a branded kit to the media alongside a product rebrand.  The goal? Surprise and delight.  Branded merchandise allows you to take your marketing in unexpected directions.
Using Branded Merchandise to Stay In Front of Current Customers
It's really easy to get customers excited about your brand, your services and your products with the help of unique and quality branded merchandise.  Brand merchandise with your company logo or a unique design and mail it off to some of your most valuable, top-tier customers. Voila! You're already on your way to the next-level of promoting your business. Not only do people love opening up deliveries and packages, especially the unexpected, but sending customers an unexpected gift can definitely get you brownie points and make already raving fans want to rave about you more. When you send promotional products to your current customers, you're not only interacting with them, but also indirectly engaging with prospective clients. And let's face it, if they're your top tier, favorite clients, they probably know other people just like themselves.
What to Consider When Adding Branded Promotional Products to Your Marketing Strategy
Should you choose to utilize branded merchandising as a new advertising medium, there are four factors to consider before deciding on how to approach promotional product marketing. Consider the following:
Relevancy
Use products that are relevant to your industry so that customers remember your company for the products and services you provide, not just a cool promotional product. A construction company, for example, should consider branding the hard hats that they give to new clients when they walk a job site for the first time. Or, make it even more valuable and brand an item that is most relevant to the person receiving the gift.  What is a unique item they would enjoy in their day to day life? Sometimes remembering you is less about a large logo on a promotional product and more about the way you make someone feel with your gift.
Practicality
The best branded promotional products are the ones that people will use frequently. If you live in Seattle, a good promotional product for your business may be an umbrella because you know that everyone in the city uses them frequently. By branding items that are used frequently you are more likely to get in front of your intended audience more often rather than giving away promotional products that will be stored or thrown away.  Practical branded merchandise also may mean spending more on fewer targeted recipients than giving something to everyone "just because".
Affordability
It's important to consider how much you're willing to invest on your promotional products. Think about how much you've budgeted for your marketing expenses this year and how much you're willing to spend of that on branded merchandise.  Remember that a branded merchandise spend warrants a strategy just as you might strategize your digital marketing.  Planning and optimizing your spend will stretch your marketing budget.  When considering your promotional products budget allocation, remember that consumers across all generations rated promotional products as the #1 most effective advertising medium to provide an incentive to take action.
Personality
What image will you showcase through your branded merchandise? Perhaps you want to brand your products with a company logo, a name, or a short statement. Think about how you want products to be customized — every detail helps in brand recognition and, subsequently, brand loyalty. When it comes to customization and personalization, it's important to always be consistent. You also want to show off your brand's personality, so it's okay to have a little fun with the design, and after all, these are custom items!
Get Branded
Are you ready to take your brand recognition to the next level with branded promotional products and branded merchandise? Reach out to us today for a free branded merchandise strategy consultation.