Packaging Influences Decisions
Why custom packaging branded merchandise is so important.
Packaging influences decisions. We're not just saying that because it's one of our favorite elements of a branded merchandise project to design for our clients - it's research-based. While most Americans say that packaging plays a huge role in influencing buying decisions for products for themselves, it plays an even more important role when it comes to gifting…which is why we're here, so that's good news.  So you know, this is Sarah here, writing this. And I have to tell you, I'm most Americans. I am truly a sucker for presentation. Give me the choice between individual items to be gifted versus designing a nice basket presentation and I'm going basket every time. A notebook, markers, crayons and stickers for my daughter? Present it in that cuts-you-every-time retail packaging - I'm buying it. And please don't get me started on the extreme hold a beautifully designed beauty product has on me. Pink, modern, minimal shampoo bottle? In my cart, coming home. Retail product producers have it figured out, and have the research to prove why it works so well.
But what does that mean for you, the promotional products purchaser or the branded merchandise gift selector? It means that when you have a chance to make an impression (which is every time you hand out a branded good), you should think about the experience the recipient is going to have.  Here are a few of our favorite ways to step up your branded merchandise game by way of custom packaging.
Add retail packaging.
Whether that means adding a hang tag to a pair of socks, wrapping a t-shirt gift with a belly band, or designing a totally custom box to house your merch instead of a plain presentation, these touches really up the ante when it comes to experience.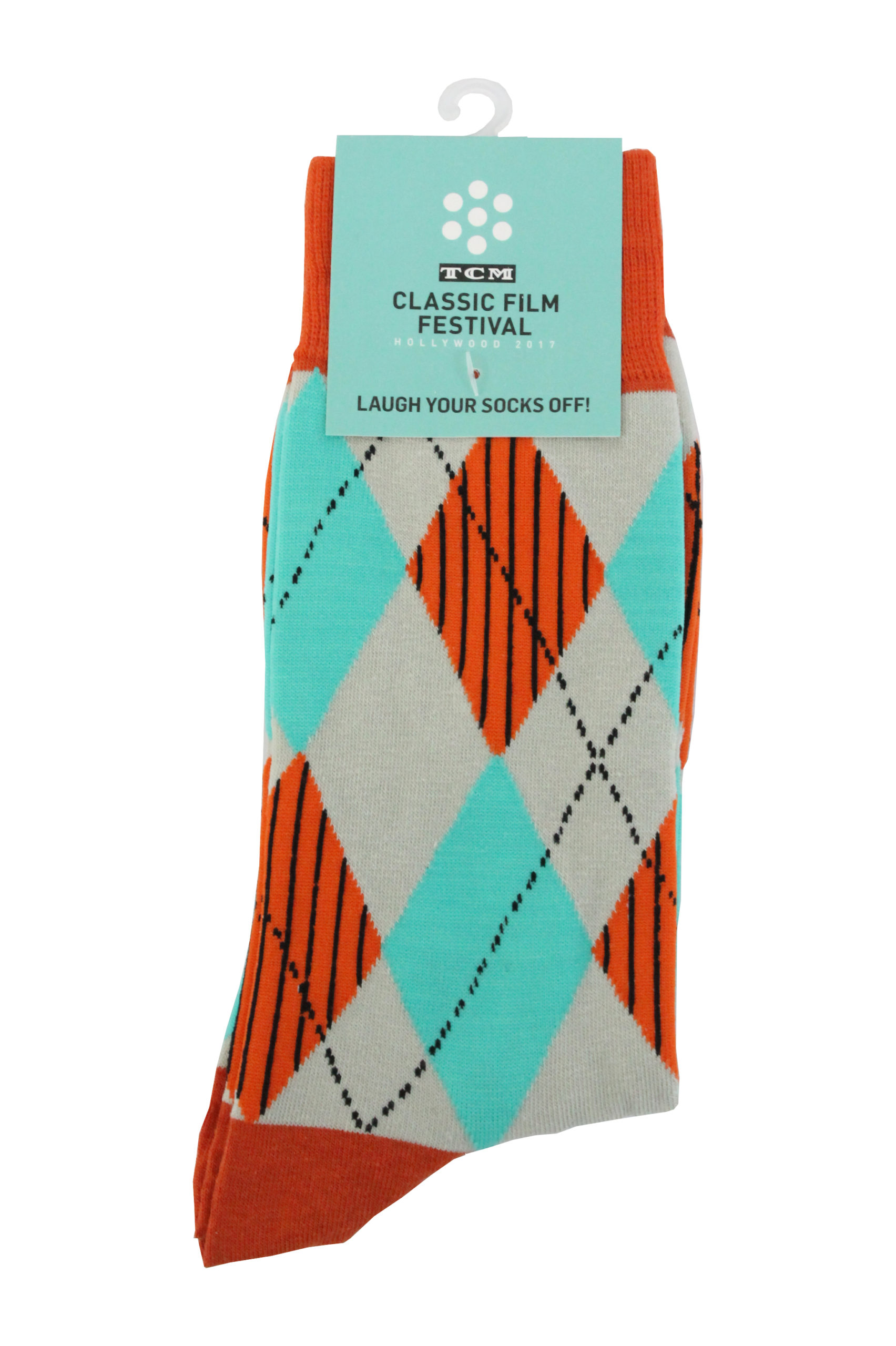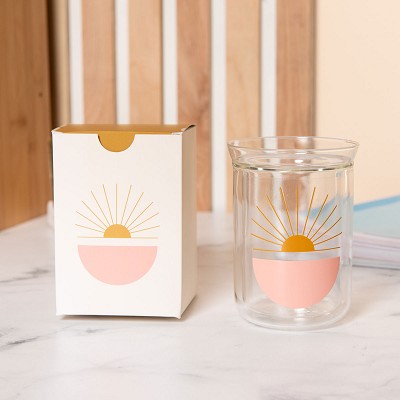 Kit it up.
See the above mentioned excitement about presentation (and likely influence of a higher price point purchase…). Sure, you can gift a notebook & a pen, or a charger and a speaker but there's something magical that happens when that comes nestled in a custom foam cutout in a sleek box. Same when it comes to food gifts. Give me a packet of biscuits and jam, fine (okay, better than fine), but give me a breakfast experience and all of a sudden you're super memorable to me. We gave several examples of our custom kitting capabilities here.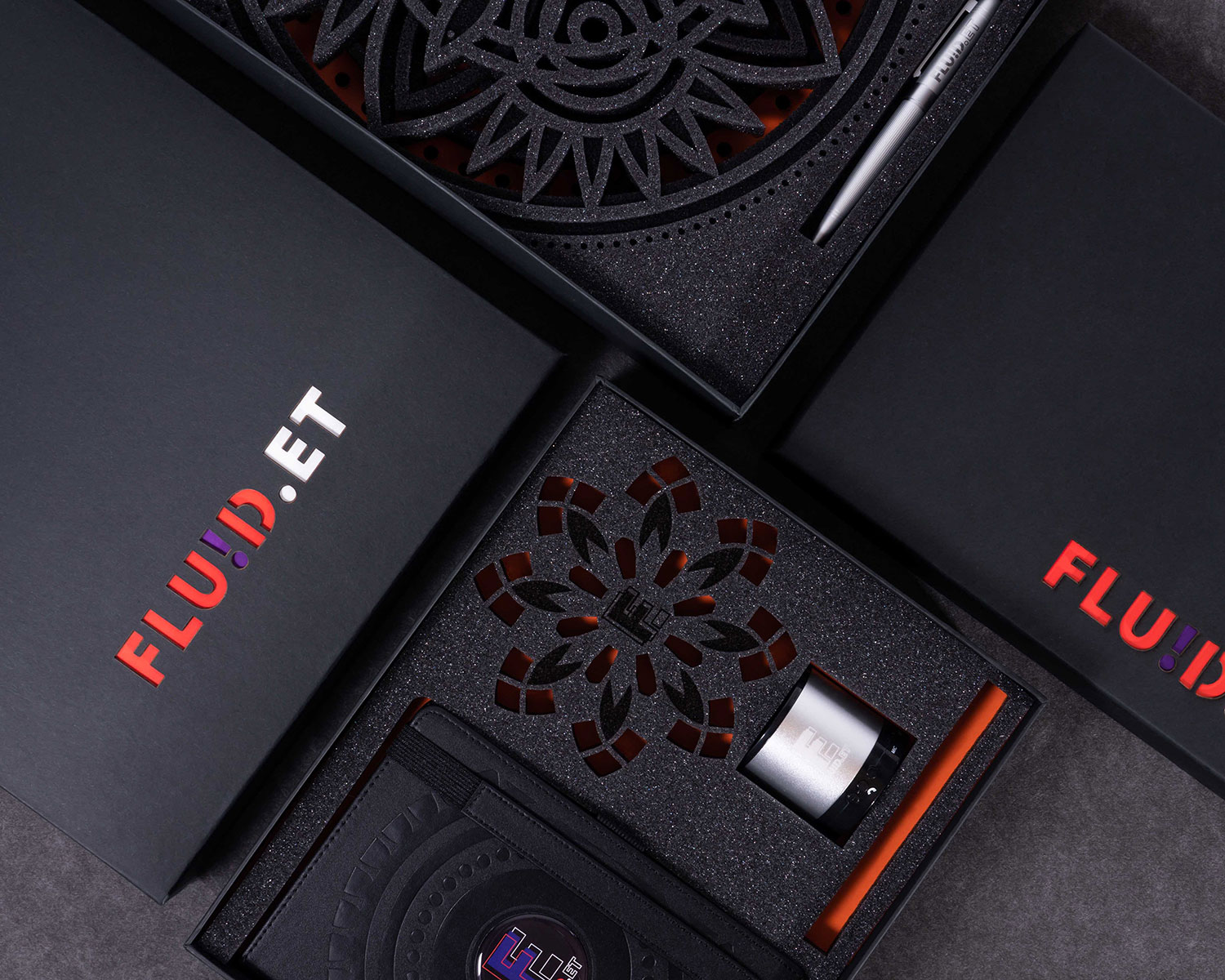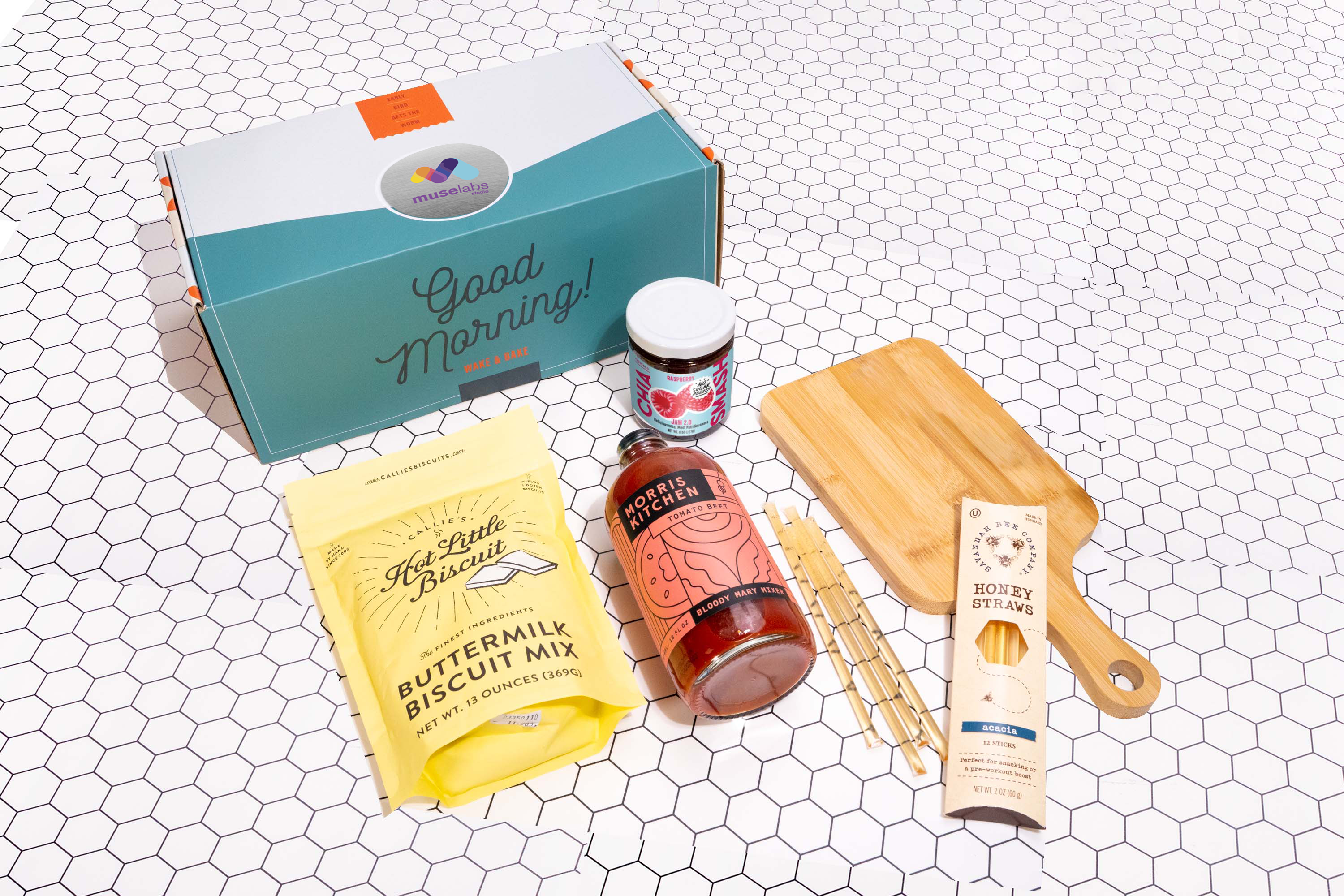 Excitement upon arrival - box it up. We can't say enough about the impact of an unexpected surprise that announces itself upon arrival. Whether we're doing custom shippers or the moment the box is out on the table, it's communicating something with the branding you've chosen and it's all part of the recipients' experience. We talk more about branded boxes within our capabilities.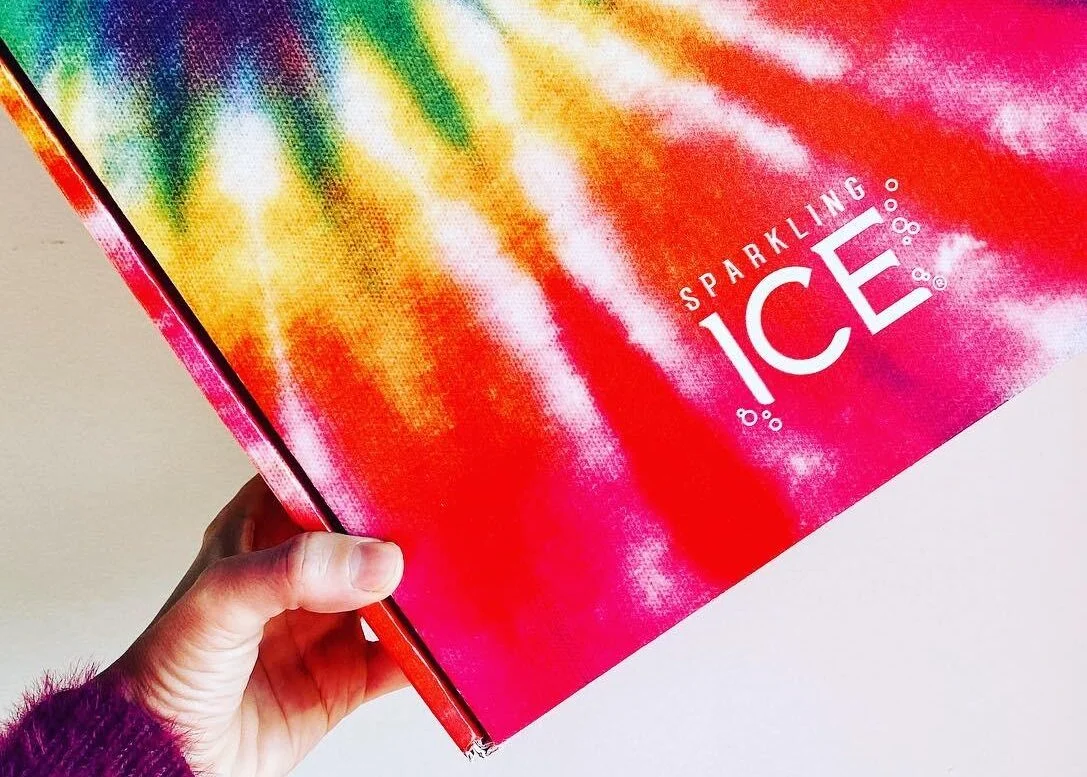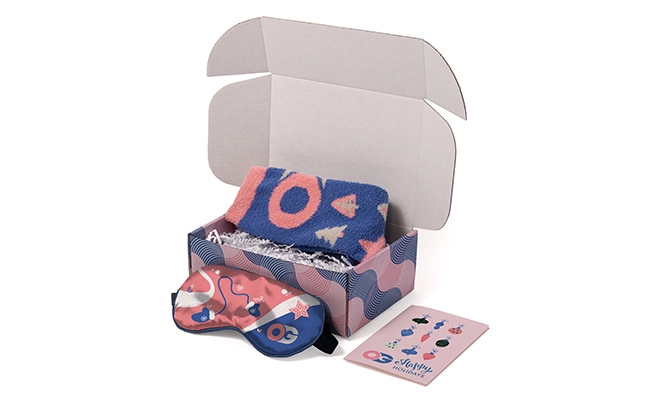 Private label it.
This one isn't so much about the packaging, but it's definitely taking a page from retail's book.  Having a third party's name on your tee's tag means you're paying the costs of promoting their product instead of keeping the customer's focus on yours. Choose an item they will love, both in the design and in the choice of the branded apparel item itself.  Take it a step further and market your business by private labeling branded products. Your custom apparel can be customized to show your brand's individuality, tell customers where to learn more about your brand, and even direct them to social media where, hopefully, you've created engaging content that speaks to all your brand has to offer. Don't miss a chance to make that first impression, and a second, and a third. We think it's so impactful, we wrote an entire blog about why you should private label your custom apparel.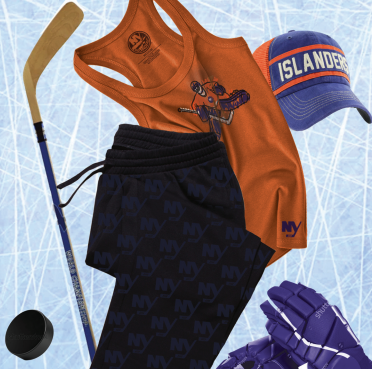 So, the next time you're approaching a promo item project, consider if the impact of the experience. If you'd like that return, we can make something magical out of your gifting experience.
Schedule Your Branded Merchandise Strategy Session
Contact us to get started making your marketing spend more impactful.